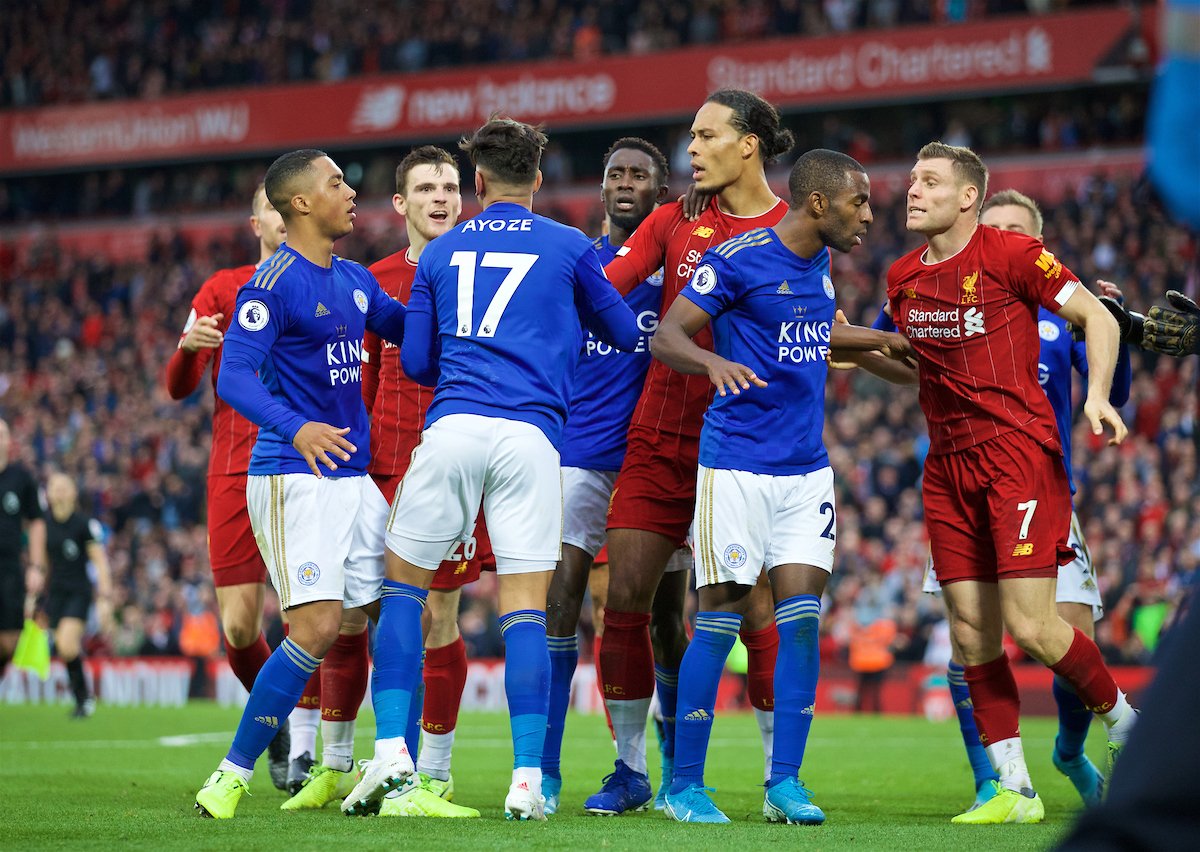 In a bid to tighten their grip on the Premier League title, Liverpool will be facing second-placed Foes on the Boxing Day fixture. This fixture comes right at the end of the year which might decide the further action in the Premier League.
On Boxing Day, whatever might be the result, it comes an enthralling fixture for the footballing fans around the world. The fixture at Anfield is a real deal for both the teams where Foxes can bridge the gap between them and the Reds.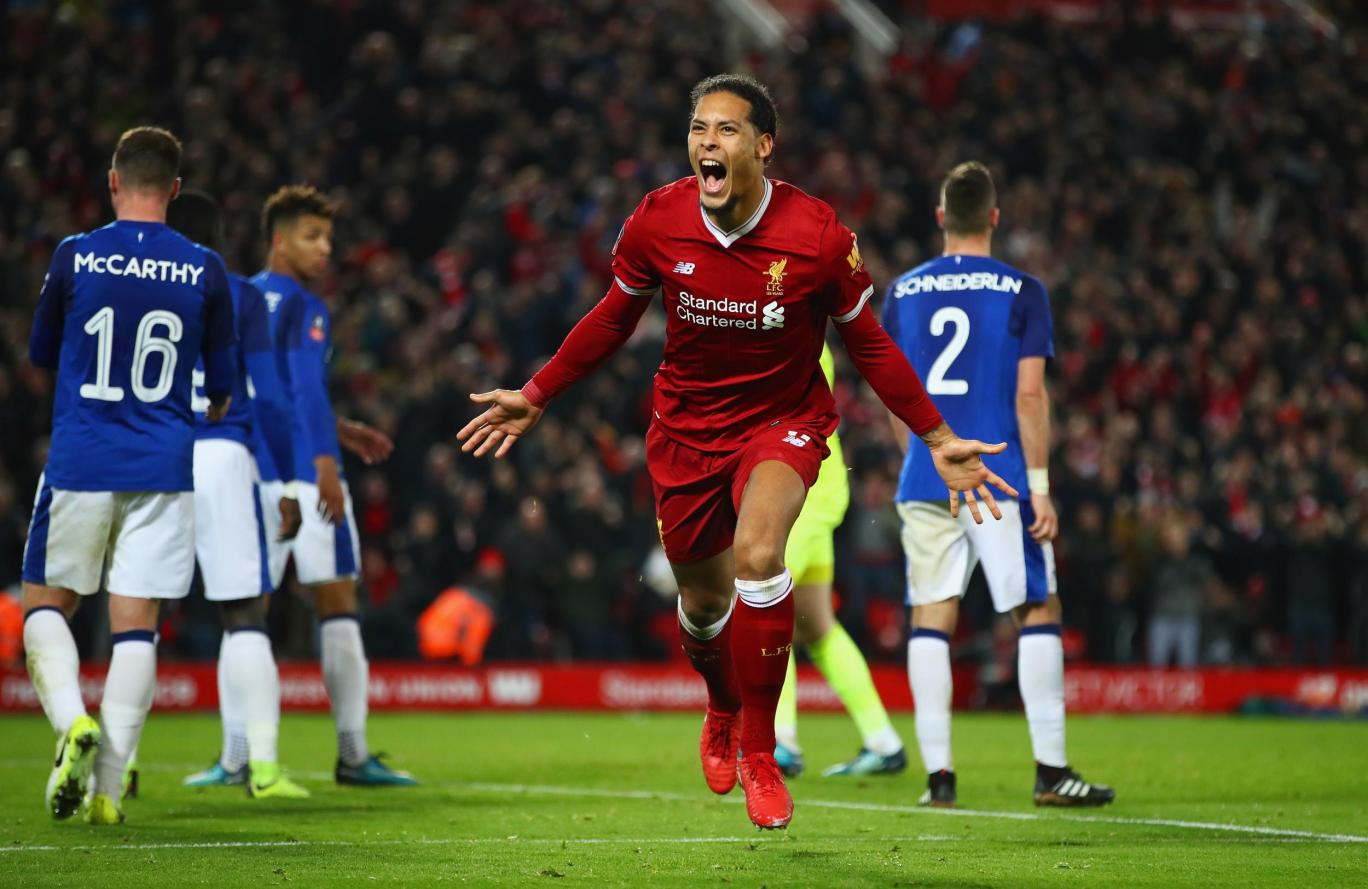 In an all-around contest where Leicester City's defence looks a bit weak compared to that of Liverpool, Virgil van Dijk is expected to hold the keys of the match.
This season, ex Liverpool player, Brendan Rodgers has been a revelation as a manager and his side as a team. Even after the big-money transfer of player of stature like Harry Maguire to Manchester United has not affected the team's dynamism. They have replaced the English international by a Turkish defender Soyuncu who also has been a revelation.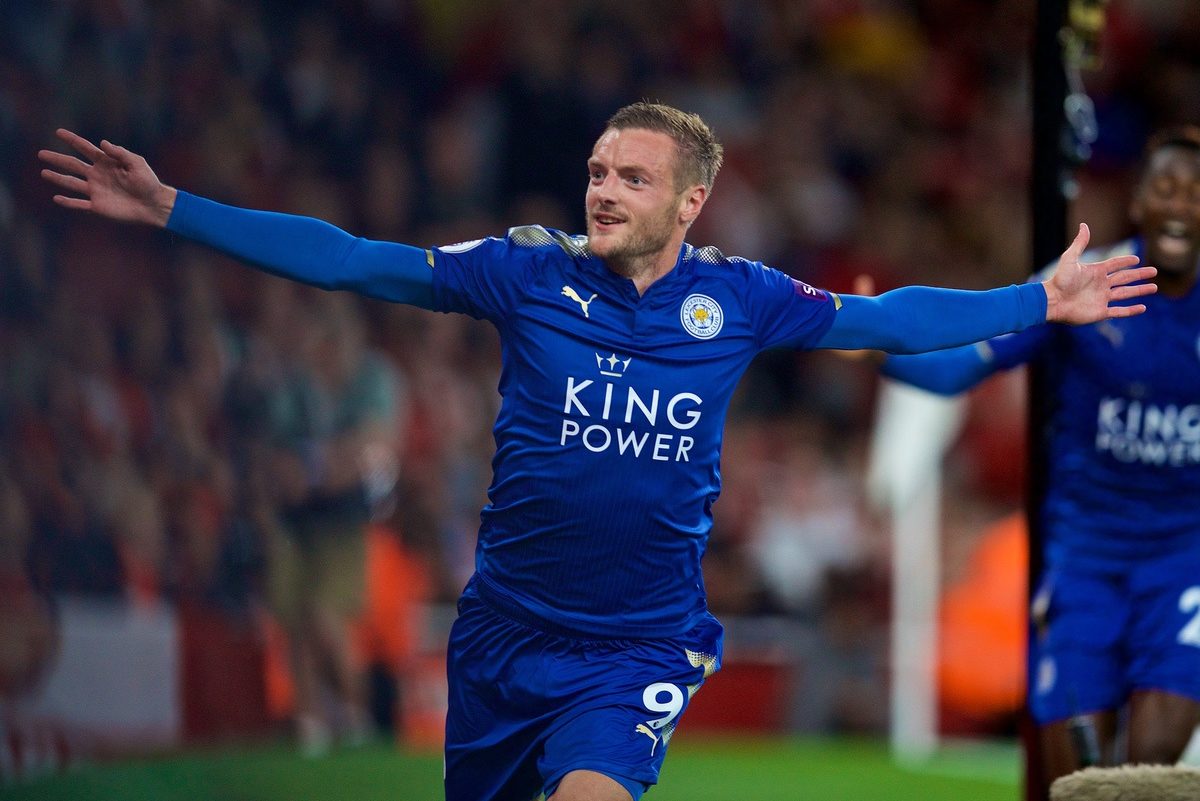 Hence it is said that today's outcome completely depends on Liverpool's record signing, Virgil van Dijk. The clash between the English striker and Dutch defender is practically unavoidable at Anfield.
Van Dijk has a quality of sniffing out the danger when it happens to be for Liverpool. His presence is one of the big things for the Anfield based outfit who makes the interception before the ball passes him. The statistics like  0.8 tackles per game and one interception per game makes him more reliable for the Reds. On the other hand, the 32-year-old striker has averaged 2.7 shots per game with 17 goals to his tally this season.
It remains to seen who will come on top on Boxing Day when both the top placed teams lock horns at Anfield. It will also be interesting to see that if Liverpool can take off all the three points back home or drop the points for the second time in Premier League 2019-2020.