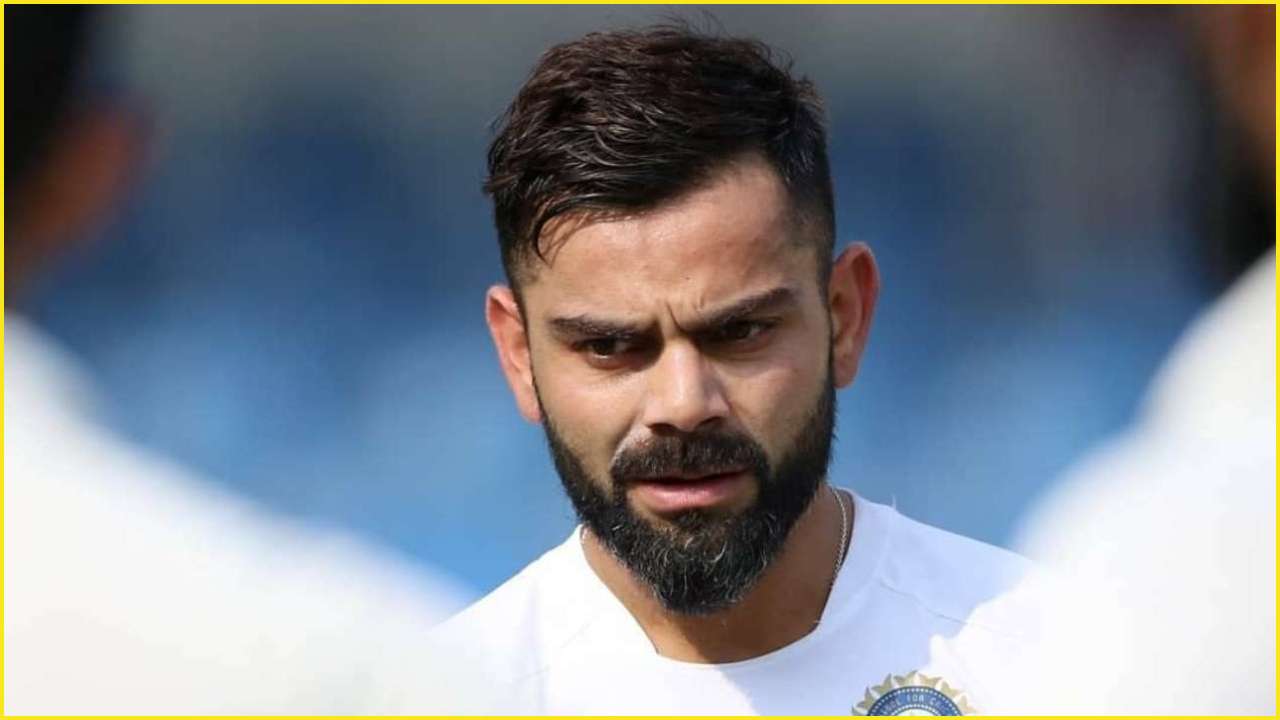 India captain Virat Kohli said that his side's lack of intent in the first Test and the inability to bounce back in the second Test led them to a series whitewash by 2-0 in the hands of hosts New Zealand. The Kiwis registered a convincing seven-wicket win in the second Test and Virat Kohli while speaking after the game in the post-match ceremony, praised a lot about them for sticking to their plans and do the necessity as well.
"It was a matter of not having enough intent in the first game and then not closing it out here. We didn't bowl in the right areas for long enough," Kohli said.

"They created a lot of pressure. It was a combination of us not executing well enough and New Zealand sticking to their plans."
Virat Kohli, whose own form with the bat throughout the series came under the scanner, was asked about this and he admitted that while the bowling department clicked pretty well, the batting side failed largely to step up when it needed the most. India lost the toss on both the occasions that somehow became a reason for the loss but Kohli refused to blame that, citing that they failed to play the kind of cricket they wanted to play against New Zealand.
"The toss, you could think about it being a factor but we don't complain. It did give an extra advantage to the bowlers in each Test but as an international side, you're expected to understand that. We accept it upfront and if we have to win away from home, we have to do that. No excuses, just learning moving forward. In Tests, we weren't able to play the cricket we wanted to," shared the captain.
For India, Prithvi Shaw, Cheteshwar Pujara and Hanuma Vihari scored a half-century each in the first innings where they were bowled out for 242 on the back of 5-wicket haul from Kyle Jamieson. However, Mohammed Shami took a four-for, Jasprit Bumrah's 3 and 2 for Jadeja restricted the Kiwis within 235 in the first innings.
However, a 4-for and a 3-for from Trent Boult and Tim Southee respectively dismantled India's line up and they were bundled out within 124 in their second innings which was chased by the Kiwis with ease where Tom Latham and Tom Blundell both scored the fifties.