India is facing a tough time where more than 3 lakh cases are appearing every day due to COVID-19 and IPL is no different as several overseas players including the likes of Andrew Tye, Adam Zampa and Kane Richardson have left the bubble and fly back home.
As per the latest developments, Australia government has decided to ban all flights from India which might find it difficult for overseas players to return back home after the tournament is over to which the tournament organizers who is also known as World richest cricket board BCCI official wrote a letter to all overseas players in which they assured to all players that please don't panic we will make sure that you reach to your home once the tournament is concluded safely for this we are in constant conversation with respective governments.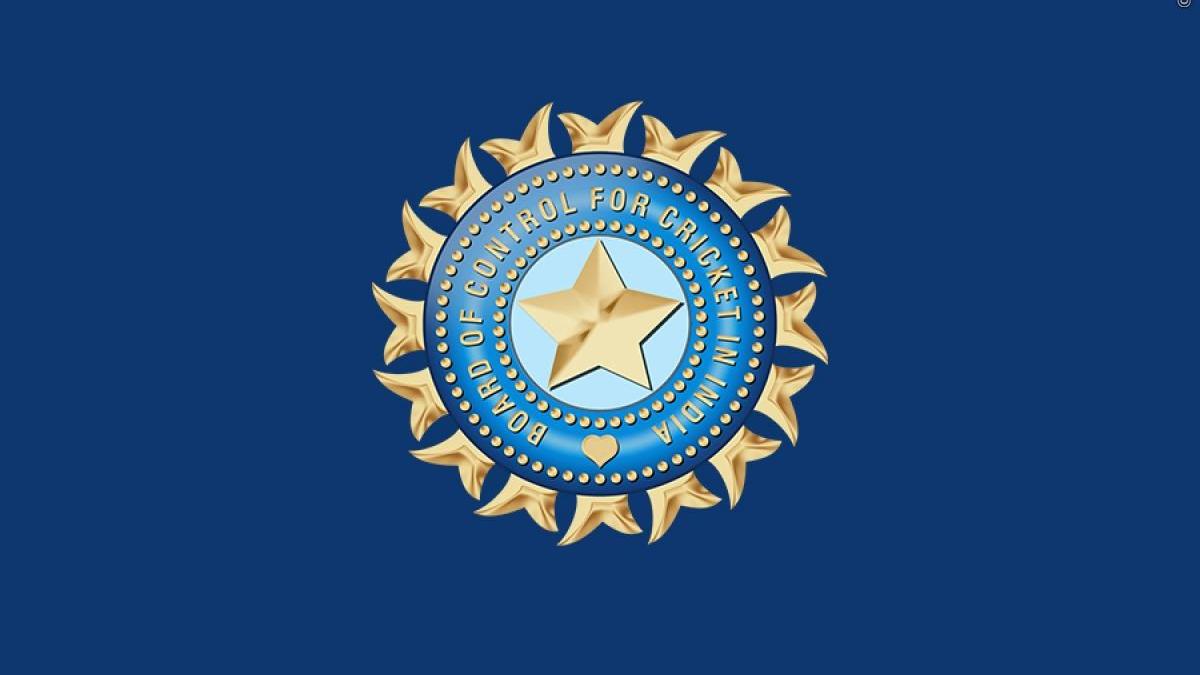 "We understand that many of you are apprehensive about how you will get back home once the tournament concludes… We want to apprise you that you have nothing to worry about," BCCI COO Hemang Amin said in a letter addressed to the players
"The BCCI will do everything to ensure that you reach your respective destinations seamlessly. The BCCI is monitoring the situation very closely and is working with the government authorities to make arrangements to get you home once the tournament concludes.
"Be rest assured that the tournament is not over for BCCI till each one of you has reached your home, safe and sound," he added.
Amin also lauded players for playing cricket in these tough times where he added that players have no idea how many smile they are bringing on the face of fans in this tough time.
"As some of you have said, 'if we can help distract people from all the troubles of recent times, even if it is for a short while, we have done a great job'. When you all walk out onto the field, you are bringing hope to millions of people who have tuned in.
"If, even for a minute, you can bring a smile on someone's face, then you have done well. While you are professionals and will play to win, this time you are also playing for something much more important," he concluded.