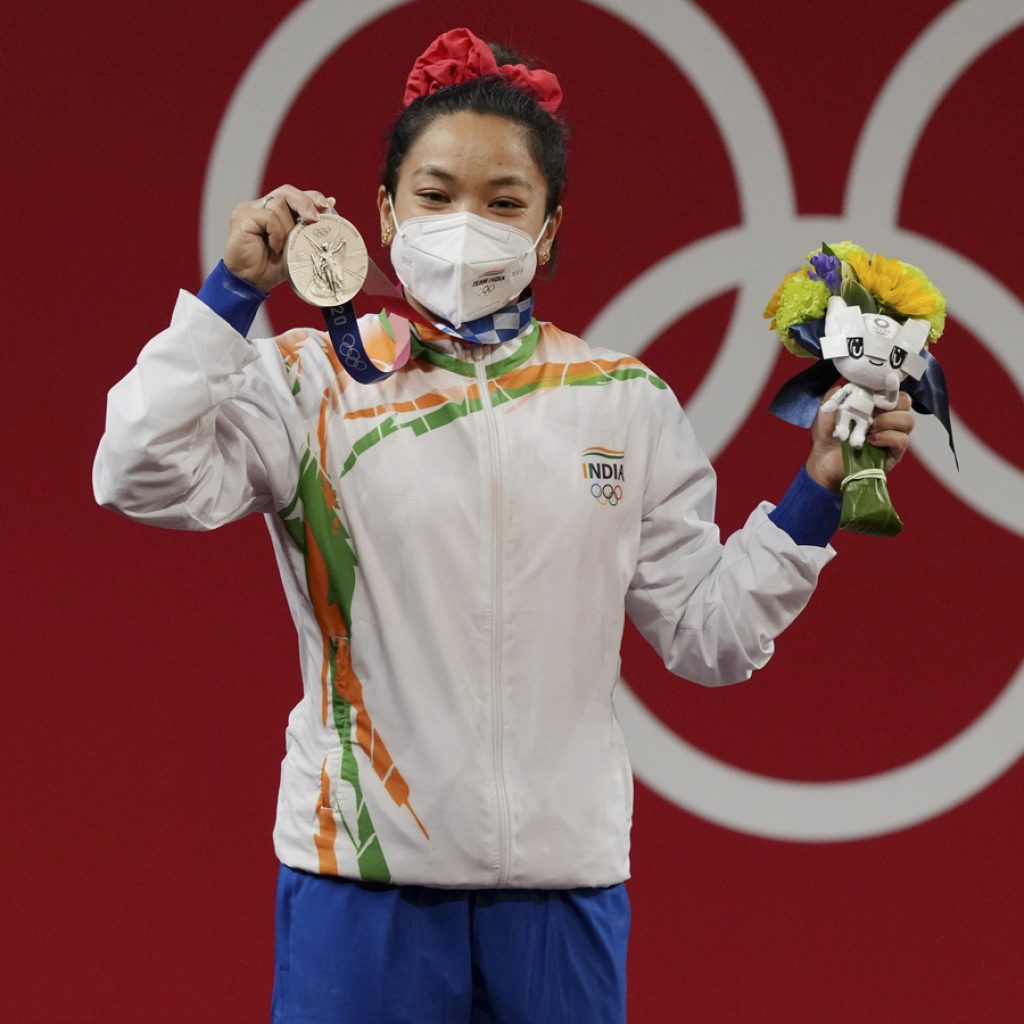 The day started with a lot of hope but after a couple of hours, it looked gloomy. The first Girls shooting team shot a blank and couldn't qualify for the finals. A good mixed doubles archery team was shown the door by rampaging the South Korea team. In the men's shooting Abhishek Verma could not reach the finals although Saurabh Chaudhary reached the final but missed the mark quite considerably on the last step to return empty-handed.
The mixed Table Tennis team was brushed aside by the Chinese Taipei team. Some good news did come in form of Men's hockey team winning the first game and Sumit Nagal defeating a higher-ranked opponent to progress to the second round but still, India was yet to open an account a feat which never we had achieved in Olympics. There was the hope of Mirabai Chanu but till the time she was not seen on the podium that also remained a dream.
Still, 1.3 billion had some hope. From the time she came out to be introduced till her last attempt in clean & jerk, there was a podium finish written on her body language her attitude. After the first attempt in the snatch category, it was clear that the competition was between her and Zhihui for the gold. After the last snatch attempt, Zhihui had ensured that she will take the gold by a 94kg snatch attempt. Mirabai fought gallantly but was always coming second best in battle. She is number two ranked and played like one. She had stated that she wants to win gold to replace China from the top but Zhihui was too hot for her to handle.
A podium finish is no mean achievement and Mirabai should be proud of her achievements. She emulated Karnam Malleswari's feat of 2000 Olympics and would be happier because Malleswari had backed her for a podium finish and she proved her right. The whole of India went blitzkrieg and it was evident from social media where the female population showered their praises. An early medal could just be the boost for the rest of the contingent to go that one extra step for glory.
On Sunday onus will again be on shooters to bring laurels with teen sensation Manu Bhaker leading the charge along with fellow colleagues. The men's shooting team will also like to take inspiration from Chanu and hint for a podium finish. In other events, players would like to progress to the next round and there will be Mary Kom, Sindhu, Pranati Nayak to watch out for. It will be another moving day with something to expect and players to back that expectation.
#DreamOnToEmulate2012Olympics