Gary Kirsten:- It is very important to make the process right to get the desired achievement in life, irrespective of the profession, the results are only possible of the process is right and that is what all the successful people believe and it is a worked-out formula. everybody will have to practice their craft so well that you come out with success in their dreams they have been eyeing for a long time. There are lots of departments in cricket and every department need its own superstars for a team to win the game. Now more than a superstar, a coach is a vital part for any team to get the plan right and the proper guidance.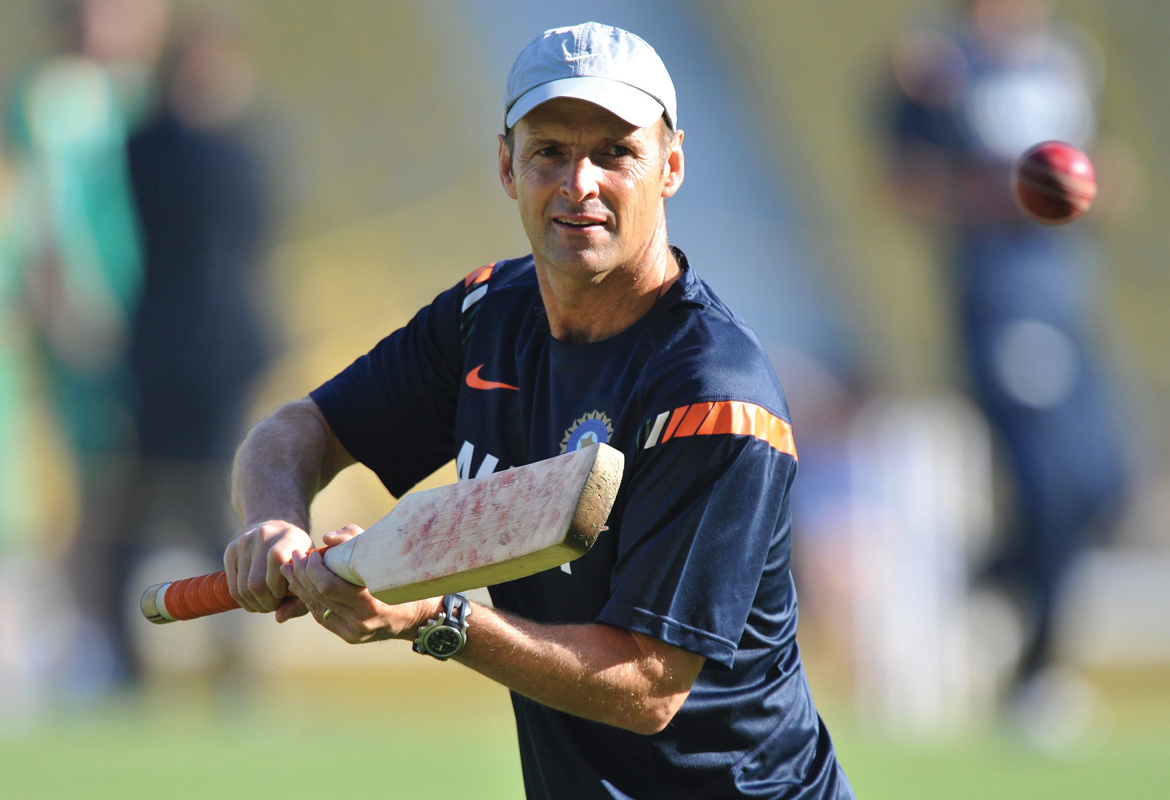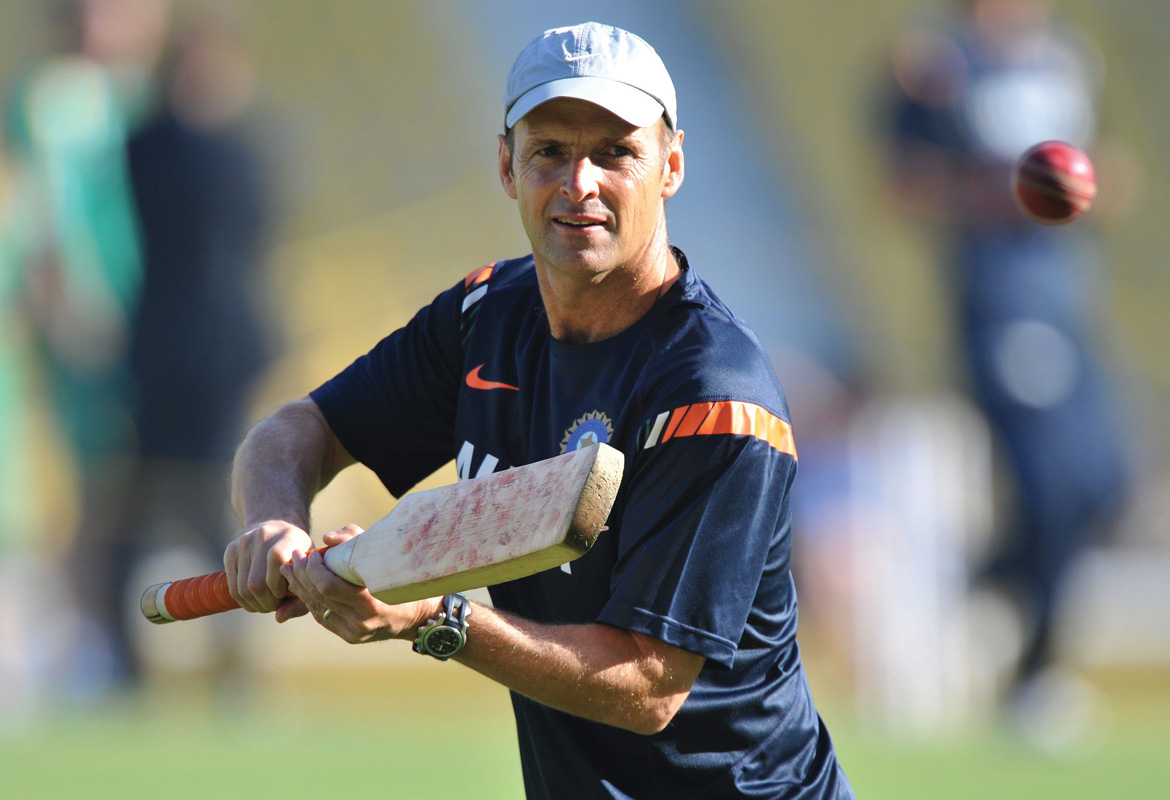 image source
India lacked a brilliant coach for two years which is a long period of time in the cricketing history. There will be one genuine coach in all generation but having a team of coach, batting coach and fielding coach is what it takes to win the game. Since the world cup 2007, the humiliation of the group stage exit was heavy and it started getting sorted by day by day and now going into the 2019 world cup, those worries have been sorted. India has discovered a genuine coach during the 2011 world cup and also the man who can win matches through his planning skills in any conditions.  As the world cup is happening in England, it can be a good Asset to have a head coach like Shasthri as in 2011 World cup, it was the head coach who played a vital part in winning the world cup. Yes, it is none other than Gary Kirsten, head coach of India during 2011 world cup, in today's column, let us discuss the one and only Gary for Indian fans.
Gary Kirsten Birthplace
Best coach Gary Kirsten:- He was born in cape town, province, South Africa on November 23rd 19 in the year of 1967 and that day marked the beginning of one of the best South African cricketers.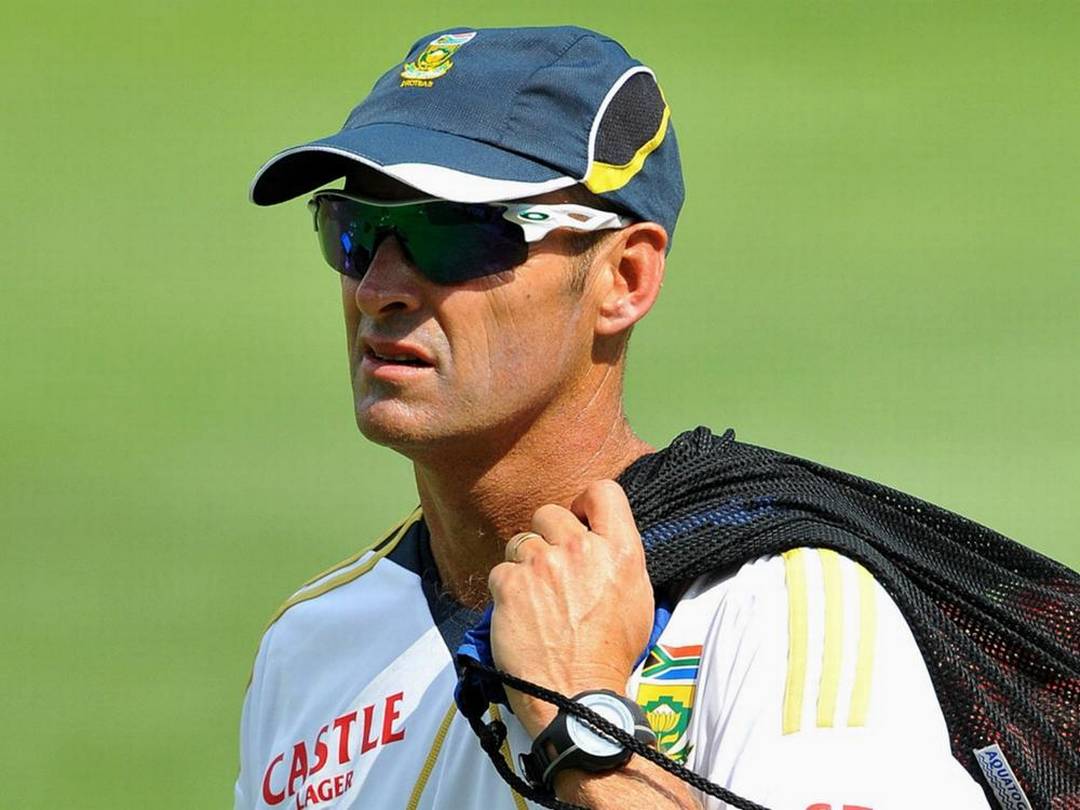 image source
Gary Kirsten International Career
In the year of 1993, this left-handed legend debuted for South Africa and went on to play 11 years for the South African cricket team before retiring in the year of 2004. His farewell knock will be remembered by every South African fan of that generation as it was a classy match winning 96 Against New Zealand.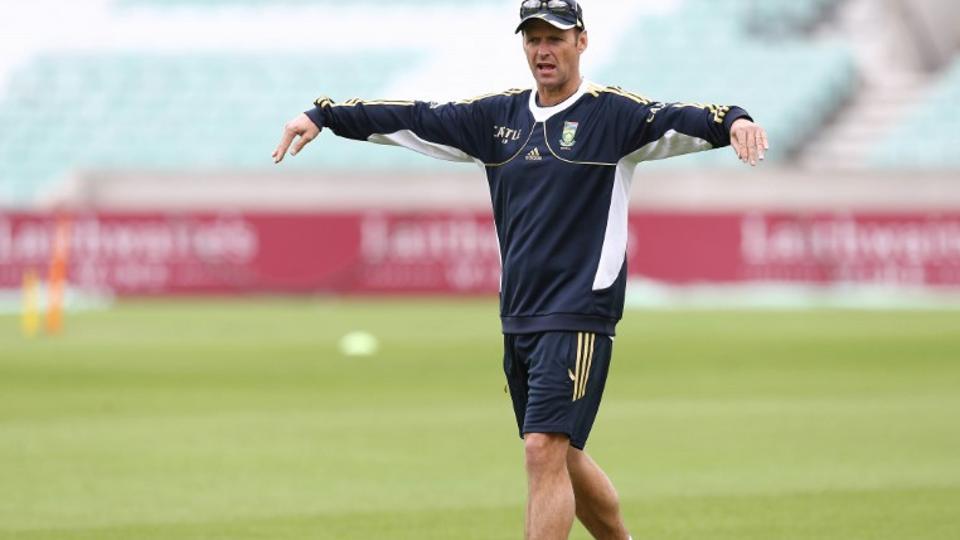 image source
Not every start cricketer ends in a big way, you can count the cricketers but your fingers who have succeeded in their farewell test match. Kirsten went out with this marvelous knock which was the prime reason for South Africa to win the game. Shots have been excellent and he has been a perfect cricketer for South Africa in the decade-plus year he played. Kirsten.
Gary Kirsten's World Cup Records
No matter how much you score in bilateral series, yes, it is important and much needed for the team but your world cup knocks will be remembered more and it will remain special to you even as a player. In the world cup 1996, Kirsten scored a fantastic 188 against the United Arab Emirates and it remained highest world cup score for 19 years before Chris Gayle broke the record in 2015 world cup match against Zimbabwe.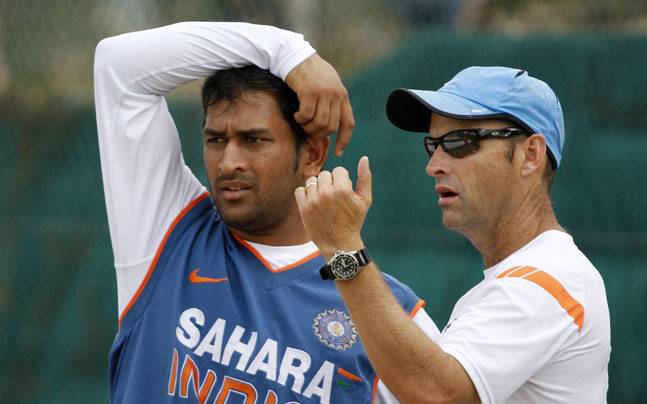 image source
He was the highest run-getter for South Africa-
Leave the entire international record aside, being the highest runs scorer in the country is a great achievement and Kirsten had owned his record for many years. He was the leading run scorer for the country and later it was overtaken by another legend Kallis.
Most centuries-
Another unique record to have in the country and it is the unique record of having scored a greater number of centuries by a South African.  The record was again overtaken by the same legend Kallis.
His Batting Style:
He is the classiest protea player in the team and he also shows aggression in batting but not when batting at a crucial time and in the start of his innings on the day. Unlike some batsmen of his generation, He is not the player who goes for the hit in every ball he faces in the middle, he takes time to settle down and see that he will be meeting the ball right, plays some amazing ground shots and takes enough time to get going with a full flow.
image source
He is the batsman who can smash ground shots in a very perfect manner and that will help the team in laying a super score which will be a great foundation to win the game, Remember that, no matter how slow a player start, once he gets settled down, a player can always catch up.
His Versatility in Batting:
There are lots of batsmen in the game of cricket who just who scores well in home pitch but fails in overseas conditions as they struggle against bowling in overseas conditions, Kirsten though never carried that problem as he handles any conditions exactly well and plays like Indian pitch all over the world.. In every overseas tour, he dominated every bowler even in the alien conditions. He has always stepped in as hero for South Africa in most of the times whenever they played in South Africa or outside South Africa which made him such a prolific run scorer and it was very crucial for the team when he repeated the same heroics in most of the games played for the South African country. One special talent about him is that if a bowler delivers a bouncer, he smashes it through the ground for four which cuts one major option against for the bowler against him. when those options get cut, loose balls come in which helps him score more runs and he then scores centuries like singles.
Gary Kirsten Coaching Career:
After a successful career in International level as a cricketer, he began his next Journey as coach of the Indian team in 2008 and started with some massive test wins against Australia at home and under him, many superstars got established and his partnership with Dhoni was Highly successful. The Indian legend Mahendra Singh Dhoni even said that he is the best thing happened to Indian cricket.
image source
2011 world Cup Glory:
Under his coaching, India went on to win 2011 world cup after 28 years which is the great achievement for him as a coach and he is the brilliant coach who ticked every box right and worked for team India with full passion. He signed off with style after the world cup win and it was the most emotional moment in the Indian cricket in recent times.
Gary Kirsten is a Great Thinker:
He was the coach of the Indian team which trumped the 2011 world cup and then he headed to South Africa after that world cup win and started to coach his home country. he is actually termed as the calmest coach after the resignation of Greg Chappell and partnered with captain cool Dhoni from 2008 to 2011 due to his attacking capacity.
image source
He is also a great tactician which he proved after taking over as coach of the Indian team in 2008 and the team has performed extremely well under him. even though he had great powerhouse kind of team, winning needs great coaching skills and Gary was one of them in the world. In case if players were going out of ideas, they take inputs from him off the field which will help him win crucial moments which leads to a world cup win and he is the coach who does not show any ego.
This life is inspiring and we wish to see him as the coach again for any international team.
Also Visit