Best All-Rounder in 2019 world cup : It is a known fact that all-rounder is a crucial factor for every team because they are versatile in nature. It is a beneficial factor for both players and the team because they can be used in emergency situations. Most of the teams look forward to having a set of quality all-rounder because it helps them to enjoy a comfortable room to switch in both bowling and batting departments.
Hardik Pandya Best All-Rounder 
Best All-Rounder in 2019 world cup : Hardik Pandya is one of the top players, who have shown great consistency and extraordinary skills. The player has the ability to play hard shots in both middle and death overs from time to time. The extraordinary skills in both departments help him to find a place in the team easily.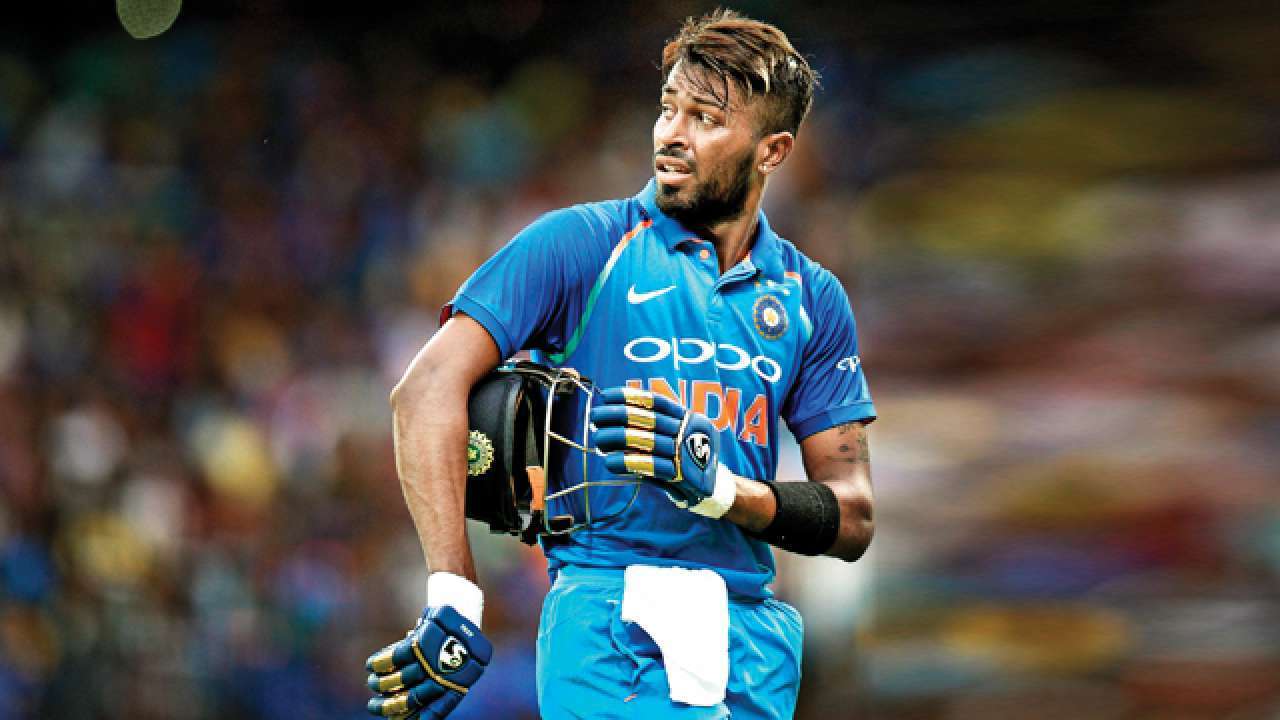 Image Source
Hardik has been exceptional and consistent for a long time and had a great run in IPL 2019, which is a bonus element for both selectors and the team. The medium pacer comes with quick deliveries suddenly, which confuses the batsman to take the risk from time to time. Hardik capitalizes the opportunity to pick wickets in a quick span of time.
Andre Russell

Best All-Rounder
Andre Russell is one of the most watched out players in the world cup because of his firing from. Andre Russell is unstoppable if gets a hang of the pitch and the ball condition.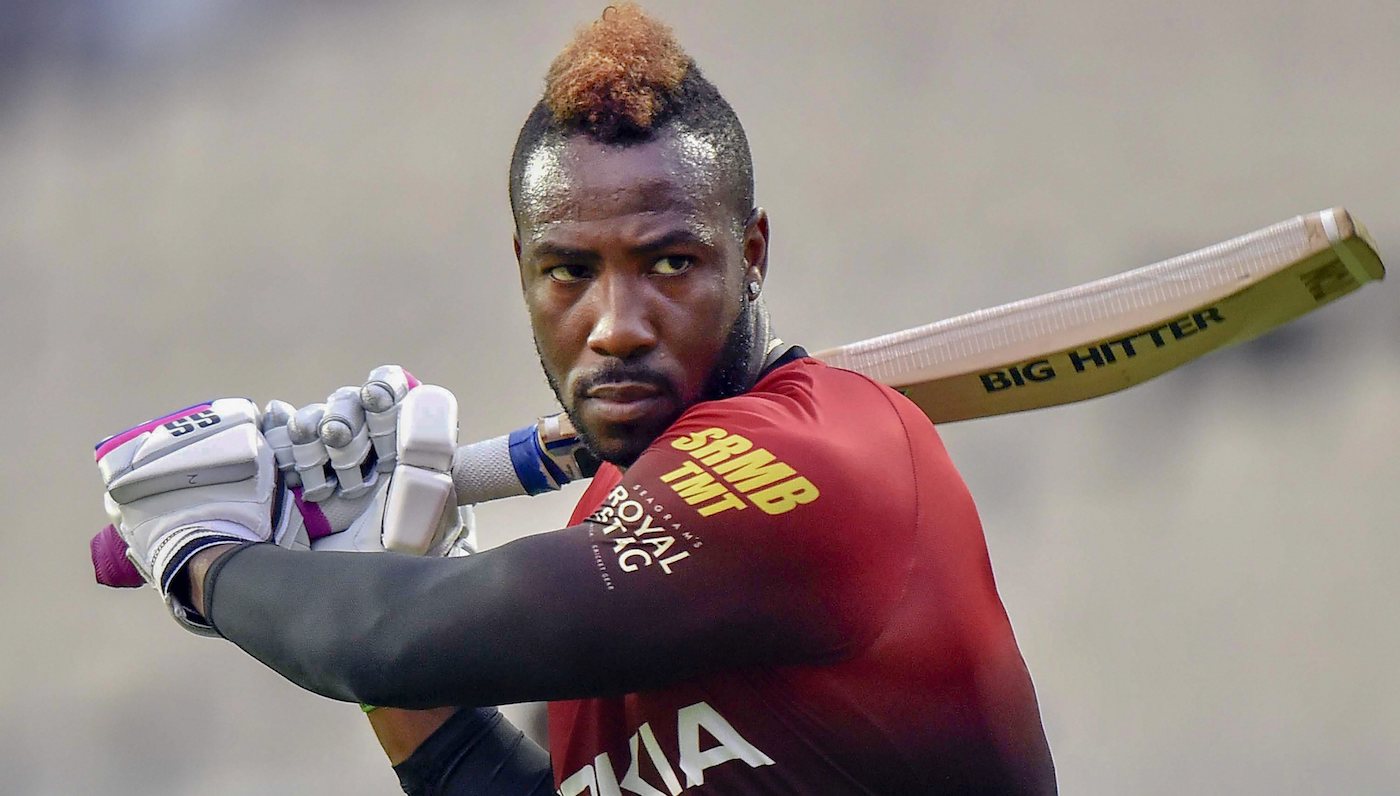 Image Source
Every team prefers having multiple plans to remove Andre Russell while batting because it could change the match around quickly. Andre Russell and Hardik Pandya share the same skillets, where both are known to hit balls hard and bowl attack with medium pace style.
Ben Stokes
It is a known fact that England is one of the top favorites in the world cup because of various reasons. The batting line up and all-rounder are available in plenty, who has the capability to perform and change situations easily. Ben Stokes is one of the top all-rounders in England, who can perform well in all three departments efficiently.
Image Source
The player had a good time in the IPL 2019, which was organized right before the world cup. The tournament gives enough knowledge about player's forms efficiently. Ben Stokes is a quality all-rounder, who can turn things around with the help of his bowling and batting skillets.
Marcus Stoinis
Australia generally comes up quality players in all the departments but has not produced a quality all-rounder for a long time now. The team had a set of world-class all-rounder during Ricky Ponting era and slowed down over a period of time. 
Image Source
Marcus Stoinis is a well-known all-rounder, who has displayed his capabilities during IPL 2019. The player has a good reputation in both batting and bowling departments but lacks consistency most of the times.
Shakib Al Hasan
Shakib Al Hasan is the most experienced all-rounder in the world cricket arena. The player has seen a lot of ups and downs in the Bangladesh cricket for a long time now. The left-handed batsman can strike good during death overs, which is crucial for every team to finish matches positively.
Image Source
Shakib Al Hasan is a spinner, who can spin balls depending on the requirement. The powerful striker is sufficient for the team to pick up a few wickets and add runs to the board.
Rashid Khan
Afghanistan has gained a lot of attention in the current world cup because they have some of the quality players. The new team is called as underdogs for now, but they have a lot of capability to prove wrong eventually. It is essential for people to check and know the spin department players because they can avoid excess runs and can pick wickets without building partnerships.
Image Source
Rashid Khan is teamed up with Mohammed Nabi, who is also a great all-rounder for the team. The team has tasted success in the practice match against Pakistan and looks like they are unstoppable at the moment.
Chris Morris
South Africa has the potential to produce top-class batsmen, all-rounder and bowlers on a regular basis. Every team to focus on all the departments efficiently because it helps them to utilize the opportunity in a game. Chris Morris is an efficient all-rounder, who bowls in the pace department and adds enough runs to the board while batting. It is essential for an all-rounder to keep him fit because he would be working all through the match.
Image Source
Chris Morris has shown no problems with fitness but lacks in consistency for a long time now. The South African player had a decent time in IPL 2019 and displayed enough potential to play the world cup.
Colin de Grandhomme
Colin De Grandhomme is a New Zealand all-rounder, who bowls in the pace department and bats in the middle order. It is evident that NZ is a favorite because they never won a cup in the history of the tournament. Grandhomme has the capability to hit more runs consuming fewer balls because of his hard-hitting skillets. The New Zealand pacer bowls in the initial part of the game and can pick few early wickets comfortably.
Image Source
Grandhomme had a decent run in the early tournaments, which makes the team worry about his consistency. As the player can justify with his all-around skillets, it is evident he can be switched based on the necessity.
Shoaib Malik
Shoaib Malik is a classic all-rounder, who is working on both the skillets for a long time now. The experienced players are every captain's favorite because he comes with a rich experience background in all departments. Shoaib Malik has served as a captain for Pakistan International team, which gives extra room for the captain to utilize his skillets all the time.
Image Source
The spinner has the capability to pick more than a few wickets depending on the conditions. An exceptional batsman, who can be depended to play for a long time without losing the wicket,
Thisara Perera
Sri Lanka is having a bad time in terms of player's form and performances for a long time now. It is necessary to explore with various players in the squad to motivate and take the best of their abilities. Thisara Perera is an experienced player, who can add value in both batting and bowling department on a regular basis. Parera entered the team with a deadly batting skillet, who had the ability to hit hard during death overs.
Image Source
The medium pace bowler picks up a couple of wickets and avoids consuming a lot of runs in the middle overs. The hard hitter arrives in the middle overs and takes up with a couple of hard hits to put pressure on the bowling department.
Best All-Rounder in 2019 world cup :  All-rounder can take the team away from crucial positions at any given point of time. Most of the all-rounder ends up being match finishers because they cannot concentrate on one department all the time. A set of quality all-rounder can change the game across because they are generally used to confuse the opponents. An effective variation in the bowling and hard hitting batting skills adds a lot of value for every team.
Also Check: