BCCI President Sourav Ganguly announces that the next edition of the Asia Cup will  be held in Dubai and it also means that both India and Pakistan will participate in the tournament. Earlier, it was Pakistan the designated hosts for the next Asia Cup, but later it had to be changed after India confirmed that they won't travel to Pakistan amid security reasons.
Ganguly announced before leaving for Dubai for the Asian Cricket Council (ACC) meeting that the Asia Cup will be held in Dubai and both the nations will play there.
"Asia Cup will be held in Dubai and both India and Pakistan will play," he said.
BCCI said they had no problem with Pakistan hosting the tournament, provided it is held at a neutral venue. Both the nations haven't played against each other in a bilateral series since 2012-13 due to the ongoing political tensions between the two countries. They have only met  in major ICC competitions since early 2013.
The 2020 Asia Cup, which is set to be held in September will be the 15th edition of this tournament. The matches will be held in T20 format as the T20 World Cup is right around the corner after the end of that tournament. A total of 6 teams will participate in this tournament with one place still vacant. The other five teams are India, Pakistan, Bangladesh, Sri Lanka and Afghanistan.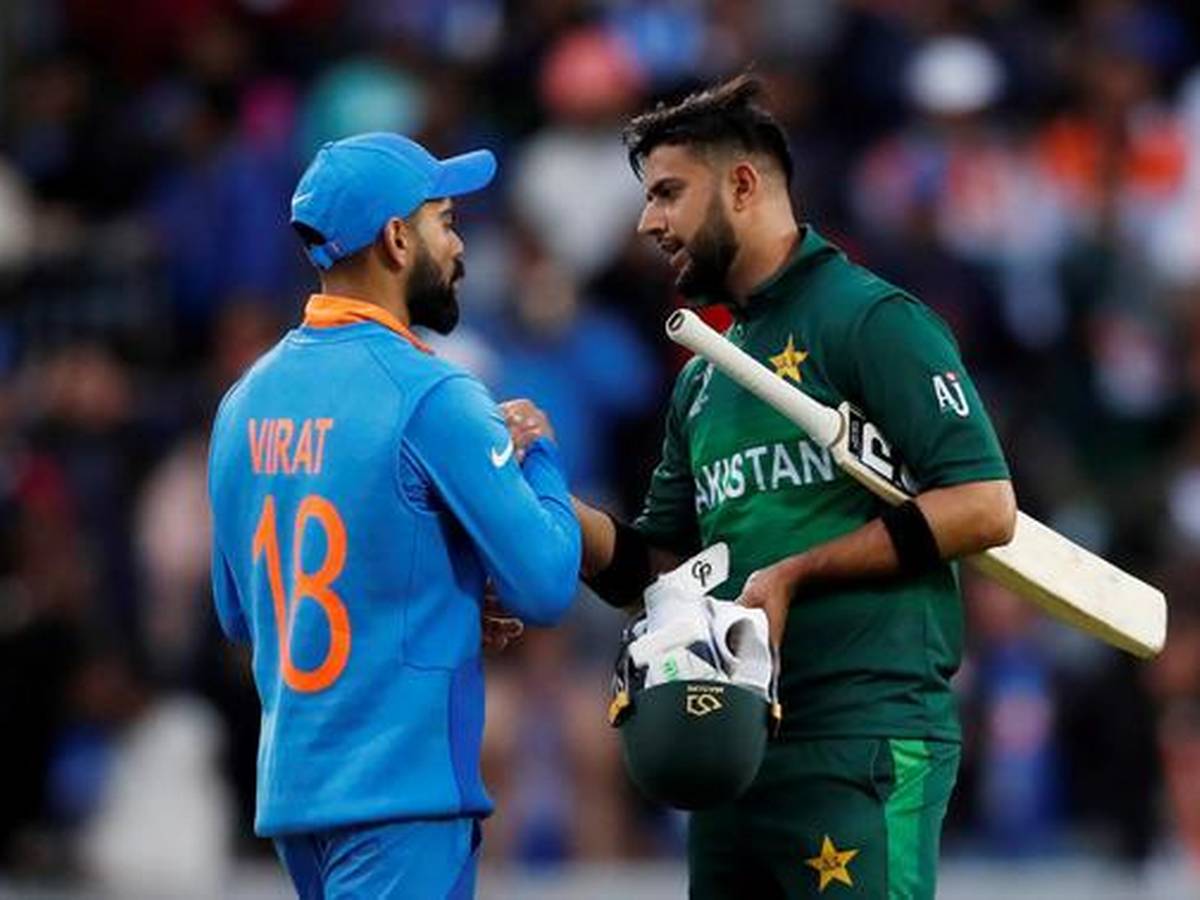 Meanwhile, the BCCI President had words full of praise for the India's Women team, who have won all three matches so far and became the first team to qualify for the semi-final of the World Cup.
"They are playing some fantastic cricket and have qualified. Nobody is favourites in a world tournament. They are a good side, let's see where they finish," he added.
On the other hand, India's men team are having quite a opposite time as they are struggling in the ongoing second Test as well after losing the first team in an embarrassing fashion. However, Ganguly feels India can still come back in this Test and he refused to comment when asked about Bengal's Ranji Trophy semifinal against Karnataka.
"They have come back before. I'm sure they will bounce back again. There's still one Test remaining. It's two different generations. Fingers crossed, we will talk after five days. It depends on who plays well. I don't want to talk about it now," he concluded.