According to London football, Arsenal is eager to bring back Villarreal midfielder Santi Cazorla for their Emirates farewell stadium. The 35-year-old had played his final game for Arsenal in a Champions League tie against Ludogorets Razgrad in October 2016, when he was confirmed with an Achilles tendon injury
The Spanish midfielder was very famous amongst Arsenal fans during his tenure of six years at the club but had to step out of the final season due to his injury. Santi suffered an Achilles tendon injury while playing in a Champions League match against the Ludogorets Razgrad in October 2016 the injury, later on, turned out to be his final match for Arsenal.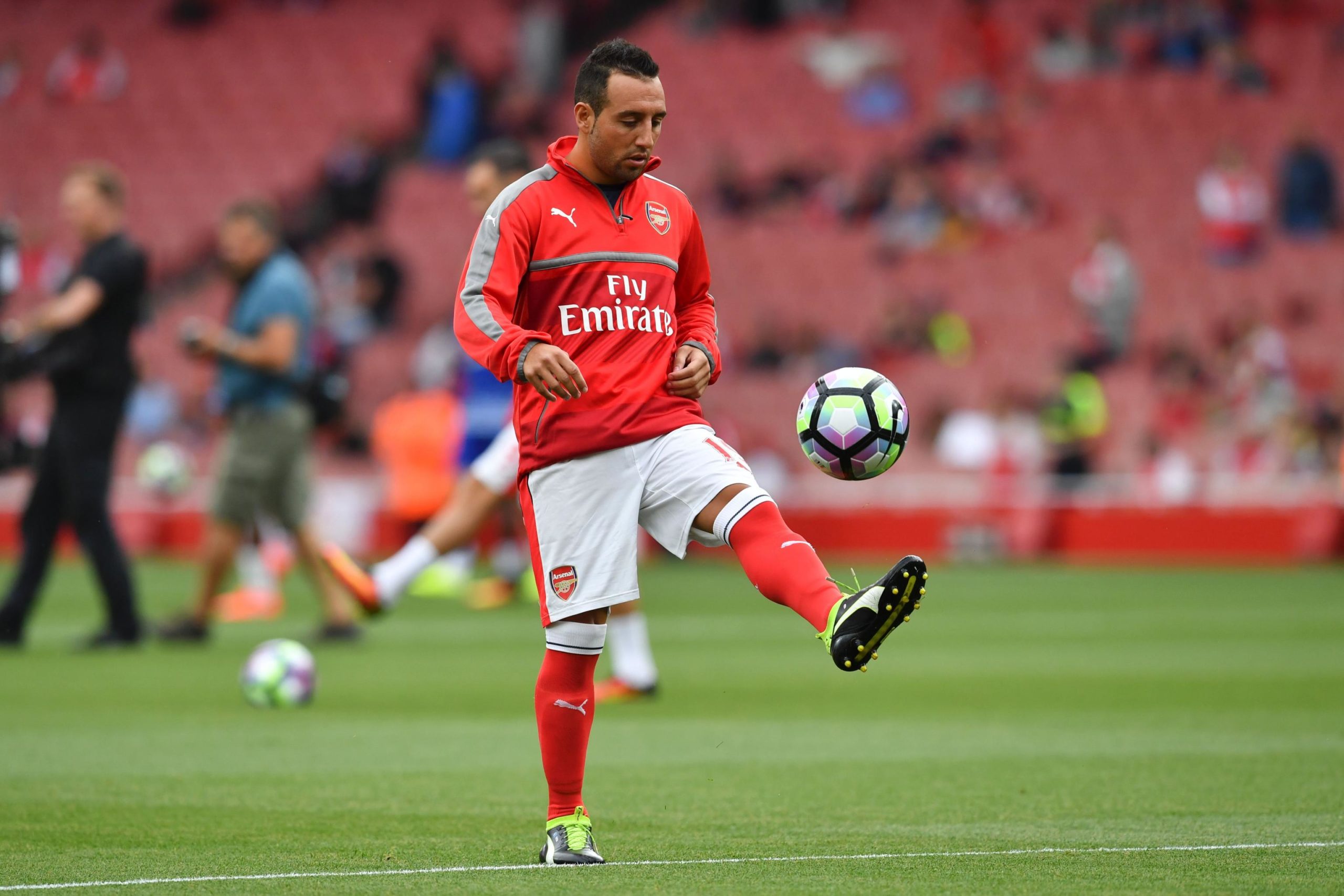 His surgery had him gone through eight operations over the next two years, due to various complications, and infections during those operations. Later on, Cazorla recovered from is injury and headed over to Villarreal during the 2018 summer window and turned out to be a regular in the side and earning four Spain caps in 2019 – his first international appearances for four years.
In a recent interview with Goal.com, Cazorla stated his interest in playing again with the Gunnars, just so he can bid goodbye to his fans.
"I don't know if it's possible or not, but I want to play one more game for Arsenal before I retire. It was a deep regret that I could never have a proper goodbye," he said.

"Arsenal was the biggest club I ever played for. I'm proud that I was an Arsenal player. I'm especially grateful for Arsenal fans who supported me even after I left the club.

"I wish I can be part of the Gunners family in the future again."
Arsenal head of football Raul Sanllehi is believed to have a  close connection with Cazorla's agent, but it isn't yet sure of how they could make the request work given his ties with Villarreal.
Probability is that the midfielder could simply be invited to watch a game so he says his farewell or the club could arrange a pre-season friendly against Villarreal.