Former Arsenal midfielder CESC Fabregas has revealed that once he was very close to join Gunners' arch-rivals Manchester United.
Cesc Fabregas​ is considered as an Arsenal legend who enjoyed his best career days at the Emirates stadium.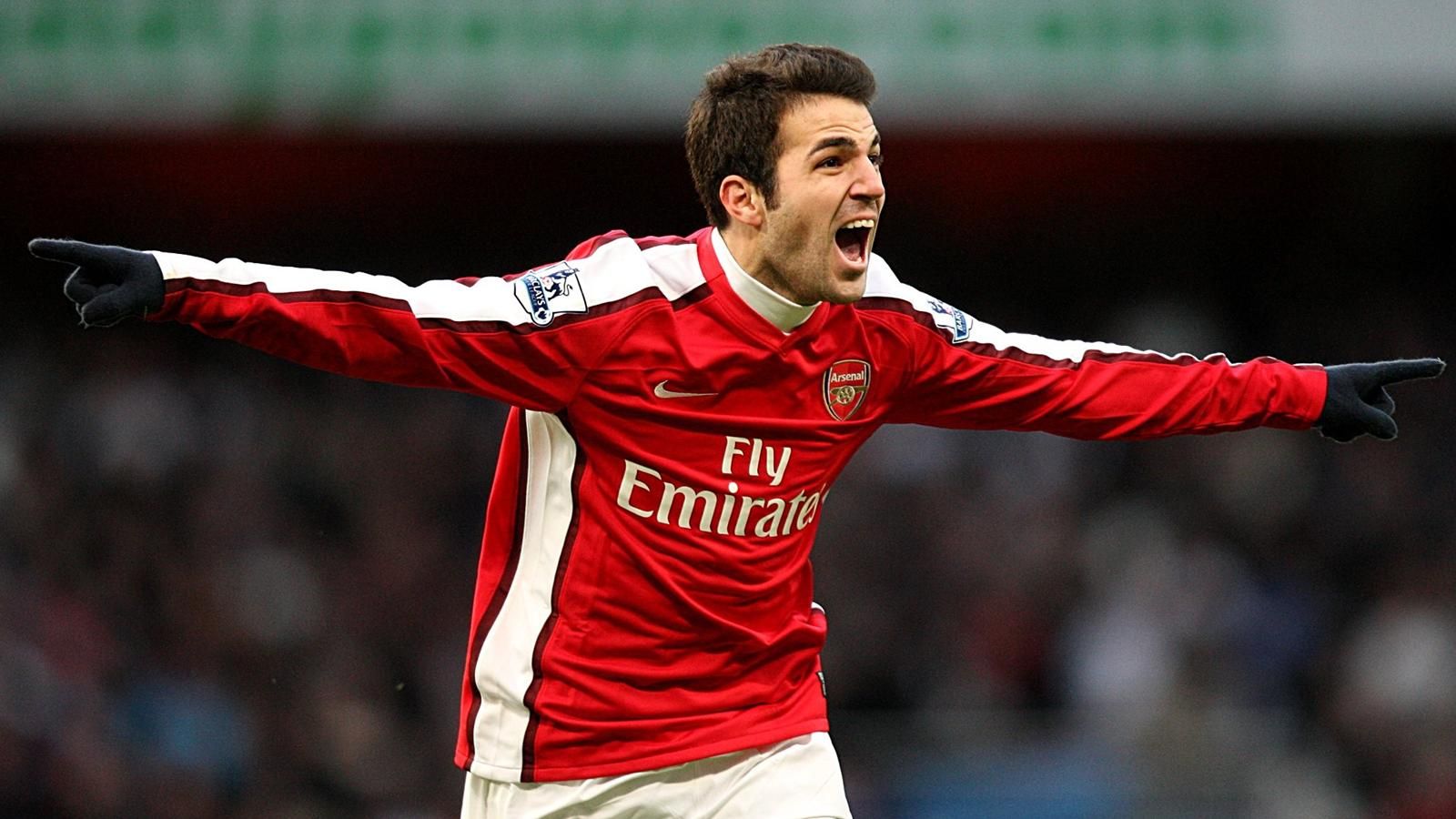 The Spanish midfielder starred for the Gunners from 2003, and also wore captain's armband for some number of fixtures.
The Spanish midfield maestro left for Barcelona in 2011 but struggled to nail down a consistent place in the team despite flashes of brilliance.
In the summer of 2013, Manchester United was interested in signing the then 26-year-old amid reports of a £25million bid.
Asked how close he came to joining United, Fabregas explained via his Twitter account: "I wouldn't say close but I did talk to David Moyes a couple of times."
I wouldn't say close but I did talk to David Moyes a couple of times. https://t.co/22uwAAutou

— Cesc Fàbregas Soler (@cesc4official) January 7, 2020
Cesc Fabregas​ replied to a tweet and insisted he had talks with then Manchester United boss David Moyes.
Cesc Fabregas is considered one of the best midfielders of the Premier League era and was known for his creativity in the middle of the park.
He has more than 100 assists on his name in the Premier League and he was also a threat in front of a goal
Fabregas won two league titles during his stint with the Chelsea, the second of which came under Antonio Conte's stewardship, which he regards as one of his finest achievements.
The veteran Premier League midfielder went on to state that Conte was "by far" the toughest manager he worked for, but he took great satisfaction after convincing the Italian he was still good enough to make a telling contribution to the team.
Fabregas further insisted,
"Conte [was the most difficult coach] by far," Fabregas said. "I always said that coming back and change around his mind about me was one of the most satisfying things I've done in my career.
"I had to be silent and sweat a lot though."
Cesc Fabregas will be back in contention for a place in French club Monaco's line up for Sunday night when they travel to Parc des Princes to take on Paris Saint Germain, who tops the table in French League.