Let's discuss Indian gaming ecosystem five years back where the industry was finding difficult to find their roots in the gaming sector of India but amid all the bad things that have happened in pandemic in last 2 years gaming sector has received massive boon in India.
Many of you would not be aware about some of the top video gaming companies who started way back but there are still relevant in today's ecosystem and if you are not an ardent gaming fan you might not have heard about them.
Let's discuss Nintendo Gaming Company and how it started and what games they have designed for gamers to enjoy at different time period.
Nintendo is a Japanese multinational video gaming company which is based in Kyoto, Japan and widely known for designing video games and video game consoles.
It was founded in 1889 and named as "Nintendo Karuta" and they produced handmade cards games but later they started featuring in different domains of business in 1960 and also in the same year they acquired the status of becoming a public company.
They distributed their first console in 1971 known as "Color Tv Game".  They had to struggle hard to become a world market force in gaming which came in 1981 with the game they developed known as Donkey King.
Their popularity went to different pedestal after they developed games like Nintendo Entertainment System and Super Mario Bros in 1985.
Since then there has been no looking back for this Japanese Video gaming company as they created major gaming franchises like Mario, Donkey King, The legend of Zeida, Kirby, Star Fox, Super Smash and Chronicles and not only that their one of the mascot "Mario" is popular till date.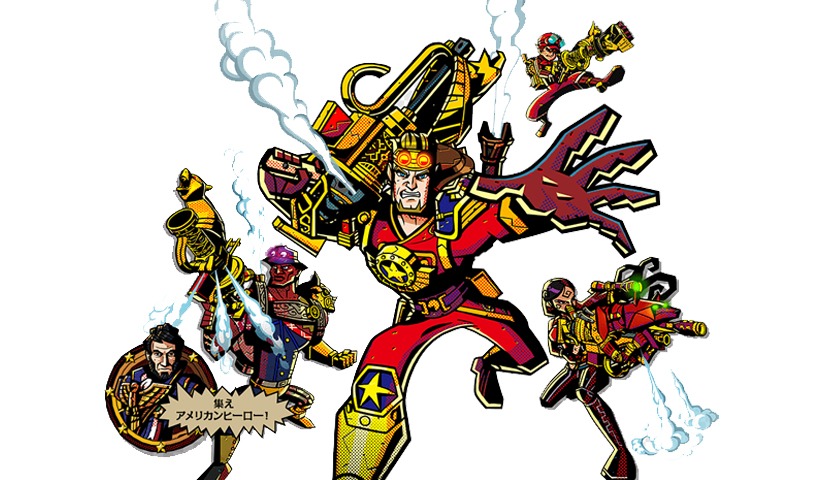 Not only this they have received different awards for making immense contribution in the gaming ecosystem which include Emmy Awards for Technology and Engineering.
Game Developer Awards and British Academy Games Awards are the other achievements Nintendo received till date. They are also one of the wealthiest video gaming companies in Japanese market till date.
Right from working as a card company during the period of 1899-1929 then shifting their gears into expansion and diversification of their company between 1929-1968 where they become public domain company to producing classic and electronic toys till 1972 and then to go on and design color Tv games, Video gaming consoles, arcade games and Nintendo Entertainment System which clearly sums up their journey as a top video gaming company.
In 2017 they launched Nintendo Switch which was designed in such a way that it can be used in home and handheld console and by Feb 2019, more than 1800 switch games has been released.
In 2021 they announced to convert one of their old plants "Uji Ogura" where they designed Hanafuda cards into a museum which will be completed most probably in 2023.
The credit for their marketing in world space goes to Nintendo of America company who engaged in several high profile marketing campaigns to actually strengthen their position as brand in the world gaming ecosystem.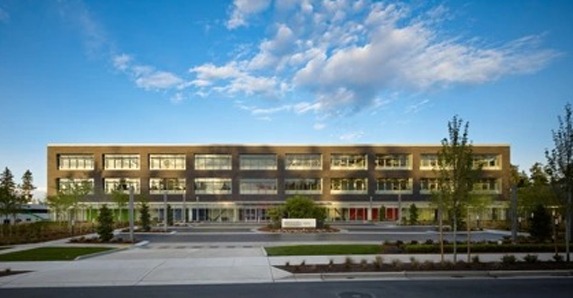 The logo of this company has been changed from 1960 to 2015 where they started their logo in the form of racetrack shape to using white background on red variant where Nintendo is written and has been in full effect since the launch of Nintendo Switch in 2017.
A new #MyNintendo reward is here! You can now redeem 30 My Nintendo Platinum Points for a printable #TRIANGLESTRATEGY box art cover.

Download now: https://t.co/TalWVoVMhB pic.twitter.com/2iHjYxwDNL

— Nintendo of America (@NintendoAmerica) March 4, 2022
The other headquarters of Nintendo is based in America, Germany, Australia and Korea in Washington, Grobostheim, Melbourne and Seoul respectively. Nintendo of America claimed 548 tons of returned products in 2011, 98% of which became reused or recycled for future purpose.