English Premier League is a contest of 20 club teams of England. It is the top level  of football league system of England. The premier league is a corporation where each member teams are the shareholders of this corporation. Each season starts from August and ends in May.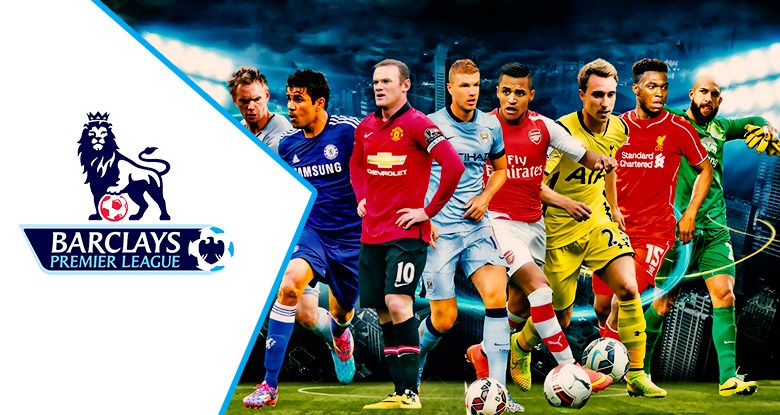 Each team play 38 matches on the basis of one home and one away match against 19 other teams. English premier league is a cross border league as it has featured 47 clubs from England and 2 clubs from Wales since its inception. The actual tournament was formed as FA Premier League initiated on 20th February'1992. This tournament was initiated to take advantages of television rights. So the clubs of football league first division decided to break away from the football league which was founded in 1888 and initiated the new tournament.
EPL is the most viewed football league as it has 4.7 billion t.v audiences and also it broadcasted to 212 territories.
Since 1992, total forty nine teams have competed in Premier League. Manchester united have won maximum 13 titles, then Chelsea have won 5 titles, Arsenal 3, Manchester city 3 and Blackburn rovers and Leicester city both have won 1 titles.
Arsenal is the only club who have completed 2003-04 premier league season without losing a single game and they acquired the nick name "The  Invincibles". Manchester city have the record of completing a single season with maximum points when they have ended their 2017-18 season with 100 points.
History
The late 1980s was a bad time for English football as the stadiums were not up to the mark and the supporters were not given proper facilities. And due to the disaster of Heysel stadium, none of the English clubs could play in European competition in 1985. In 1990 the things again turned back positively to England as they reached the Semi-final of 1990 FIFA world cup. UEFA then lifted the ban from English football and on the very next year Manchester United have won the UEFA CUP WINNERS' cup in 1991.
In 1990 the managing director of LWT had a meeting with top five teams of England(Manchester United, Liverpool, Tottenham, Everton and Arsenal) where they decided to break away from The Football league as they were also interested in the huge amount of share of television rights. At the end of 1991 season a proposal was stated for initiating a new league which was signed on 17th july 1991 and that established the basic principal of FA premier league.
The first season of this league was started in 1992-93 with 22 clubs. The first match was played between Manchester United and Sheffield United where Manchester was beaten by 2-1 and Brian Deane was the first player to score in the premier league.
Top four English clubs was dominating the premier league in the mid-2000s. During this time the four teams had dominated the top four spots which resulted them in the qualification of UEFA champions league as well. The so called Top Four team was Manchester United, Liverpool, Chelsea and Arsenal.
From 2009-10 seasons two new teams have started qualifying for top four spots and the top four then turned into big six. The new teams were Tottenham Hotspur and Manchester city.
In 2015-16 the Premier league have got a new surprise champion. Leicester City started their dream run and won the Premier league that year.
At the starting there were 22 teams who participates in the tournament but from 1995 the number of teams reduced to 20 when 4 teams relegated and only 2 teams promoted in the main league.
The league changed its' name  to Premier league from FA premier league in 2007.
Competition Format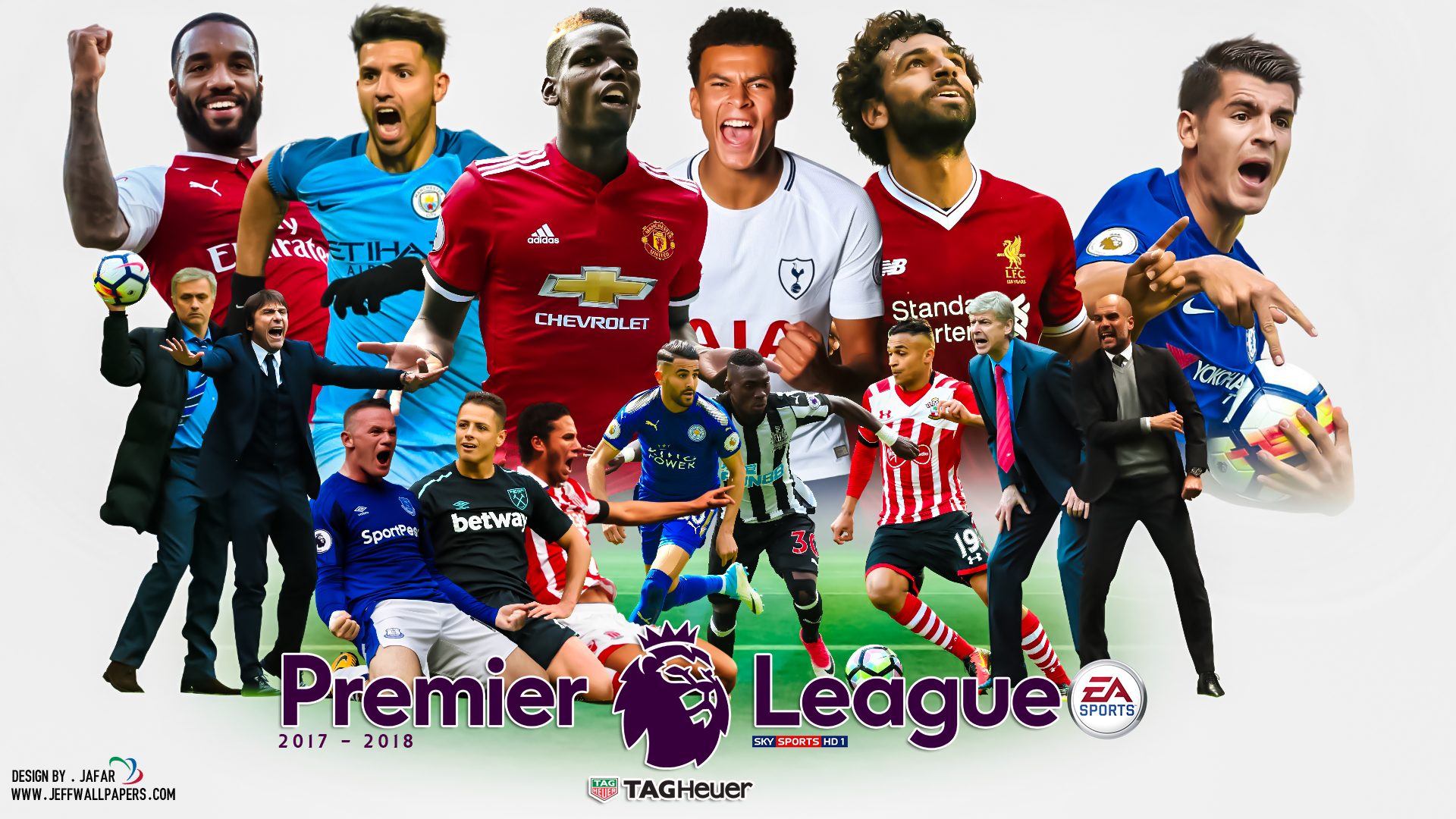 In EPL there are 20 teams where each teams competes with rest 19 teams in a double round robin league system. Where with each team they have to play 2 matches 1 home match and 1 away match. For a win the award is three points and for a draw both team receives 1 point. And for a loss no point is there. Team ranking is published on the basis of points earned and if there are more than one team with same top point then they will take care of goal difference and goals scored for announcing the winner. For a tie in championship or relegation an extra playoff match should be played in a neutral venue which decides rank.
From 2009-10 season top 4 teams enters in the UEFA champions league where the fourth team have to appear in a two legged knock out match to qualify in the main event..
Swansea city a club from Wales also entered in the main event of English Premier League in 2011. And in 2013-14 season Cardiff city also promoted for the main event. And wales doubles their strength in EPL.  In total there are 58 stadiums in England where the premier league football has been played as of 2017-18 season with a total capacity of 806,033 and with an average capacity of 40,302.
Managers
Arsene Wenger, the manager of Arsenal, is the longest serving manager from 1996 and announced his retirement by the end of 2017-18 season. He has managed 828 matches for Arsenal and broke the record of Sir Alex Ferguson, who had managed 810 matches as a manager of Manchester United.
Sir Alex Ferguson have won 13 titles as a manager of Manchester United, most by a manager of EPL.
Alan shearer have scored 260 goals in his 441 appearances in EPL, most goal scored by a player till date.
Statistics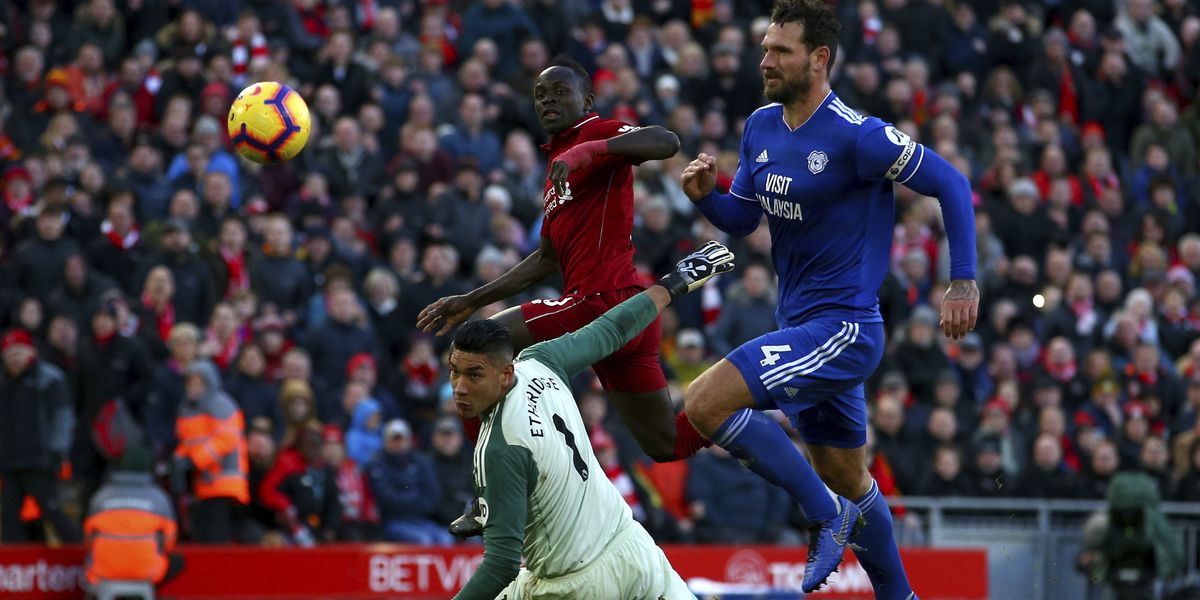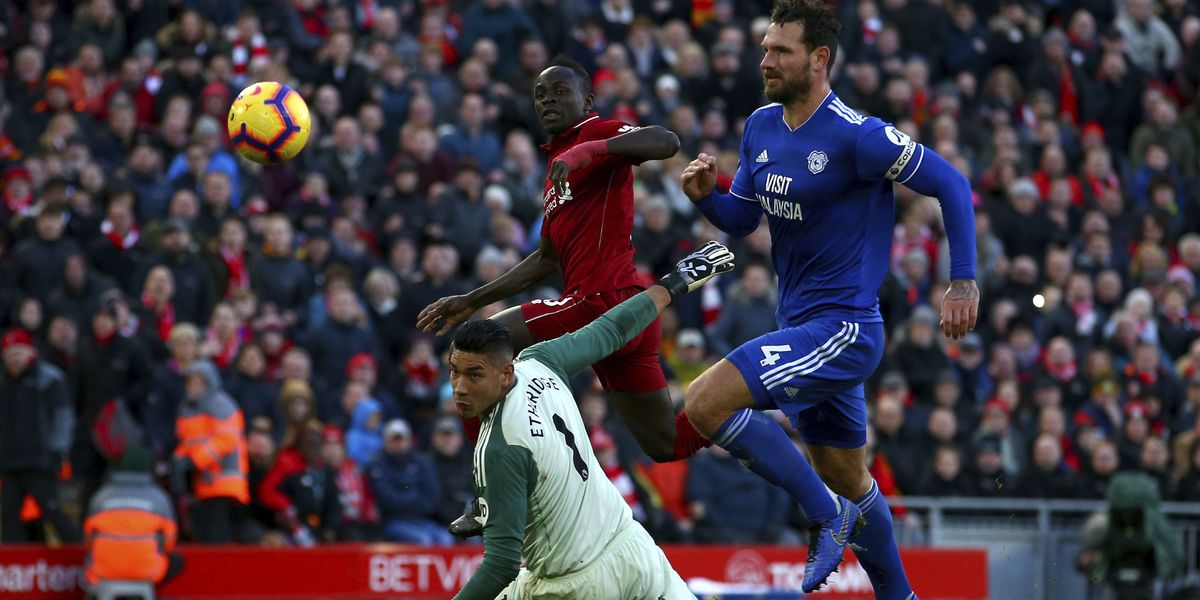 Best manager of EPL is Sir Alex Ferguson.
Best player Ryan Giggs
Top Goal scorer Alan Shearer
Most clean sheets David James(173 matches without conceiving a single goal).
Also Check:
Please follow and like us: