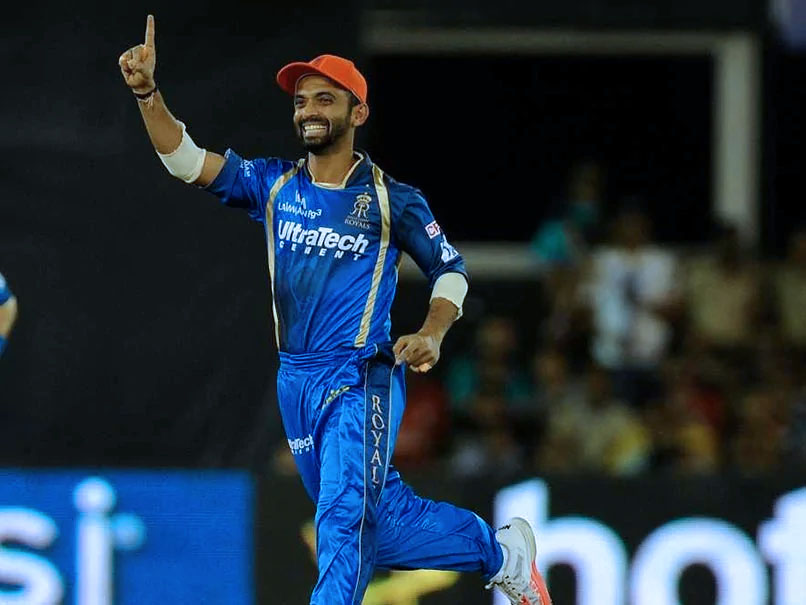 Indian test vice-captain Ajinkya Rahane expressed his desire to make comeback in ODI and is willing to bat at any position. Rahane last played an ODI match against South Africa in 2018.
"I have always enjoyed opening the batting. But I do not mind playing at number four if the opportunity presents itself. I have performed well in both the roles" Rahane told Deep Das Gupta in a videocast hosted by ESPNCricinfo.

"I am ready to bat at any position in ODIs, be it opening the batting or playing at number four. I want to make comeback in ODI cricket, I do not know when the opportunity will come, but I am preparing myself to play all formats" he said.
Rahane has played 90 ODIs for India and has managed to score 2,962 runs at an average of 35.26.
The batsman also explained his batting approach when it comes to limited-overs cricket and he agreed that he relies on the traditional style of batting rather than focussing on hitting fours and sixes.
"I don't try to copy anyone. Inside-out shots, back past the bowler, and the one-two shots I've developed recently – you need to back them. Say, in the first six overs I get to play 18 balls, I try to see how my strike-rate can be at 150-160."
"The way I get out in T20 cricket looks extremely ugly. That was when Rahul Bhai [Dravid] told me 'don't worry about it. It doesn't matter how it looks. In T20s, you just watch the ball and hit it'. I feel my strike-rate improves with how much time I spend at the crease." Rahane added.
Rahane will be playing for Delhi Capitals Franchise for the temporarily suspended IPL due to coronavirus. He was last seen in action during India's two-match Test series against New Zealand in February this year.