If you are an Indian cricket fan, rarely there's a possibility that you haven't had a chance to witness the heroics of one of the most sought after Indian cricketer, Yuvraj singh. He is not just a player, but a hero for most of the Indian cricket fans around who has entertained everyone with his magnificent batting over the years. Moreover, almost every cricket fan remembers his epic "Six sixes off an over" against the English team in the 2007 world cup and that was something which has put him right up there in list of some o f the Elite cricketers around.
Even after achieving so much in his cricketing career, this player has gone though almost everything in the past few years. From battling Cancer till his struggles to make into the National team, this Cricketing hero has witnessed all the ups and down in this short span of time. Although fans , fellow cricketers and the Indian cricket board has always backed this player with the best means possible, his form and fitness has often not supported him in the process and in the same regards, let's have a look at some of the reasons which confirms that it's the "End of Road" for this Prolific all-rounder.
His Declining Form in Competitive Cricket
While there's no doubt about the fact that Yuvraj singh has always been considered as one of the best match winners for his team, he has seen a big decline in his form over the past few years. Ever since yuvraj, made a comeback in the International cricket, he hasn't been able to find the same old rhythm, that used to be his forte. Yuvraj last played an ODI match in 2017 and ever since then, he has seen a dip in his form in all the formats of the cricket.
Although he has come up with some of the brilliant knocks in the midst of all this to keep up with his spirit to not give up, he has largely performed in bits and pieces.
Age Factor
Yuvraj currently stands as a 36 year old player and while we understand he is not going to be any younger than this, his old magic and touch is mostly absent in all the matches he has played in the past few months. Even while playing some of the good knocks for his Ranji team Punjab in the domestic circuit, he hasn't been the same player he used to be and seems like age is not supporting him in his efforts anymore.
Moreover, even though he would like to bid adieu his career after playing the World cup 2019, the chances are quite nominal for his selection as he is not that active in the domestic circuit as well.
Poor Run at the IPL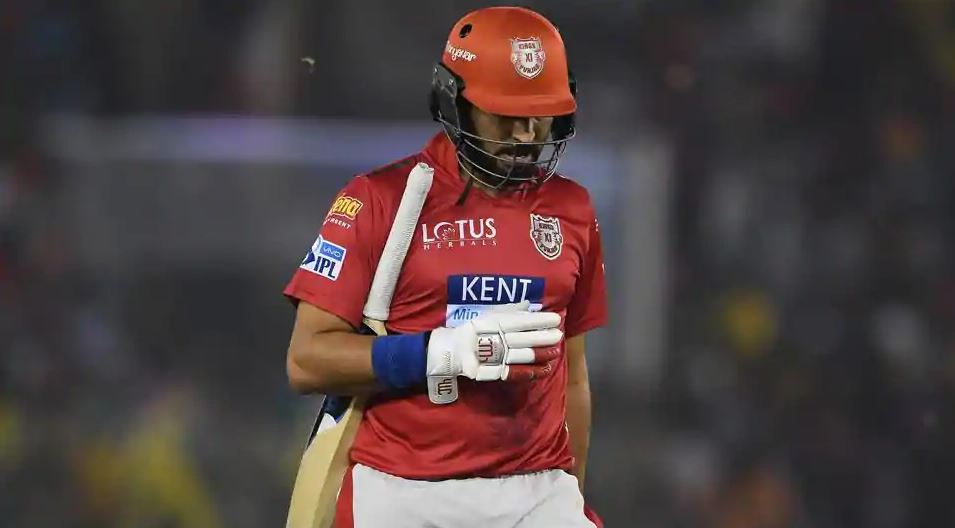 As we know that IPL often serves as a platform for any player to pick a spot in the national team, same has not worked well for this southpaw in the recent times. In the recently concluded IPL 2018, which was also considered as a big chance for him to knock on the selector's doors, he was only been able to score 65 runs in total in the 6 matches he played.
Also, his stint with his first IPL team Punjab also cut short as he has just been released from the squad ahead of the IPL 2019 season and it seems like Yuvraj Singh's IPL career is currently hanging on a thread of hope only. Though he will be probably be there in the IPL auction once again, it would be interesting to see his new team in the coming times.
Fitness Levels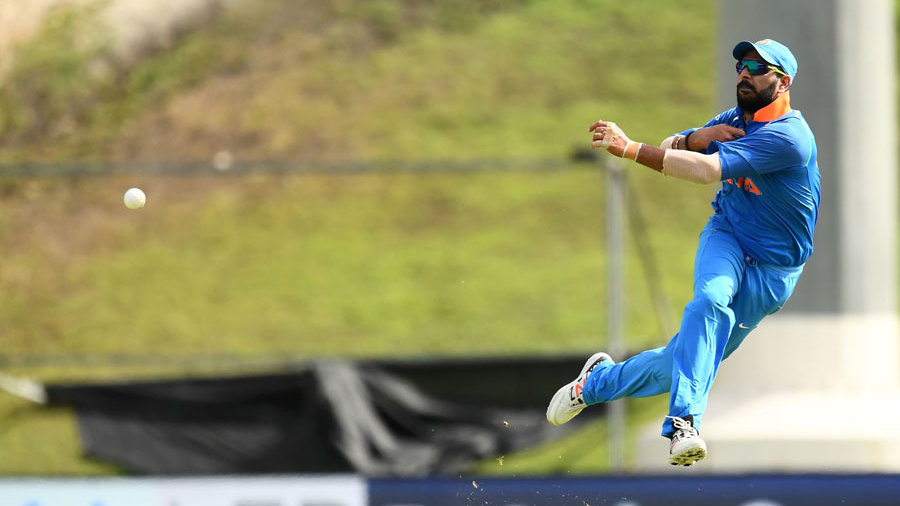 Yuvraj isn't the same athlete on the pitch we all have witnessed over the years during his International career. While he used to be a magnificent fielder at the point region once, he isn't carrying the same levels of fitness with him anymore. We can blame it on his age or his battle with the cancer few years back, but Yuvraj has really seen struggling in the cricket arena while getting down to a list of injuries recently.
Moreover, he wasn't even been able to clear the "Yo-Yo " test at the first go which also deprived him from making a comeback in the National team. It must be mentioned here that "Yo-Yo" test has been set as a fitness benchmark to be met for all the players to play for the National team lately.
Controversies
Yuvraj has never been into any type of controversy in his whole cricketing career but the recent times have brought him and his family onto the controversial grounds. It was last year, when Yuvraj has been dragged in a Domestic violence case by his sister in law Akansha Sharma which made him along with his family doing rounds of courts for a good period of time. That was really something which has rattled his focus from cricket for quite some time and dented his efforts to secure a comeback in the National team to a certain extent.
Slim Chances of Him Playing in World Cup 2019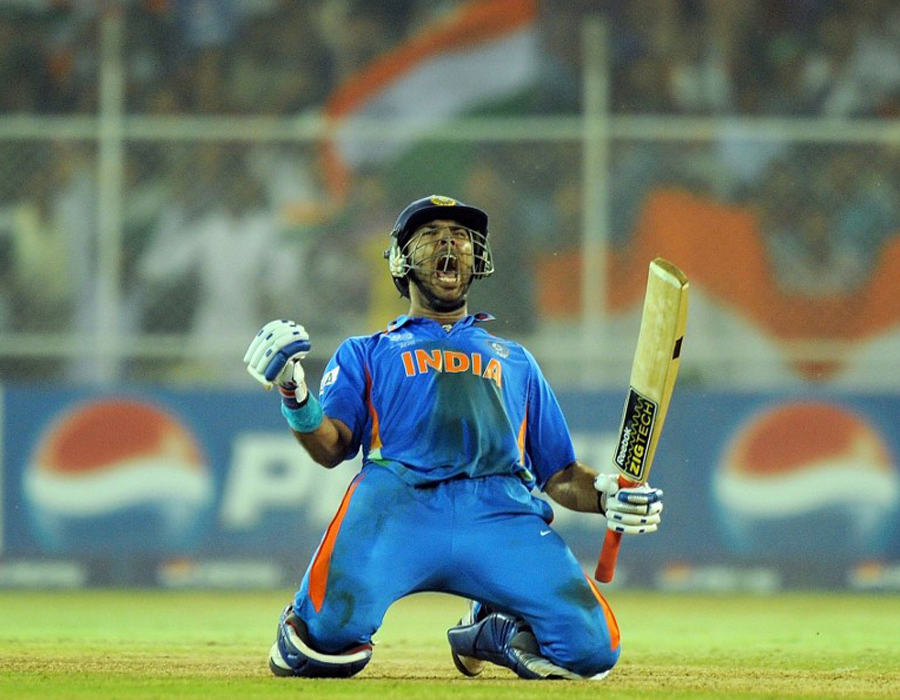 Although its still time to the World cup 2019 team selection, both the selectors and Indian team management have made up their mind on the possible team formation for the upcoming World cup. That has very much ended the hopes for Yuvraj singh of making a comeback and seeing of his International career by making his team winning the coveted trophy next year.
Although he can still come over and prove his point by ensuring his participation in the Domestic circuit, his poor run in the IPL has killed all the leftover hopes of getting the same done as well.
Inability to Impress the Selectors Lately
Indian team is performing quite well in the International circuit and there's hardly any chance that selectors would be doing any unwanted experimentation in the times to come. Moreover, Yuvraj has not been able to cash in the rare opportunities that he has been provided with in the past few months and that was something which has left both the board and the selectors with no other option than to look for other alternatives in his place.
World cup 2019 is just round the corner and both the board and selectors have decided to give more and more chances to the youngsters around in order to find the best possible team combination in the upcoming world cup. On the other hand, Indian team is now packed with lot of options with the current squad and there's hardly any spot available for the contention for Yuvraj to sneak in through.
Also Check:
Please follow and like us: