Since it was incorporated, World Wrestling Entertainment i.e. WWE has thrilled audiences all around the world. It was originally started by Jess Mc.Mahon in the year 1952 but it was known by a different name, namely, Capitol Wrestling Corporation. After his death, his son inherited the business and changes were made in the name and over the years it again changed owners and names and finally in 2002 the company changed the name to World Wrestling Entertainment. Many of the superstars of WWE became  a topic of discussion and major stars of their time. Not all could achieve what they strived to be but many did take advantage of the exposure and success they got from WWE and became entrepreneurs and started their own line of business. Below is mentioned ten of these WWE superstars who have their own successful business lines.
#1 Hulk Hogan
Hulk was a title holder of WWE in 1984. He has been known for his flamboyance on the WWE circuit. Hulkamania is what his fans are known as. He also had a role in the movie Rocky III. After his retirement as a full time wrestler, Hulk Hogan started on his business ventures.  He has a few reality shows and has had his own line of merchandise. But, he was involved in a few scandals in his personal life. As a result of this, there was negative impacts in his business ventures. He later tried his hands in running restaurants. Hogan's Beach which is a beachfront restaurant in Tampa, Florida is a well-known restaurant. He also owns Pastmania in Minnesota. He later also tried his hands in a variety of options related to the food industry like burgers, nutrition products and energy drinks.
#2 Torrie Wilson
A famous WWE female wrestler in her time, Torrie has tried her hands on many a business ventures post her retirement. It mostly is related to the fitness industry like having a fitness website which provides many training programes. She has relaseed many fitness DVDs over the years.
#3 Ted DiBiase Jr
Like father like son, he too became a wrestler like his dad but he was not as successful as him. He then started his business lines which are Dofflin Strategies, providing strategic planning and development. He also cofounded a tech start u called as Give Chat.
#4 Nikki Bella and Brie Bella
They are known as the Bella Twins. These sisters are considered to be one of the most successful business people who have come out of the WWE family. Forbes in an report in 2017 has published that they are in fact building an empire. They have launched a successful lingerie brand called Birdiebee. Then, they have their own reality show known as Total Bellas and also a YouTube channel. They also want to give back in the form of charity. Women empowerment is something that they strongly believe in. Being wine lovers, some time back, they also started their own wine business which sells only online. But they also state that all this did not come easily. They have worked very hard for years to reach where they are today.  
#5 Diamond Dallas Page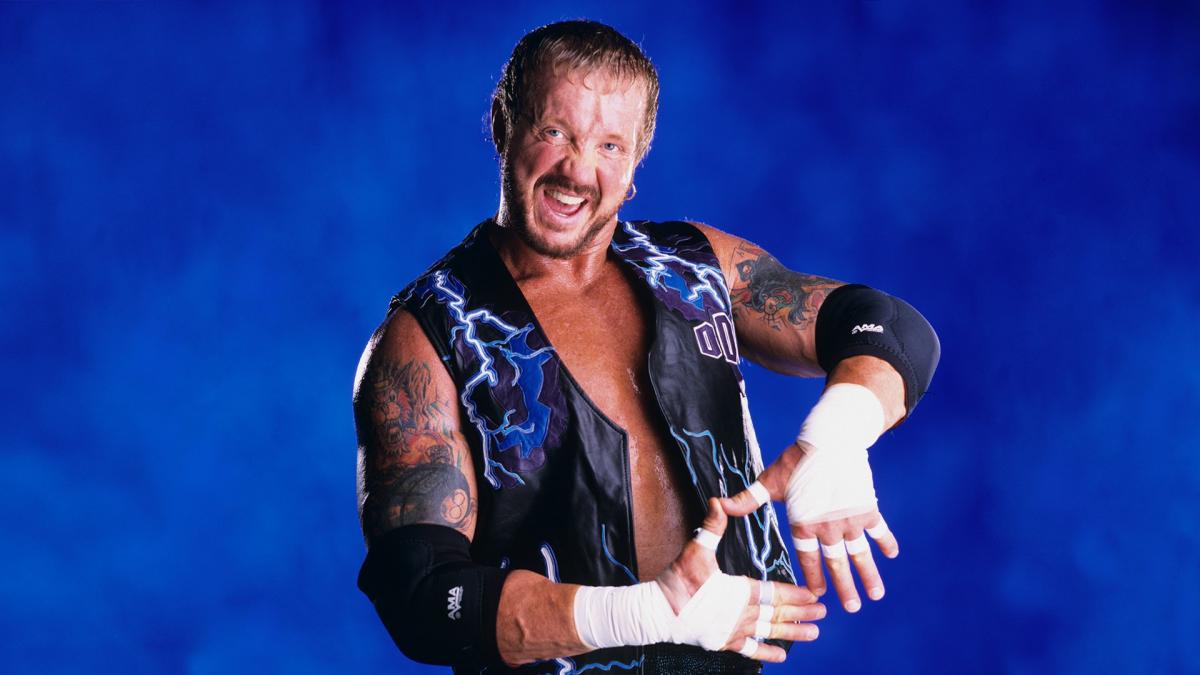 DDP as he is fondly known was a popular wrestler of his time but could not reach his full potential. His entered as a manager in the American Wrestling Association. But, soon he entered into wresting himself. He had started his wrestling career at the age of 35. After retirement, he started DDP Yoga which has attained a worldwide following. Even many famous and top listed superstars like Steve Austin and AJ Styles have vouched for DDP Yoga as the reason to keep them fit and healthy.
#6 Victoria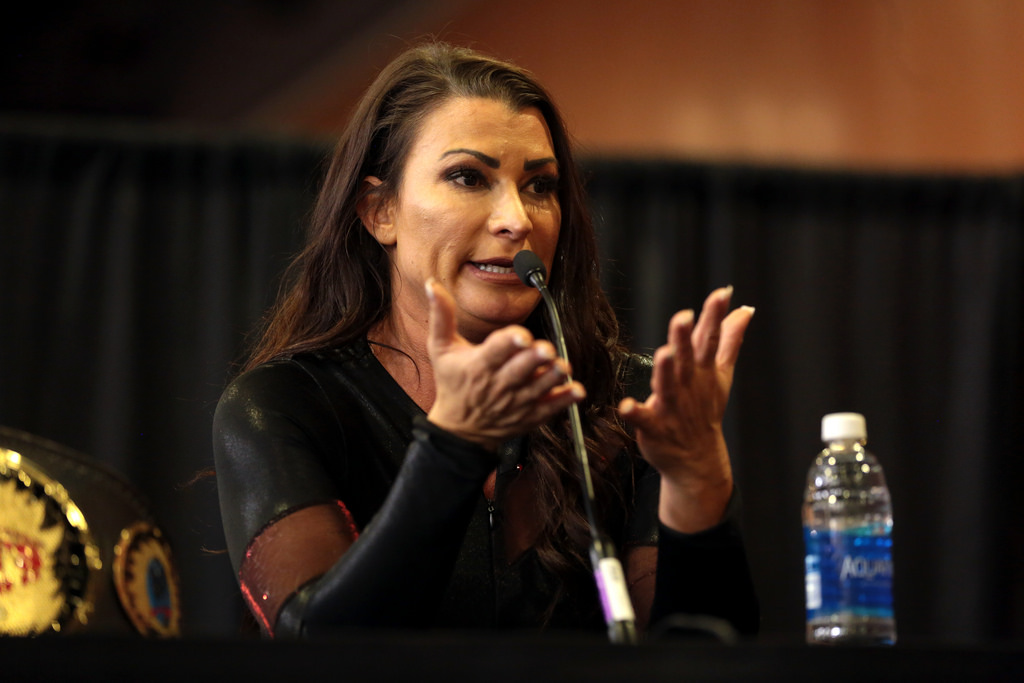 He real name is Lisa Marie Varon. She took the ring name of Victoria. Recently she has announced that she would be retiring at the end of 2019. A while back, she had opened a restaurant called The Squared Circle along with her husband but it shut down after fours years. It was a wrestling themed restaurant and sports bar. But there is a hint through her social media team that they might open at a new place.
#7 Trish Stratus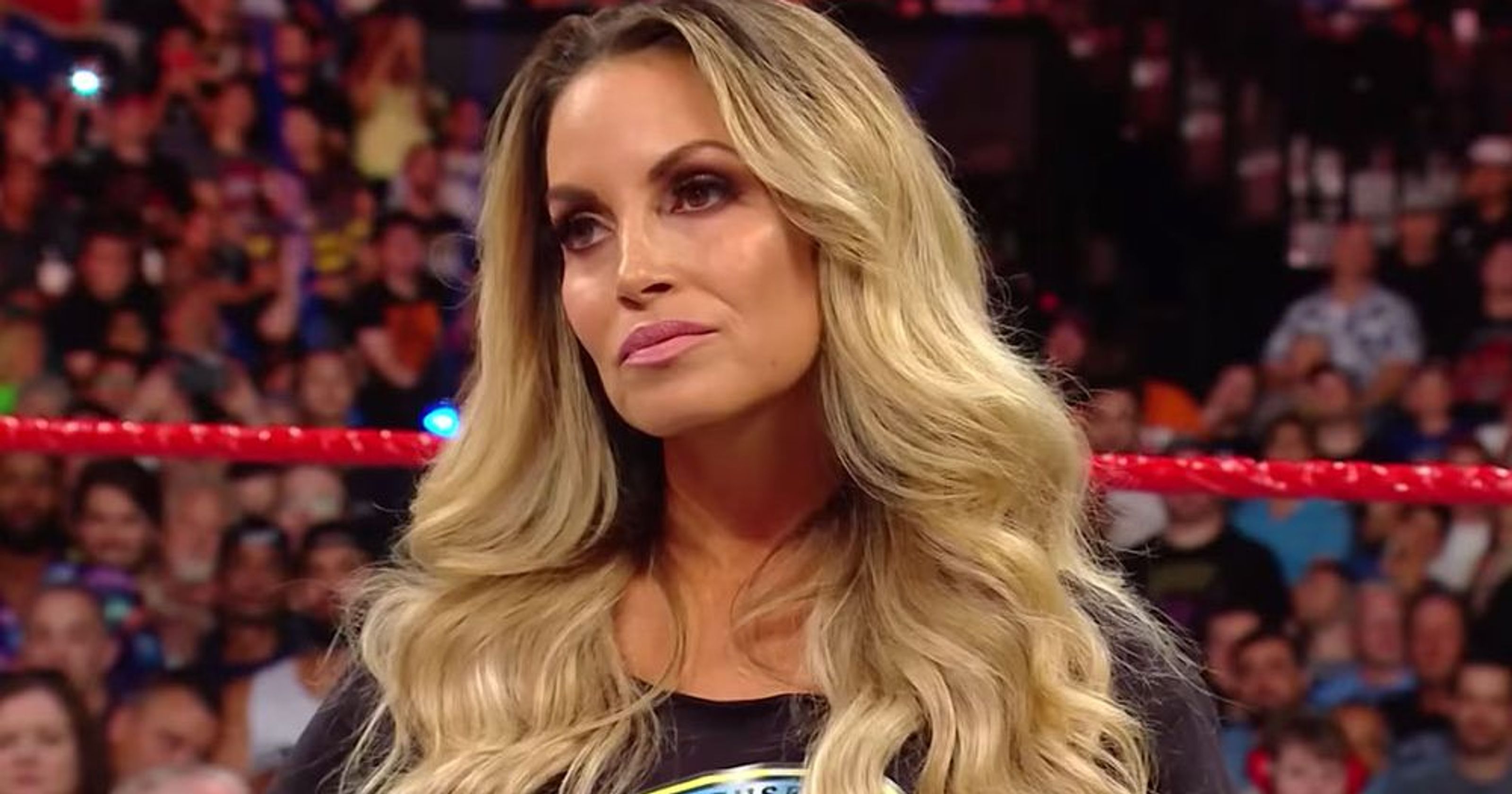 She is considered a pioneer in WWE. Her real name  is Parricia Stratigeas. Growing up, she had dreams of becoming a doctor. But, life had other plans for her. Another of the greats in the female wrestling names, Trish after her retirement opened up her own yoga studio and called it Stratusphere. Her studio is well-known and won many reputed awards. She stills holds the title for the most titles  reigns in the women segment. Although, her career was just of six years, she achieved a lot. As a result, she was included in the WWE Hall of Fame at the age of 37. At that time, she was the youngest ever to be inducted.
#8 Jeff Jarrett
A legend of this game, he has his own company called Global Force Entertainment(GFE) which has partnered with Fite and work on sports related contents. GFE has also partnerned with WrestingTravel  offering fans options of travels and tickets related to wrestling events around the world.
#9 Jim Ross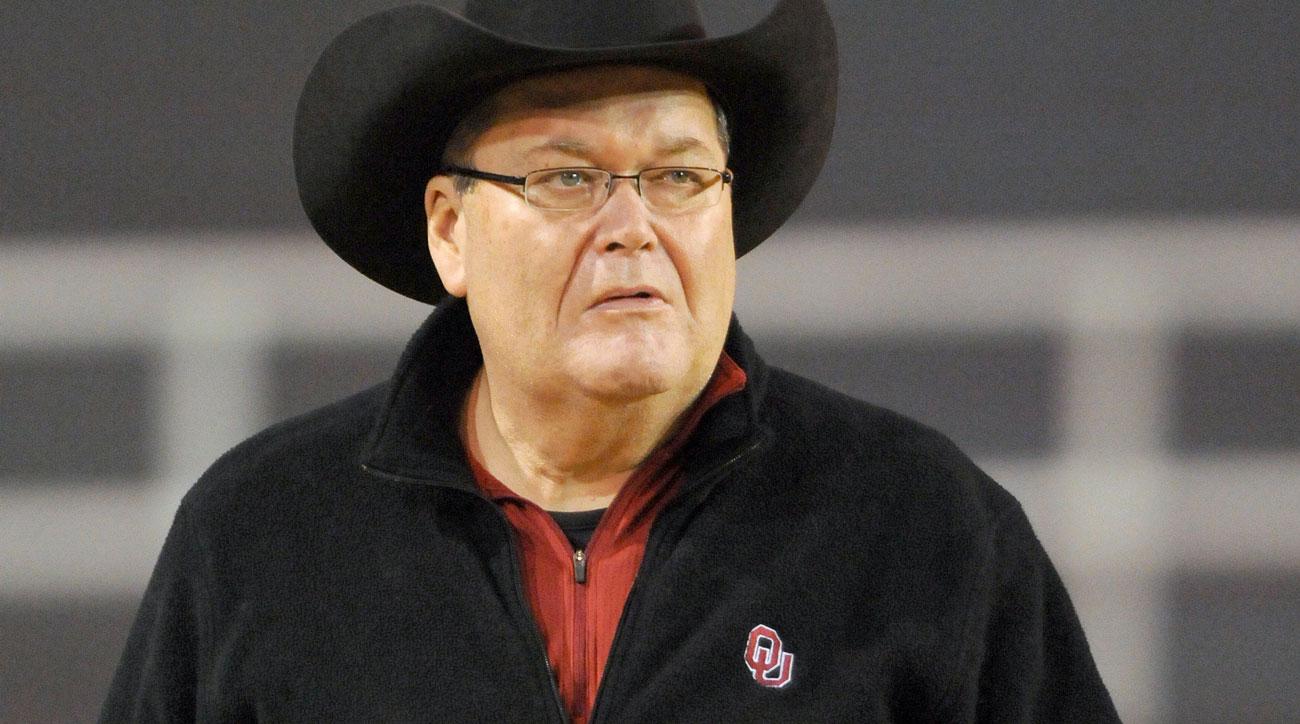 Though not a player but a famous commentator in the wrestling world who is well respected in that circle, Jim Ross has ventured into barbeques, beef products and barbeque sause. He has been successful in his venture.
#10 Seth Rollins
He is famously known and the only one to hold the titles of United States Championship and WWE Championship at the same time. He had defeated Brock Lesnar to take on the WWE title. He also has business ventures. He had earlier open a wrestling academy called as Black and Brave Wrestling Academy. This was with his earlier tag team partner Marek Brave. He had started this academy in 2014. Recently he has started into a new business venture. He has opened a new coffee shop. It is in his hometown of Davenport, Iowa.
Also Check: