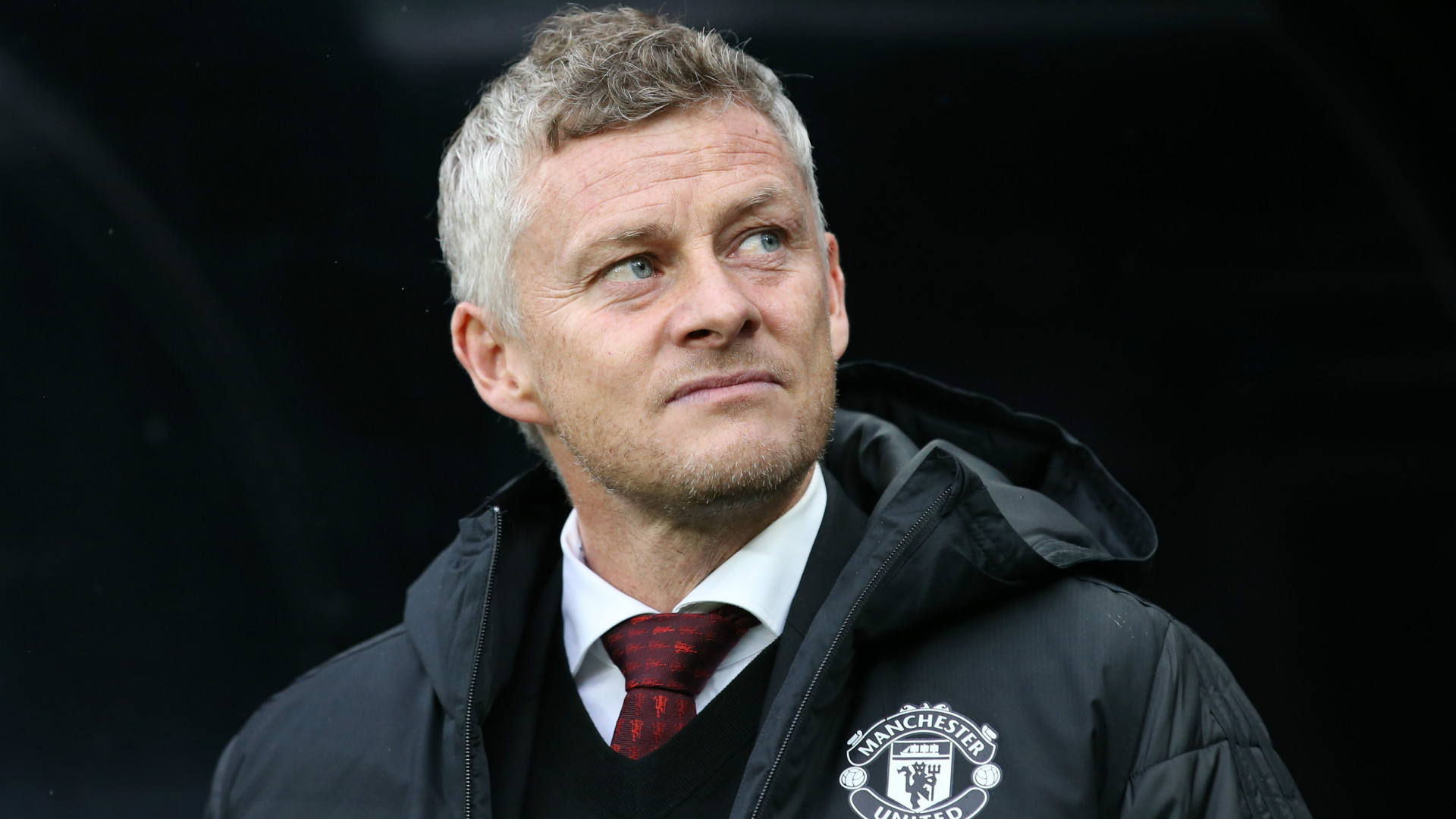 Manchester United boss Ole Gunnar Solskjaer has hit back at Chelsea's manager Frank Lampard over his remarks that luck as well as Video Assistant Referee (VAR) decisions have favoured Manchester United on numerous occasions this season. 
So far, seven goals have been overturned scored against Manchester United this season, which is the highest in the top tier league. That led to multiple speculations on how referees have favoured Solskjaer's men throughout this season. 
Earlier, Frank Lampard has raised concerns over how United got VAR decisions in their favour ahead of his side's clash with them in the FA Cup Semi-finals clash on Sunday. 
However, the United boss rubbished all his claims and also cited three instances which could have cost them the matches. 
"I can sit here for hours now and try to talk about this. It looks like there's a narrative, it looks like people want to influence whoever's making the decisions. I hear people talking about luck, that we've been lucky more than unlucky." Solskjaer said.
Solskjaer also said that he is not concerned about the referees, Mike Dean and Michael Oliver, who will control the VAR in the upcoming match at Wembley Stadium on Sunday.
He also updated on Luke Shaw's injury after he sustained an ankle injury in the 2-2 draw against Southampton. Defender Brandon Williams is expected to return to the side after missing out on the game against Crystal Palace due to an eye injury.