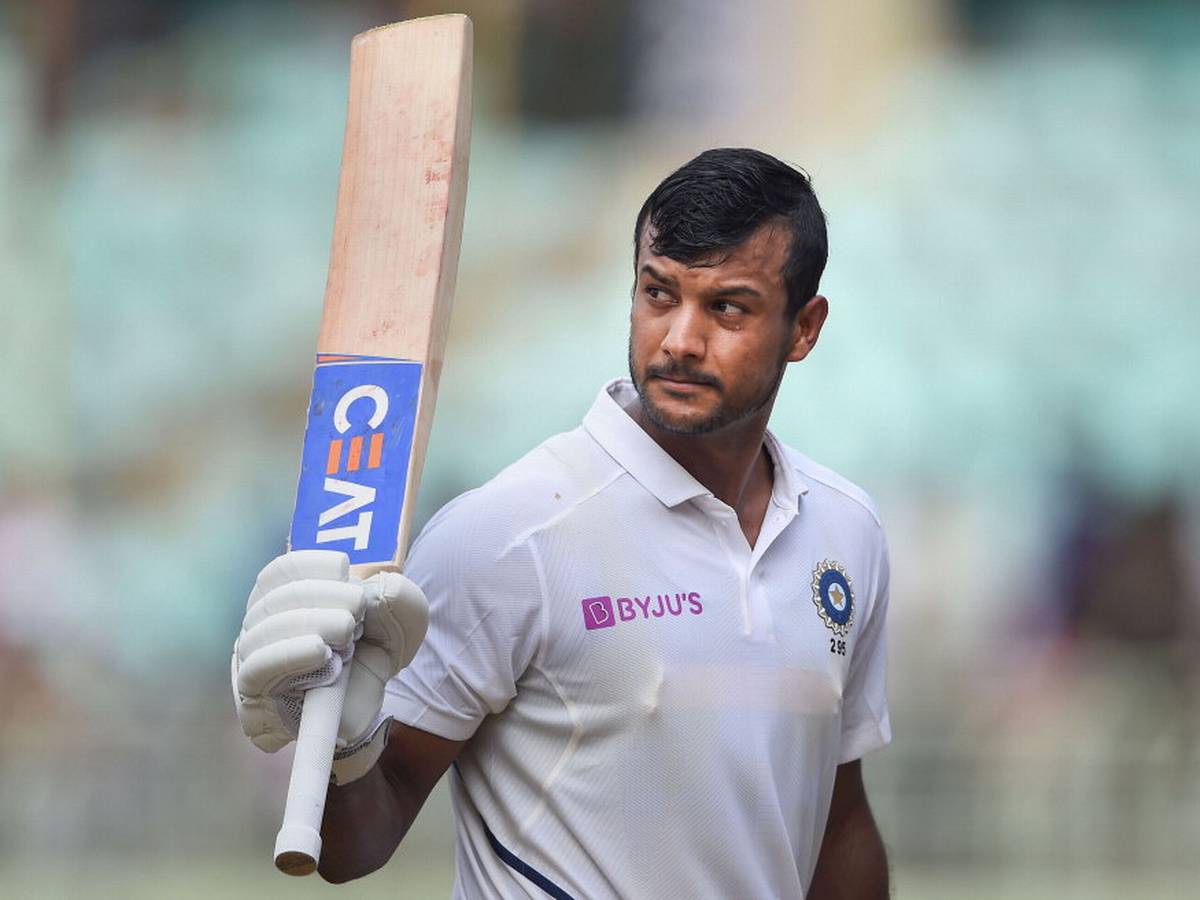 India will be playing the two-match Test series against New Zealand without their in-form opening batsman Rohit Sharma, who will miss the series due to calf injury. The absence of Rohit has made the competition even tighter for the opening slot and who will open with Mayank Agarwal is still a question.
Indian head coach Ravi Shastri has dropped a hint ahead of the first Test that it will be either Prithvi Shaw or Shubman Gill, who will open the innings with Mayank.
"They're all from the same school, you know. They love facing the new ball, enjoy a challenge. Rohit is unfortunately out so that puts Shubman and Prithvi in contention to open with Mayank. That competition is necessary and that's what makes a bunch of 15 looks strong and stable," he said.
Meanwhile, he had words of praise for Cheteshwara Pujara and Hanuma Vihari after they consolidated the innings with their gritty knocks before India were reduced to 38/4.
"Both are supremely exciting talents. Regardless of who gets into the XI in Wellington, the fact of the matter is they're here, part of India's national squad, and from here on they should know that the sky remains the limit," Ravi concluded.
Shubman is in a terrific form with the bat and he looks unstoppable at the moment. He scored an unbeaten double hundred and a hundred in the last two games for India A against New Zealand A. This has opened the doors for him once again in the longest format of the game and he is inching closer to make his debut.
On the other hand, Prithvi played in all three matches of the ODI series, but couldn't make any big impact in that series. He scored 40 runs in the final ODI and that was his highest in that series. But he made it to the ODI squad after making some decent performances in the New Zealand A series.
However, both Prithvi and Shubman were dismissed by Scott Kuggeleijn before the duo managed to open their account in the currently ongoing warm-up game against New Zealand XI, It has put the team management into more dilemma ahead of the first Test.