While Serena Williams clinched off the WTA Auckland Classic final, owing to the winning, she donated her entire prize money to the victims of the Australian Bushfire
Serena Williams ended her three-year break and finally had a title at the WTA Auckland Finals. Post her winning the same, she donated her entire amount to the victims of the Australian bushfires.
There were many high hopes for Williams by the people for this month's Australian Open, to equal the records with Margaret Court's record of 24 Grand Slam titles. with her 6-3, 6-4 victory, it was her first WTA trophy, the last she won in Melbourne was in 2017
This was the first title since 2017 for the 38-year-old and her first as a mother as well since she won the Australian Open while pregnant. Her 73 WTA titles now elongate across four decades, after she won her first in 1999.
However, Williams's emotional celebration included a donation of $US43,000 ($A62,300) winners cheque to the Australian bushfire relief fund and described how the tragedy had affected her deeply.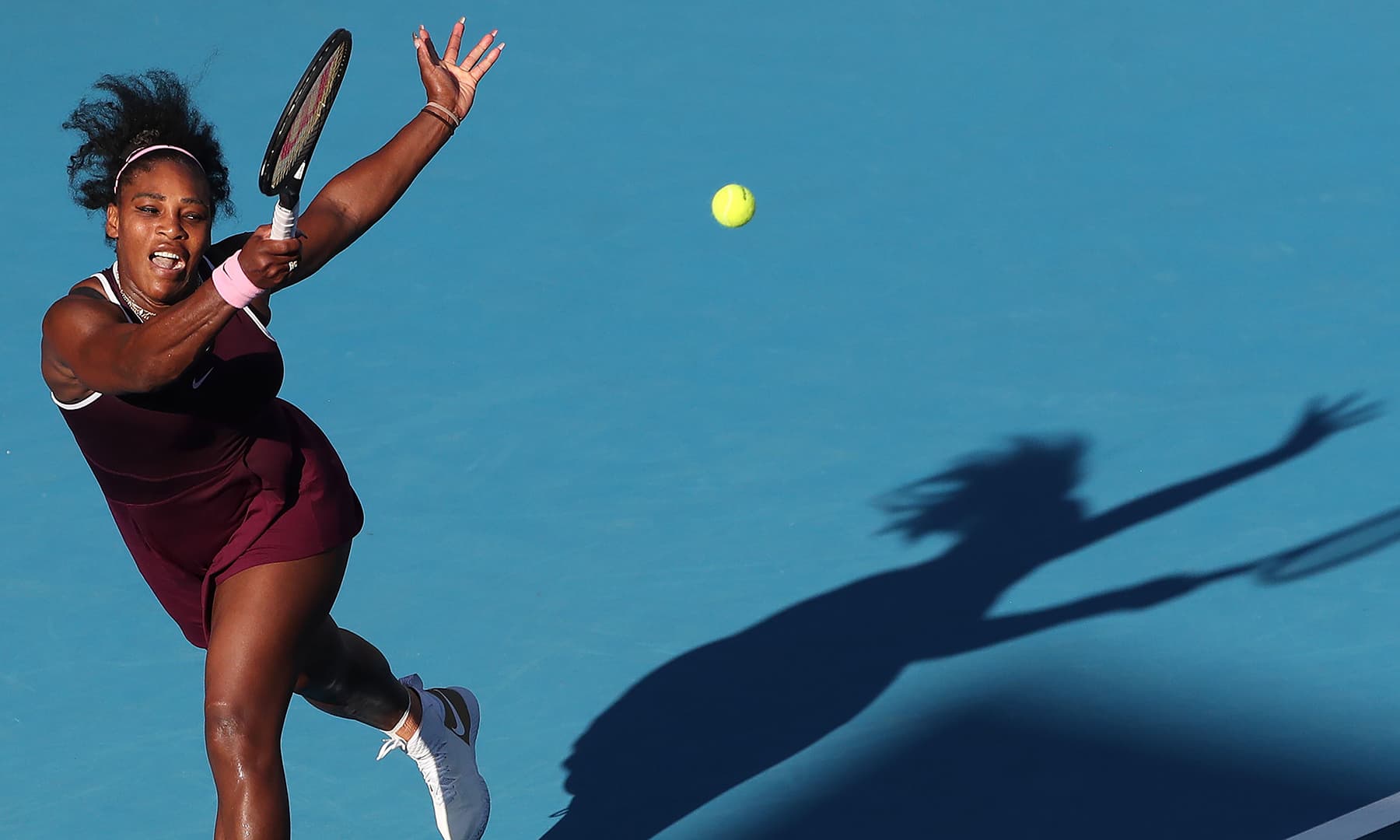 "I've been playing in Australia for over 20 years and it's been really hard for me to watch all the news and everything that has been happening in Australia with all the fire and … animals and people that have lost their homes," she said.
"I decided at the beginning of the tournament … I'd donate all my prize money for a great cause."
There was a sight of difficulties, where the tournament top seed slipped 1-3 behind in the first set against American player Pegula who went unseeded initially.
However, it was just a matter of getting a hold over the game. Williams soon found her range and later had the desired results.
 "It's been a long time, I think you could see the relief on my face," she said, adding she could feel her game sharpening up as she prepares to head to Melbourne
"It definitely feels good, it feels like I was definitely improving as the week went on and obviously I needed to."