Former India cricketer Sanjay Manjrekar compares India captain Virat Kohli to former Pakistan captain Imran Khan. He feels there is a lot of similarity in their leadership as both of them instill strong self-belief in their respective teams. Manjrekar also said that under Imran Khan's leadership, Pakistan was one of the dangerous teams and they had different ways of winning matches even when it seemed they were losing.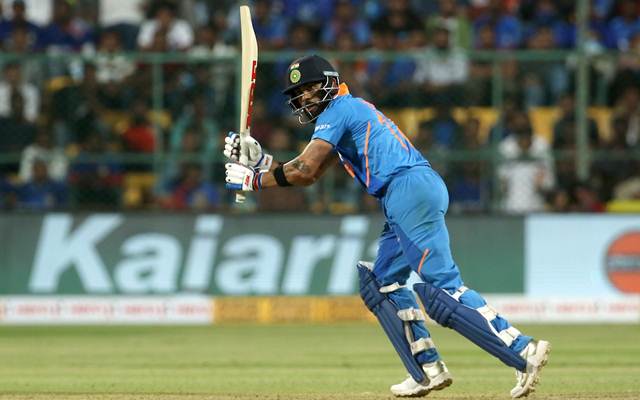 "India under Virat in NZ reminds me of Pakistan under Imran. Strong self-belief as a team. Pakistan under Imran found different ways of winning matches, often from losing positions. That only happens when the self-belief is strong," Manjrekar tweeted after India whitewashed the New Zealand 5-0 in the T20I series.
However, he also felt that wicketkeeper-batsman KL Rahul was the best pick of the series for India. He has impressed everyone not only with his batting but also with his wicketkeeping skills.
"Find of the T20 series in NZ for me is the 'batsman keeper' K.L. Rahul. Absolutely brilliant," Sanjay Manjrekar added.
In Rishabh Pant's absence, KL Rahul took up the responsibility and managed to come out with flying colours. Rahul, however, added that he loved the dual role which he is playing right now on the Indian side.
"I'm quite honestly loving it. At the international stage, it might seem very new and it might seem like I've never kept. (But) I've kept for my IPL franchise for the last 3-4 years, and I've kept for my first-class team as and when there is an opening. I've still stayed in touch with wicket keeping," Rahul said.
"I enjoy staying behind the stumps and it also gives me a great idea about how the pitch is playing, and I can pass on that message to the bowlers and the captains with field-sets and everything. As a keeper, that's also your responsibility to stay active and pass the message on to your captain as to what lengths are better and what I feel we can do better," KL Rahul concluded.