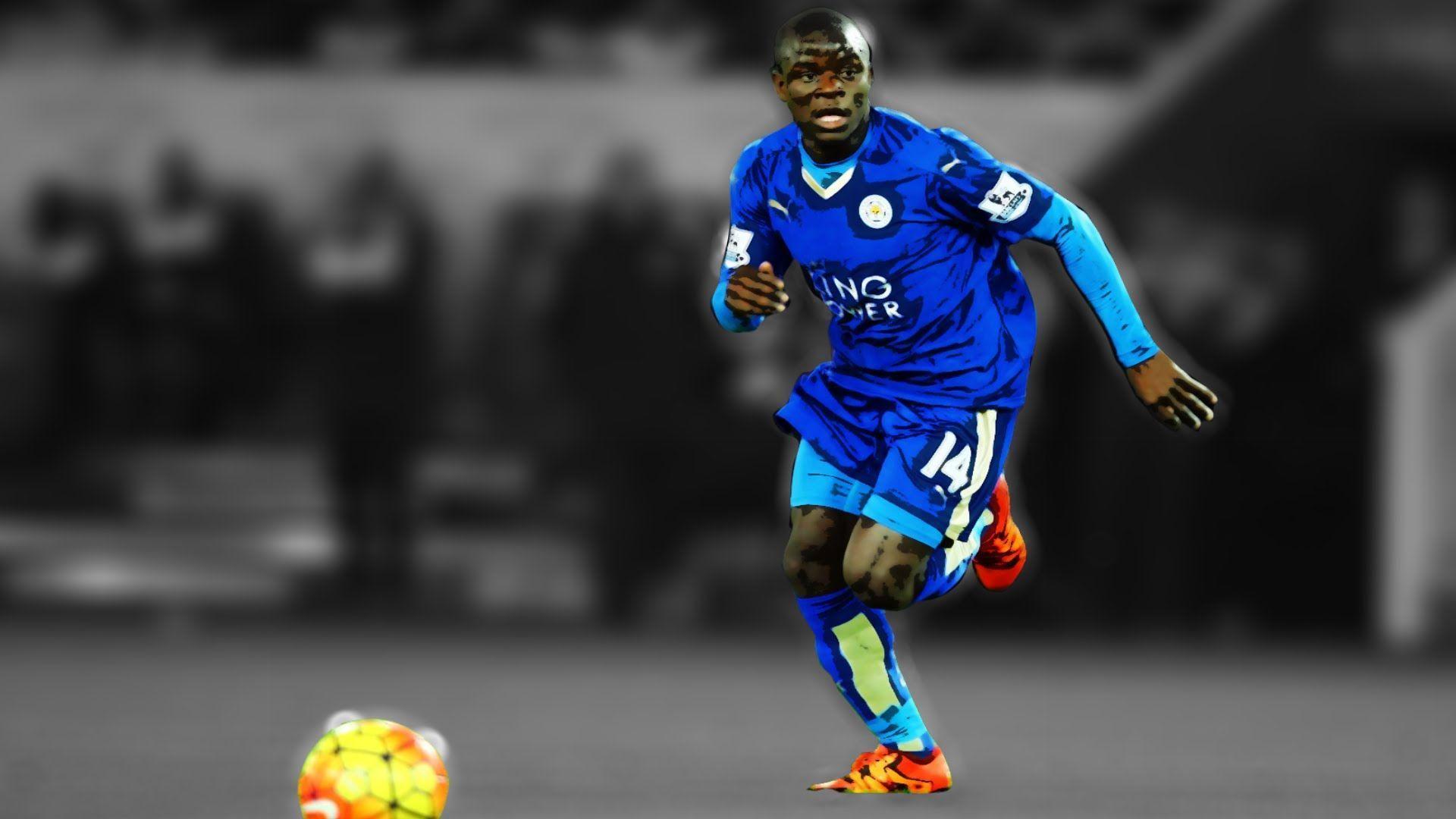 N'Golo Kante Biography: N'Golo Kante is a French professional footballer who plays as a defensive midfielder for the France national team and the Premier League Club Chelsea. Owing to his dynamic, diminutive and very hard-working qualities he became the first outfield player to win back-to-back English league titles with different clubs. He is been honored with the PFA Players Player of the Year and FWA Footballer of the Year. In 2018 he was the part of FIFA, FIFPro World XI and UEFA Team of the Year. He has been a key member of the 2018 FIFA World Cup-winning French team.
EARLY LIFE
Kante was born on 29th March 1991 in Paris, France. His origins belonged from Mali, West Africa, His parents during 1980s migrated to France in seek of a better future for themselves and their children. Kante being born in a lower-class family since a very young age had a lot of burden on his shoulders to run the family.
He worked very hard as a garbage picker to earn some pennies while his mother worked as a cleaner to help sustain the family. Kante as a garbage collector would walk kilometers reaching around the eastern Paris looking for some valuable waste so that he could deliver that into the recycling firms and would earn some quick cash. But he knows that he has to find another way to become financially independent for himself and his family.
During 1998, Kante used to collect trash cans dropped by football fans across stadiums. He used to cover all the stadiums which were mostly around his house. At the end of 1998 Kante recognized a new France, he saw a France filled with opportunities after the African Migrants helped the national team to clinch the 1998 FIFA World Cup. Some of the star names were Thierry Henery, Zinedine Zidane, Patrick Viera, Nicolas Anelka, and Lilian Thuram.
After seeing this Kante decided to make his career in football. In 1999 seeing his focused nature and determined attitude, the club JS Suresnes which was situated at the western part of the Paris, registered him in their club.
At the start, his teammates doubted his skills and wondered where he would be able to survive on the pitch or not, but no sooner Kante's hard work helped him to become of the greatest mid-fielders of the Youth club.
PERSONAL LIFE
With touching heights of success having qualities like loyalty, hard work, and humility many ladies would prefer him as their future boyfriend or husband. But Kante doesn't have any plans now to settle down, currently, he is enjoying his single life and is only focusing on his game.
In person, Kante is an extremely humble and a shy guy so shy that he couldn't even hold the World Cup trophy after France beat Croatia at 2018 FIFIA World Cup Finals. He has seen very often donating to families so that they can rise from poverty. Kante prefers to live a very simple life. He doesn't wear flashy clothes or buy expensive cars. He takes his Mini Cooper to commute to training.
PROFESSIONAL LIFE
Kante hard work and love for football earned him to move to England to play for the Leicester. While playing for the club his skills and performances upon the light of experienced coach and football friendly environment increased alarmingly.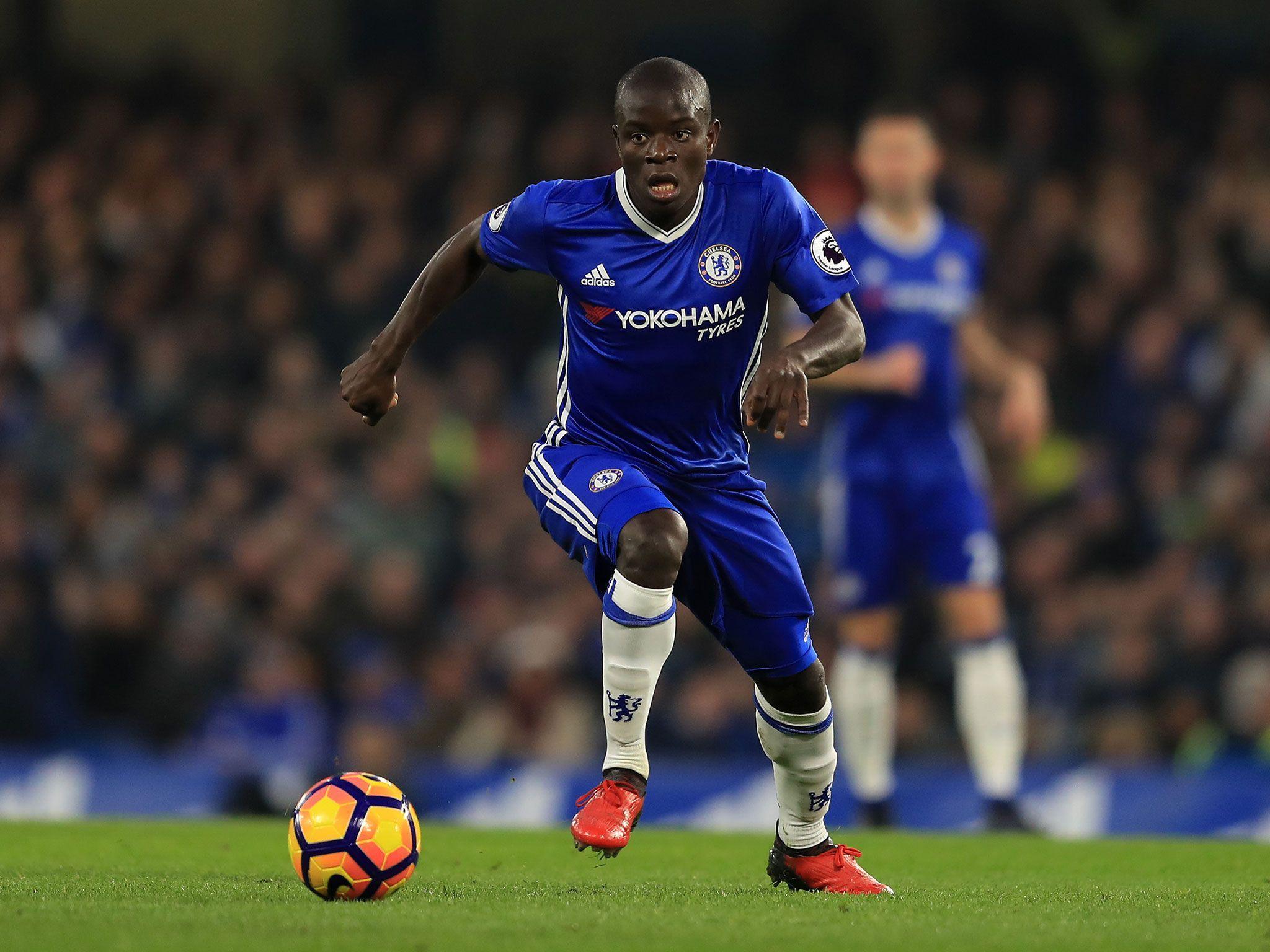 Kate was considered as the major factor in the club due to which they were able to win the 2015-16 Premier League. In 2016 he was acquired by the Chelsea, for 32 million euros. With the club, he was able to achieve the peak of his carrier. He helped the Club to conquer a Premier League title for which he was named as the PFA team of the Year, his hard work and help were the only means through which, his national team brought the FIFA World Cup 2018 trophy. He at that time, saw himself imitating his former 1998 World Cup heroes who inspired him to become a footballer.
| | |
| --- | --- |
| Clubs | Season |
| Boulogne | 2011-13 |
| Caen | 2013-14 |
| Leicester City | 2015-16 |
| Chelsea | 2016-19 |

 HONOURS
Leicester City
Chelsea
Premier League: 2016–17
FA Cup: 2017–18; runner-up: 2016–17
UEFA Europa League: 2018–19
EFL Cup runner-up: 2018–19
INTERNATIONAL HONORS
France
FIFA World Cup: 2018
UEFA European Championship runner-up: 2016
ACHIEVEMENTS
PFA Team of the Year: 2015–16 Premier League, 2016–17 Premier League
ESM Team of the Year: 2015–16, 2016–17
Leicester City Players' Player of the Year: 2015–16
L'ÉquipeTeam of the Year: 2016, 2017, 2018
PFA Fans' Premier League Player of the Month: March 2017
PFA Players' Player of the Year: 2016–17
Premier League Player of the Season: 2016–17
FWA Footballer of the Year: 2016–17
Chelsea Players' Player of the Year: 2016–17
Chelsea Player of the Year: 2017–18
Trophées UNFP for Best French Player Abroad: 2017, 2018
London Football Awards Player of the Year: 2017
French Player of the Year: 2017
FIFA FIFPro World XI: 2018
FIFA FIFPro World XI 2nd team: 2017
FIFA FIFPro World XI 3rd team: 2016
The Best FIFA Men's Player: 2017– 9th place
Ballon d'Or: 2017(8th place), 2018 (11th place)
UEFA Team of the Year: 2018
UEFA Europa LeagueSquad of the Season: 2018–19
PHYSICAL MEASUREMENTS
Height: 5ft 6in
Weight: 75 kg
Eye colour: Dark Brown
Hair colour: Bald
PERSONAL INFORMATION
Full Name: N'Golo Kante
Date of Birth: 29th March 1991
Place of Birth: France
Playing Position: Defensive Midfielder
Nickname: The Rat
EDUCATION: Unkown
Relationships: None
Kids: NONE
HOBBIES: Spending time with Family and Friends
CONTROVERSY
Chelsea Star Kante became a little controversial after a video of reacting to transfer suggestion by a Liverpool supporter, the fan holds an Anfield keyring and tells Kante, 'this is where you need to come'.
NET WORTH
15 Million dollars
SOCIAL MEDIA
Facebook: https://www.facebook.com/nglkante/
Twitter: @nglkante
Instagram: @nglkante