French Midfielder and the one who played a crucial role in making France a world champion in 2018 football world cup Paul Pogba said, "He left from Manchester United in 2012 and his mother always said that you will surely come back to Manchester United Soon".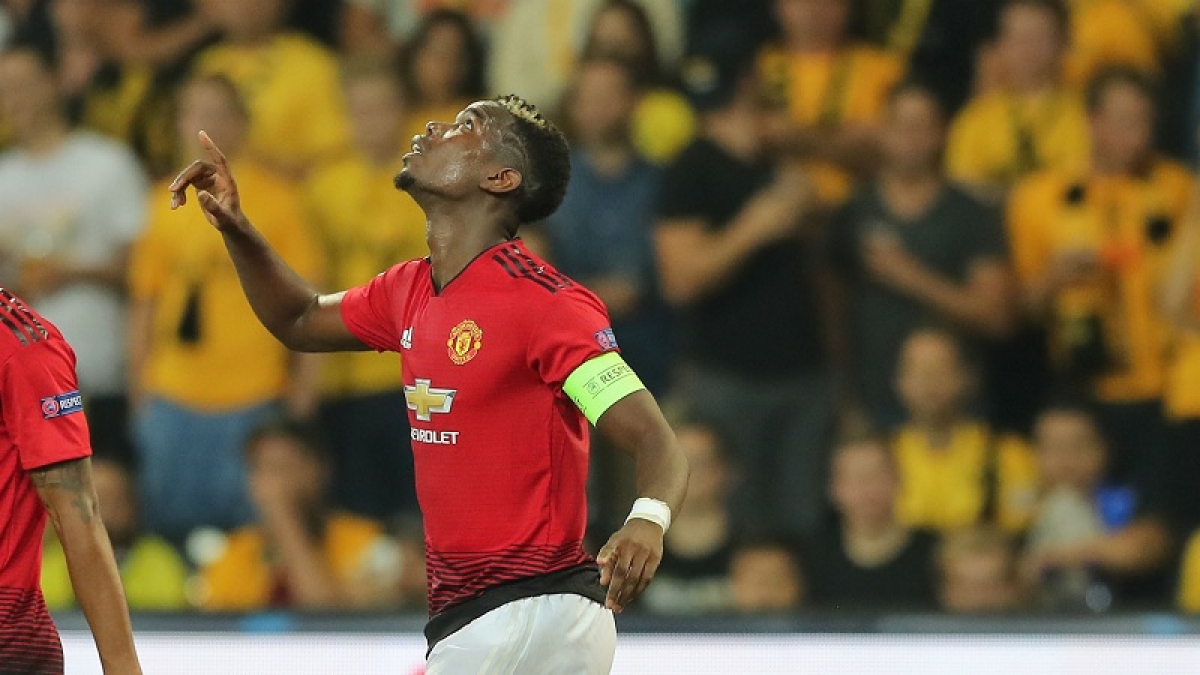 He came through the youth ranks of old Trafford when Sir Alex Ferguson was in charge but soon after making a handful of appearances he left for Juventus in 2012. However, Pogba revealed the reason why did he leave the club. 
"My Brother told to me to go and play somewhere else where I can showcase my skills as he was very angry as they did not make me play and he told me to go and play somewhere else as he was a big Manchester fan despite that he said this stuff as he wanted to see me growing and earning a name for myself".
He further added that "I don't know why my mother was so sure about my returning to my old club as she told me that don't worry you will come back here for sure and see I am here now".
However, he rejoined the club in 2016 also when Jose Mourinho was in charge of the club and he saw this as an opportunity to finish what he started to which he said "Yeah when I came back I was really happy. I left it and didn't finish. I just went somewhere else."
I am happy to rejoin this club as I am coming back here as a Confirmed Player but not as a youth player as I can go out there and express my self freely on the field now with the best of my ability.