Mahendra Singh Dhoni has not been included in the list of centrally contracted players for the 2019-20 season by the Board of Control for Cricket in India. The former Indian skipper, who last played an international game in the semi-finals of the ICC Cricket World Cup against New Zealand at Old Trafford in July, has made himself unavailable for the series' that have followed since, although he has remained tight-lipped about his future in the side.
The wicket-keeper from Ranchi had held an 'A' category contract in the last season. Over the last few months, he has kept the Indian cricketing fraternity guessing about his future, first stating that his future as a cricketer would be decided in January, and then adding that he is eager to play in the World T20 World Cup in Australia later this year and that his IPL 2020 form would be crucial.
Ravi Shastri, the head coach, too had echoed Dhoni's views, adding that how Rishabh Pant and Dhoni fare in the upcoming edition of the IPL would determine who takes the flight to Australia for the World T20 Cup.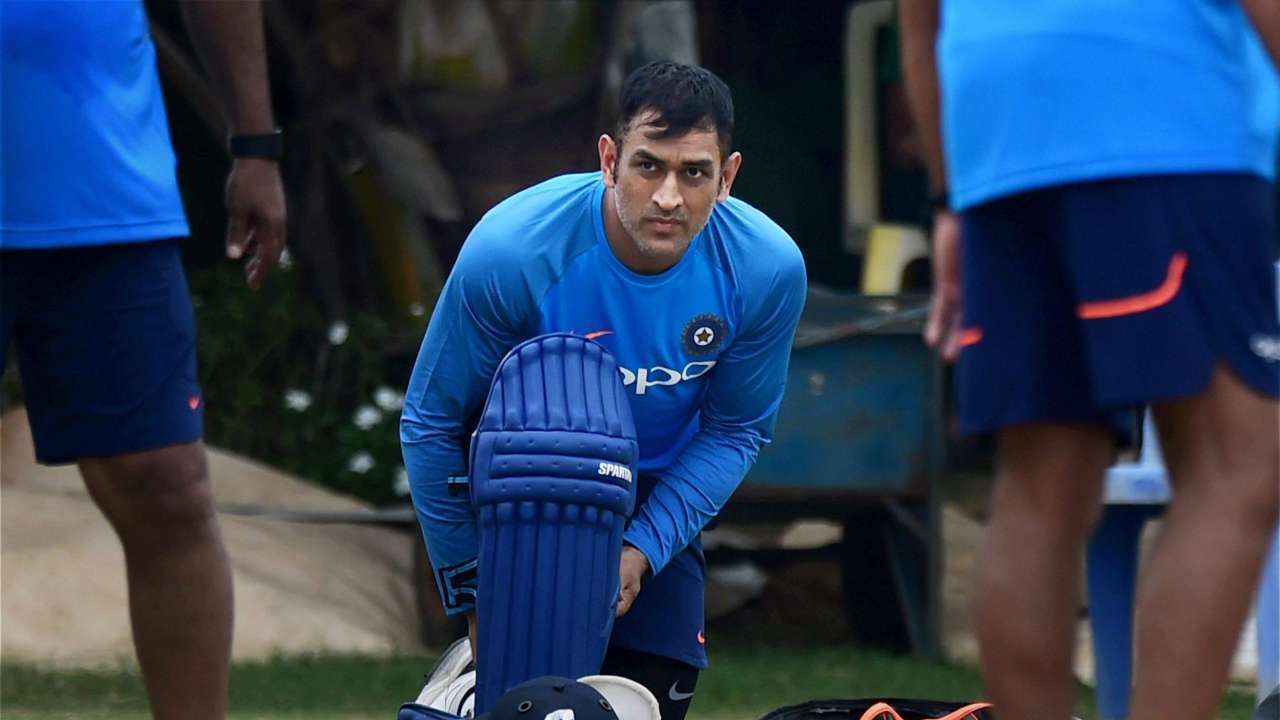 However, BCCI President Sourav Ganguly later mentioned that he was not aware of such developments, but added that Dhoni had conveyed his future to the Indian team and that it would be known to the public in due time.
Currently, only three players make the list for the A+ category, with Virat Kohli, Rohit Sharma and Jasprit Bumrah pocketing INR 7 crore each for the upcoming year.
27 players have been enlisted in the contracts for 2019-2020.
BCCI Central Contracts for 2019-20
Grade A+ (INR 7 cr): Virat Kohli, Rohit sharma, Jasptit bumrah
Grade A (INR 5 cr): Ravichandran Ashwin, Ravindra Jadeja, Bhuvneshwar Kumar, Cheteshwar Pujara, Ajinkya Rahane, KL Rahul, Shikhar Dhawan, Mohd. Shami, Ishant Sharma, Kuldeep Yadav, Rishabh Pant
Grade B (INR 3 cr): Wriddhiman Saha, Umesh Yadav, Yuzvendra Chahal, Hardik Pandya, Mayank Agarwal
Grade C (INR 1 cr): Kedar Jadhav, Navdeep Saini, Deepak Chahar, Manish Pandey, Hanuma Vihari, Shardul Thakur, Shreyas Iyer, Washington Sundar