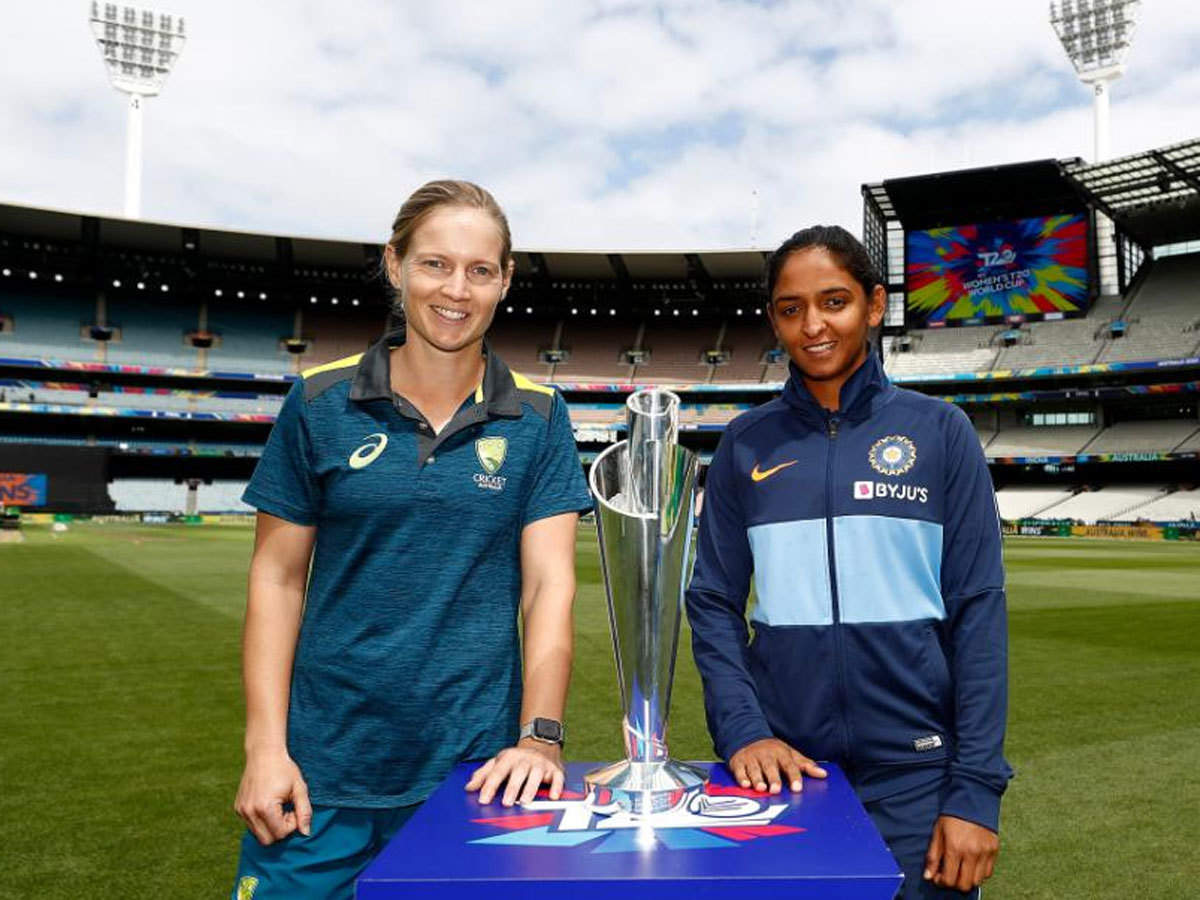 The final of the ICC Women's T20 World Cup 2020 final is less than a day away now and the crowd have shown a massive interest for it as more than 75,000 tickets have already been sold at the Melbourne Cricket Ground (MCG). The final between the hosts Australia and India is set to take place on Sunday.
It has always been a major difference at the attendance when it comes to the men's cricket and the women's cricket. There is often witnessed a lack of crowd during the women's game. But the cricket world is all set to witness a jam-packed crowd at the MCG for the final of the T20 World Cup.
With more than 75000 tickets already sold, the organizers are eyeing to break the world record attendance now. The highest attendance for a  women's sporting fixture is 90, 815, which was held by California's Rose Bowl stadium. The stadium hosted the 1999 FIFA women's World Cup football final between USA and China.
The tickets continue to be sold and Robert believes a new attendance benchmark would ideally prove a stepping-stone rather than an end game. The continued on-field achievements of the women's team from India, the economic powerhouse that accounts for around 80% of global revenue in the men's game, raises the prospect of even greater crowds turning out to future fixtures in the world's biggest democracy (population around 1.4 billion).
A massive credit goes to Cricket Australia (CA) for showing support to women's cricket and promoting them in every possible way. They also give an equal amount of respect to both men and women's cricket. Under the current Memorandum of Understanding between players and the administration, men and women share the same base-contract remuneration and the prize-money on offer for the KFC Big Bash League  (BBL) and the Rebel WBBL is also equal.
The final of the T20 World Cup is excepted to be a thrilling one. India qualified to the final without losing a single game. However, they progressed in the final without having a game to play in the semi-final against England. The match was washed out due to rain and India progressed as they finished their league stage at the top of the table. On the other hand, the hosts defeated South Africa in a thrilling encounter to qualify to the final.
Standing room tickets for the #T20WorldCup final at the MCG tomorrow have just gone on sale!

With more than 75,000 tickets already sold (😱), make sure to buy your tickets in advance if you're planning on coming along!

👉 https://t.co/uvxE031XVm #FillTheMCG pic.twitter.com/Z7l5Z6agkJ

— Australian Women's Cricket Team 🏏 (@AusWomenCricket) March 6, 2020