Tech Industry Ready to Challenge Karnataka Online Gaming Ban
The recent State ban on paid online gaming has stirred the digital industry. Trade associations point to lost revenue and jobs, legal experts raise constitutional objections. Before Bengaluru loses its competitive edge (and major international markets) regulations might need swift reworking.
Experts Question the Logic behind Blanket Ban
India has a solid tech industry, with established IT hubs in a number of metropolitan areas. One of its fastest-growing segments – online and mobile gaming – has met with disbelief the blanket ban on its paid services that Karnataka recently adopted. Bengaluru e-gaming companies and developers have instantly called for authorities to reconsider their stance, pointing to economic damages above all.
The move is even more surprising in light of a recent ruling by the Madras High Court striking down a similar Tamil Nadu bill. Paid games cannot be put all in the same basket, as there are constitutionally legal skill games. Many legitimate tech startups in the sector fear they will have to move or close, ultimately losing out to international competition, offshore operators, and black markets.
The ban is going to affect real money casinos and online betting services, but also many other desi favorites like casual mobile games, fantasy sports, and legal card games like rummy and poker. In-app purchases, subscriptions, fantasy pool prizes, and any other digital transactions related to gaming will be outlawed under the new Karnataka Police (Amendment) Bill.
Gaming industry associations are ready to challenge the new legislation in court, citing Supreme Court rulings on skill gaming and various High Court decisions upholding Article 19 rights to practice their business.
Neglecting Taxes and Public Revenue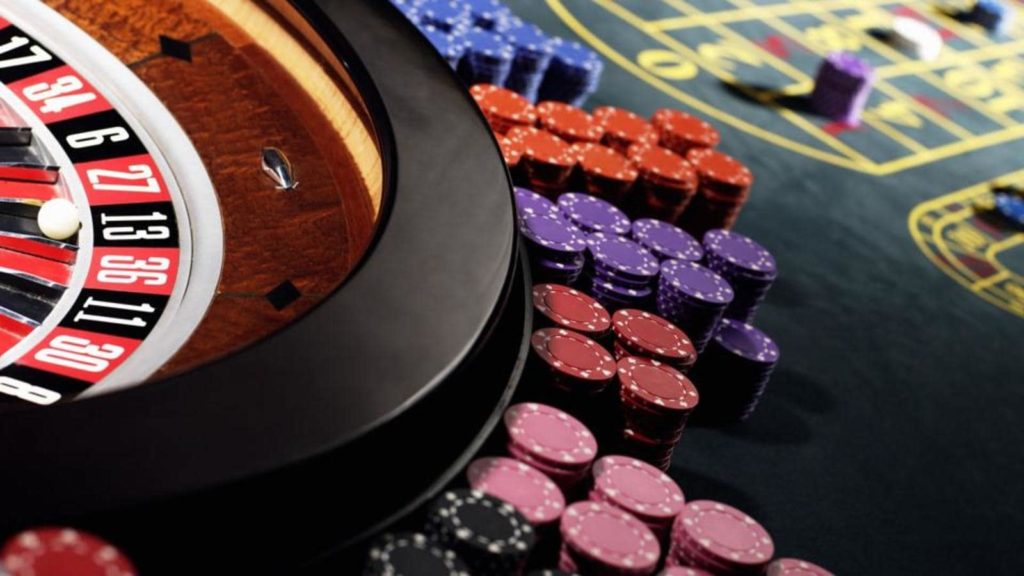 A look into gaming taxation laws reminds us that besides business turnovers, Karnataka will lose public revenue through taxation. Player earnings from any online games (above Rs 10,000) are subject to 30% taxation, while companies have to pay 28% GST to the exchequer in addition to their income taxes.
On the other hand, India has no jurisdiction over any winnings or investments made by foreign companies, considered non-reporting by Union laws. This will make offshore operations and illegal platforms more profitable, draining the local used market and easily taking the place of Karnataka e-gaming businesses.
Bengaluru alone has nearly 100 gaming companies registered, with over 4,000 employees now in the balance. Investor interest has been high over the past few years, as India has passed 400 million active gamers. Companies like Nazara and Games 24*7 have expanded globally, while Dream11 became Bharat's first gaming unicorn (valued currently at $5 billion).
Legal Uncertainty Hurting the Sector
Bengaluru has been India's front-page tech hub for a number of years, growing from a supporting service area into a genuine global player with hundreds of tech startups fueling the innovative business climate. Thousands of developers, animators, testers, and other IT professionals have enjoyed the segment's growth, even as regular legal battles have threatened its very existence.
Most recently, prolonged litigation centered on the Tamil Nadu Gaming and Police Act ended up in the state's High Court voiding all recent amendments. Madras Chief Justices emphasized that nothing prevented the State from regulating online games instead of banning them altogether. Rummy and poker were given as examples of skill games that have their legitimate markets defended by the Constitution.
Legal experts fear, however, that while e-gaming companies have to suspend their operations and fight out such legal battles, skill-gaming in Karnataka will lose ground at home and abroad. Highly educated jobs and growing revenues might be hard to keep (or bring back) unless authorities make a turnaround and pass sensible regulations for the e-gaming sector.