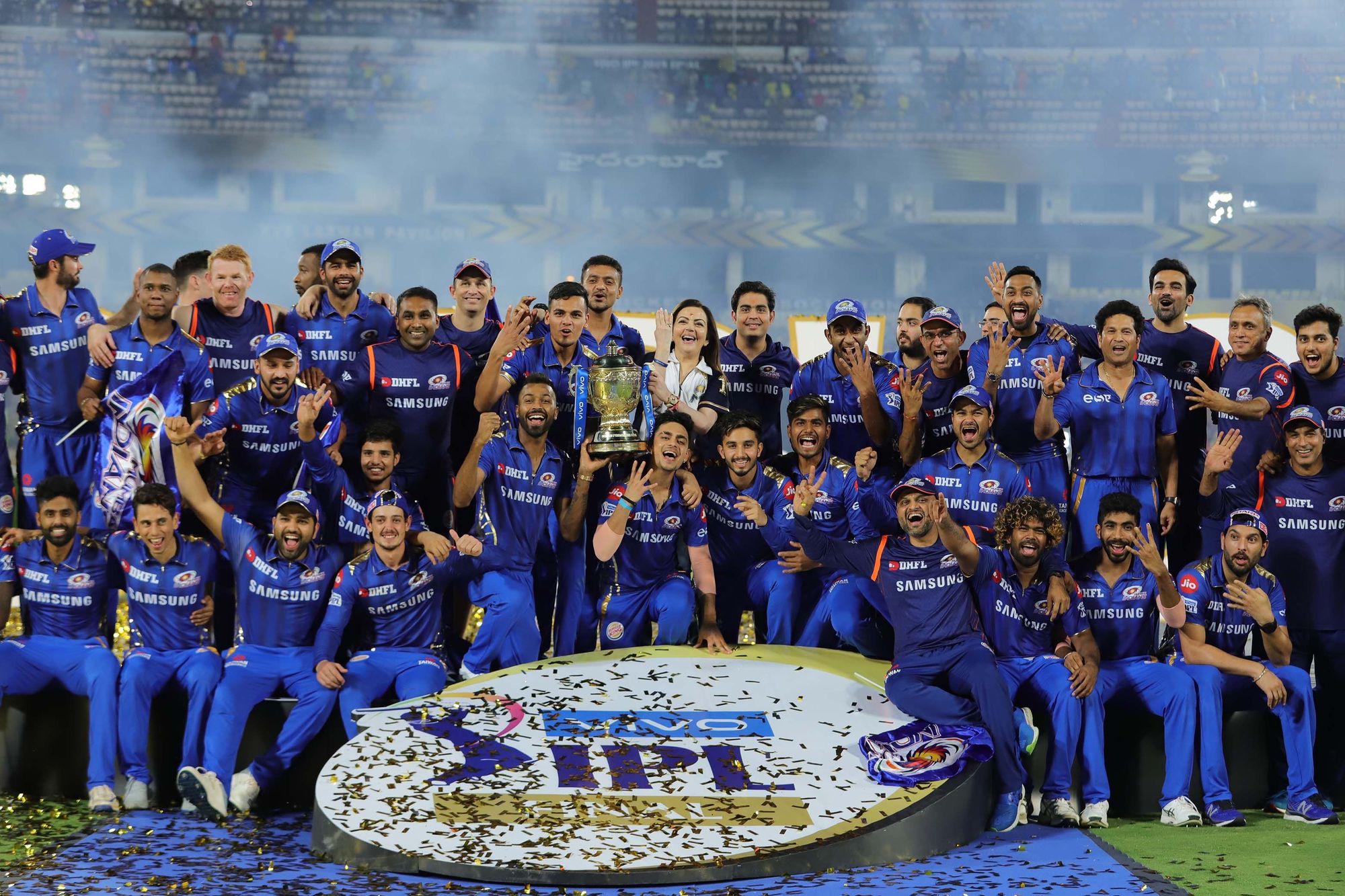 The economic slowdown has certainly hit the Board of Control for Cricket in India (BCCI) as they have taken a drastic step in IPL recently. Ever since the cash-rich tournament – Indian Premier League (IPL) started, it has been happening for the very first time that the costs have been cutting on every front. In a circular sent out to all the stakeholders of the IPL, the board had decided not to host the opening ceremony as well.
The circular further added that the fund of the playoffs has also been reduced. The payoff standing fund will behalf of 2020. However, The reports suggested that the IPL 2020 winner will get ₹10 cr, the runner-up will get ₹6.25 cr, and the third and the fourth-placed teams (loser of qualifier 2 playoff match & loser of the eliminator play-off match respectively) will get ₹4.375 cr each as well.
Meanwhile, according to the TOI report, at least four franchises confirmed that they were unhappy with this drastic step. Two franchises also confirmed that they will talk about this with the concerned officials. The eight IPL franchises will soon meet to decide the best course of action as well.
"We are unhappy that the play-off standing fund has been halved. We were not even consulted. The franchisees have been discussing it informally and will soon have a formal meeting to discuss the issue," an official from a South-based franchise told PTI.

"It is a big hit. We are discussing it internally as well as with other teams. All the teams are meeting soon to discuss it," said an official from another franchise too.
Moreover, the BCCI's venue agreement has also changed where it has been mentioned that the franchisees need to pay their respective state associations ₹50 lakh to host every game of IPL. Earlier they used to pay 30 lakh per game to the state association.
Along with this, the BCCI has created new rules for travel as well for its staff. Apart from some senior employees, the rest of the employees will now have to fly in economy class if the flying hours are less than eight. They used to fly business class earlier in the tournament.
Defending champions Mumbai Indians will take on Chennai Super Kings in the IPL opener at Wankhede Stadium in Mumbai on March 29.