South Africa's acting Director of Cricket Graeme Smith feels that world cricket should be wary of the four-nation super series proposed by the Board of Control for Cricket in India. The four nations include India, England, Australia and one another undecided team as the fourth party.
The event, which will be played on a rotational basis, is likely to start in 2021 but it has drawn divided opinions, because it has been argued that the involved teams will earn big money. The ICC doesn't approve any series involving more than three sides, which are not part of its multi-lateral roster. But led by Sourav Ganguly, BCCI floated this idea when they met for the Annual General Meeting earlier this month in England.
Graeme Smith, who has taken over the charge as the Director of Cricket South Africa, fears that this series can widen the gap between the three financial giants and all other cricketing nations. Smith said he wanted the team to show they deserve an invitation to such a competition.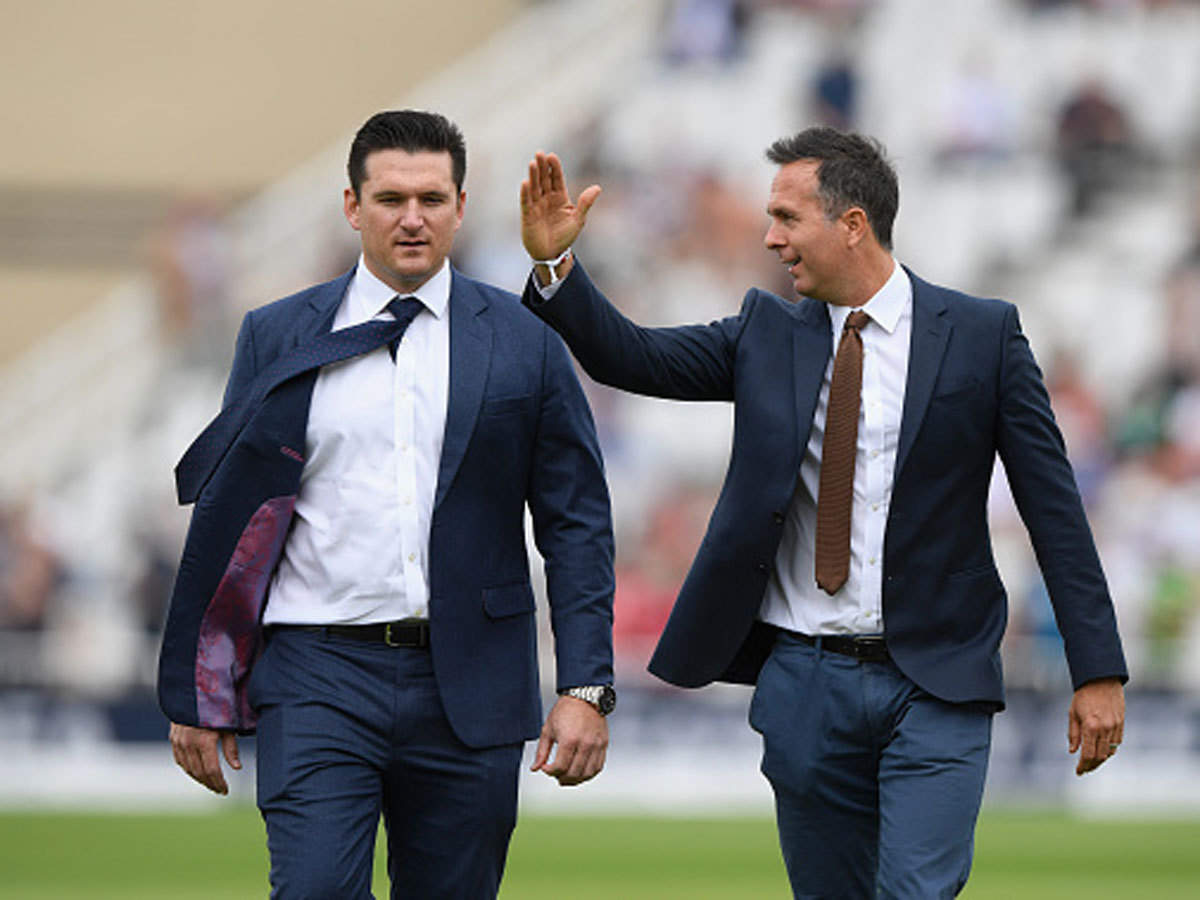 "We have to make sure we perform well enough to make sure we are part of those chats," he told Sky Sports. "So that is important. But the world game needs to be worried about that (the big three breakaway). India, Australia and England can't just play each other because people will get bored and frustrated with how that is. We have to make sure we're performing well enough that we're in those conversations. It is up to us to build those relationships so that we become part of the big four,"he added.
Smith further spoke about being appointed in his new role, saying that the black skinned Africans will take some time to put their trust in Smith, him being white skinned.
" I'm fully aware that in times of change in any organisation there will be instances of uncertainty and distrust from members of certain groups," he said. "I'm also well aware that in South Africa, it will take a lot for some members of the black community to put their trust in a white man of my background. I can assure them however that I fully intend to do my best to advance the transformation agenda of Cricket South Africa and ensure that young black African players are given the opportunity that they deserve to reach the highest levels in all areas of the game."