England cricket team is going through a wonderful phase. Till last year, England had the tag of the team that started the game but never won the World Cup. They became champions of the world last season, and now, they are making history in South Africa. The English team is currently playing a Test match against South Africa in St. George's Park at Port Elizabeth.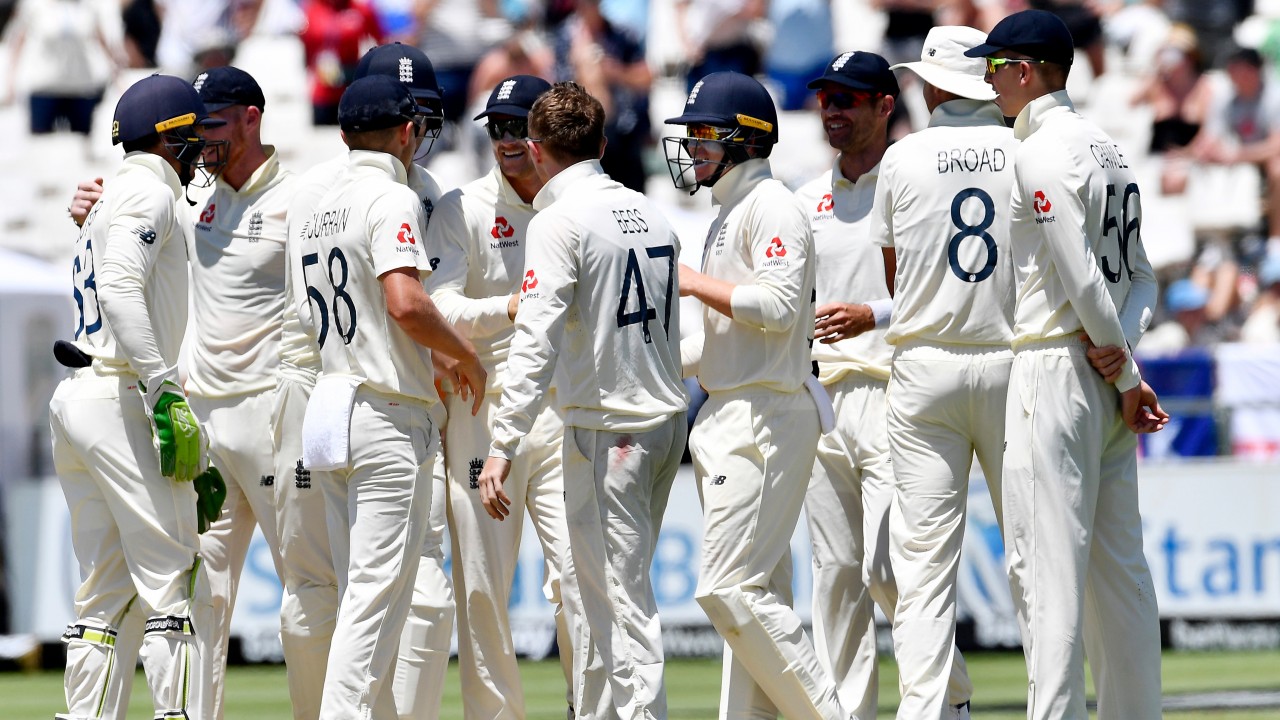 However, this Test is not just any other Test match. This is a historic event, as this is England's 500th away Test. The oldest format of the game started way back on 15th March 1877, when England and Australia locked horns at the iconic Melbourne Cricket Ground. On Thursday (January 16), they became the first team to play 500 Test matches on overseas soil. Amongst these 500, England has won 149, whereas they have been defeated 182 times.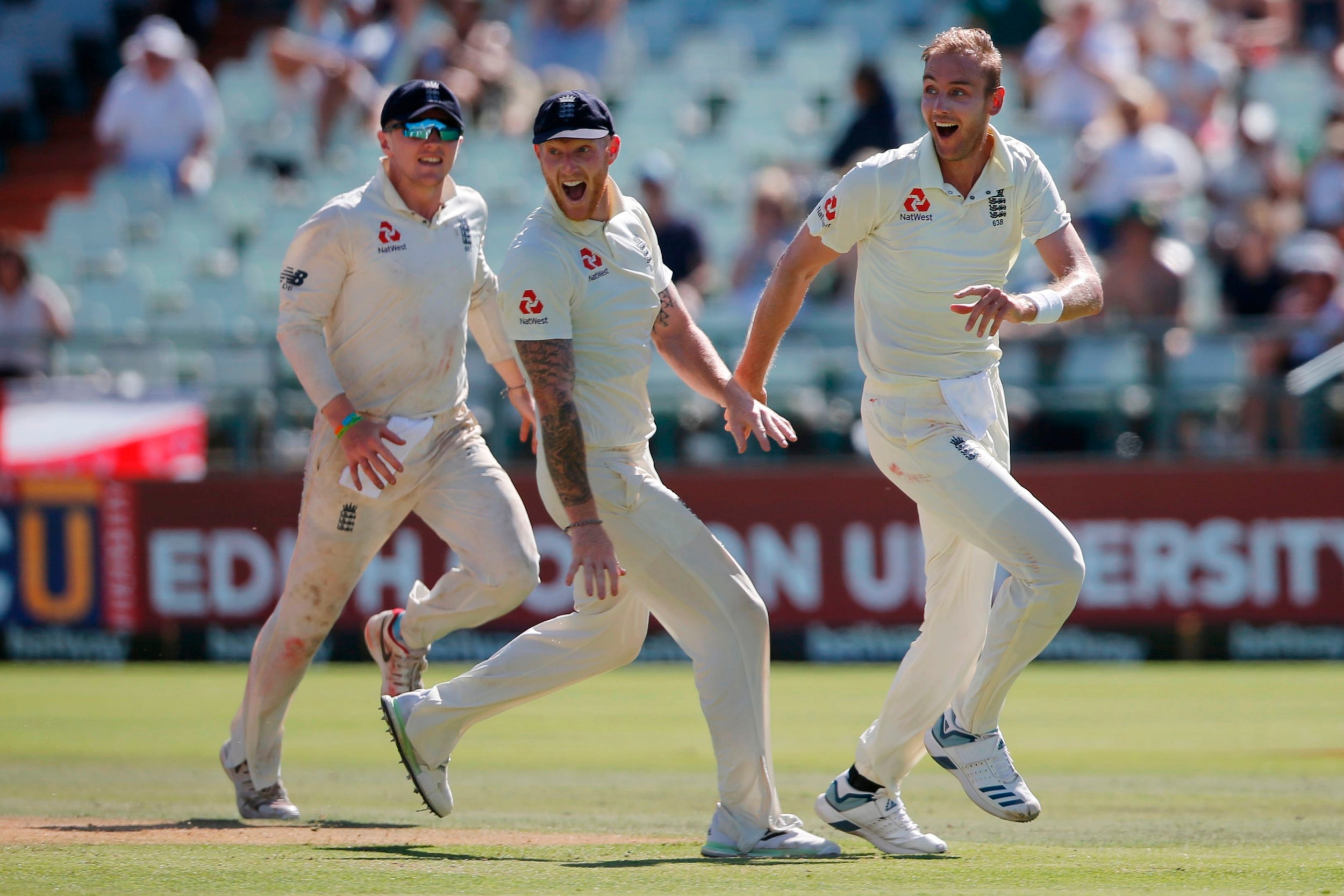 In this long journey, English cricket has seen the birth and rise of many stalwarts of the game, one of them being is Stuart Broad. The pacer has revealed that while on tour playing Tests, he would often spend his time watching movies. "I remember how Matt Prior and I watched something like 60 DVDs in about three weeks. Each day had a pattern if we weren't playing a Test. We would train from nine to noon, then we would come back to the hotel for lunch. Afterward, we would watch a film, then we'd watch another. Then we might order room service and sit through another film, before finally turning in," said Broad, as per quotes in Guardian.
David Gower treasures his experiences of tours
Long tours can sometimes prove tiresome for the cricketers, and their troubles increase when they stay in some not-so-posh hotel. Former English cricketer David Gower stayed in a few of those hotels when he toured India, but he cherishes the memories he has from these long tours. Speaking to Guardian, Gower said, "I generally found touring interesting and fun, and even the two long tours of India, which involved some pretty average cricket against local sides in some less than salubrious venues and hotels, provided some extraordinary experiences which I treasure."