After the announcement by Prime Minister, Narendra Modi, on a three-week-long complete lockdown of India on Tuesday in an attempt to contain the spread of coronavirus owing to the worrying conditions posed by the increase in a number of COVID-19 cases, an old tweet of England pacer, Jofra Archer. has started doing the rounds when a user shared the screenshot of his tweet from October 2017 on the social media platform.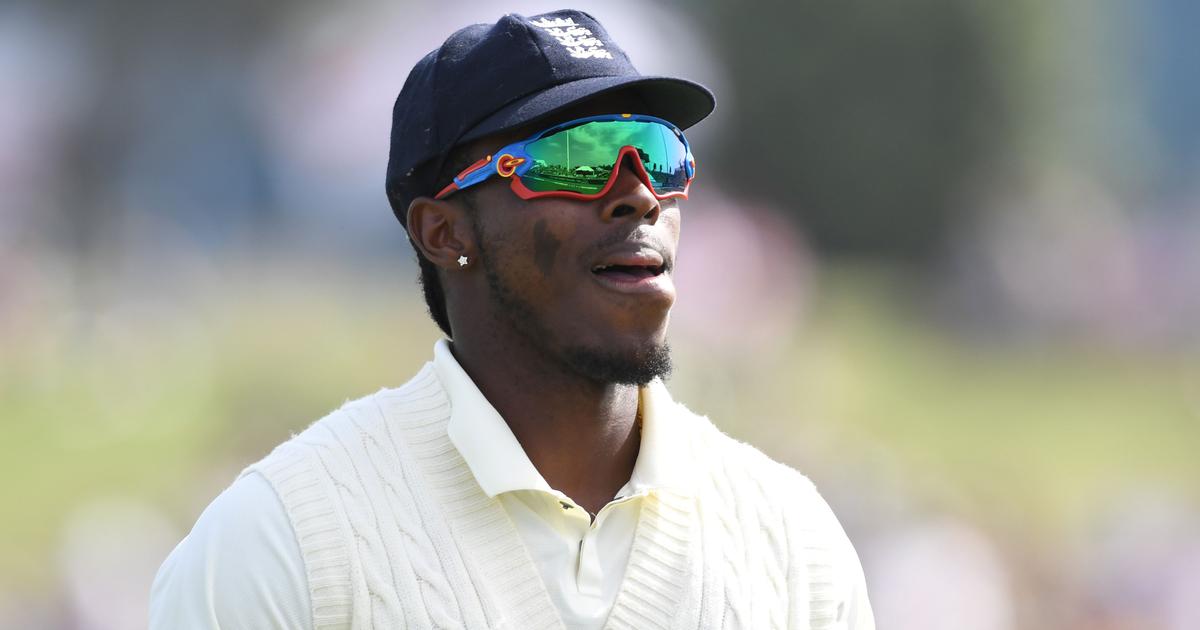 The pacer has made a name for himself after playing a key role in the ICC World Cup tournament in 2019 in which his team lifted the cup. In the whole tournament, he stumped 20 wickets in 11 matches, But, apart from his first-rate performance as a bowler, the cricket has also garnered a lot of attention because of his tweets as fans believe the 24-year old has got tweets relatable to every occasion. And even in this unlikely situation, there was an old tweet from him that matches the circumstance this announcement.
The tweet by the cricketer which is trending was posted on 23rd October 2017 and reads, "3 weeks at home isn't enough".
3 weeks at home isn't enough 🙄

— Jofra Archer (@JofraArcher) October 23, 2017
Soon after, myriad of comments started pouring in from cricket fans and from even those who do not follow the sport. Reactions came in largely from the Indians who were totally stunned by the eerily accurate tweets by him.
Jofra never disappoints!!! #CurfewInIndia https://t.co/F1Gv66ziKu

— – (@kafkaaz) March 24, 2020
Jofra Archer – the modern day Simpsons pic.twitter.com/cTIAv0fFap

— Rishi (@somberiii) March 24, 2020
Not again 😭😭😂
Lord Jofra 😱
He tweeted this in 2017 pic.twitter.com/1TbSHJ5u2d

— Anantarya🦋 (@ApniHiDhunMein) March 24, 2020
People reacted by referring to his tweets as "predictions" and comparing him to the Simpsons. He was also called a time traveler by many.
The player had also posted a tweet on 1st March 2013 which read "March 24th", which is the same date when the Prime Minister made the announcement.
On 24th March. PM Narendra Modi addressed the nation at 8 pm to declared a complete knockdown of the country for 21 days which came into force after midnight.