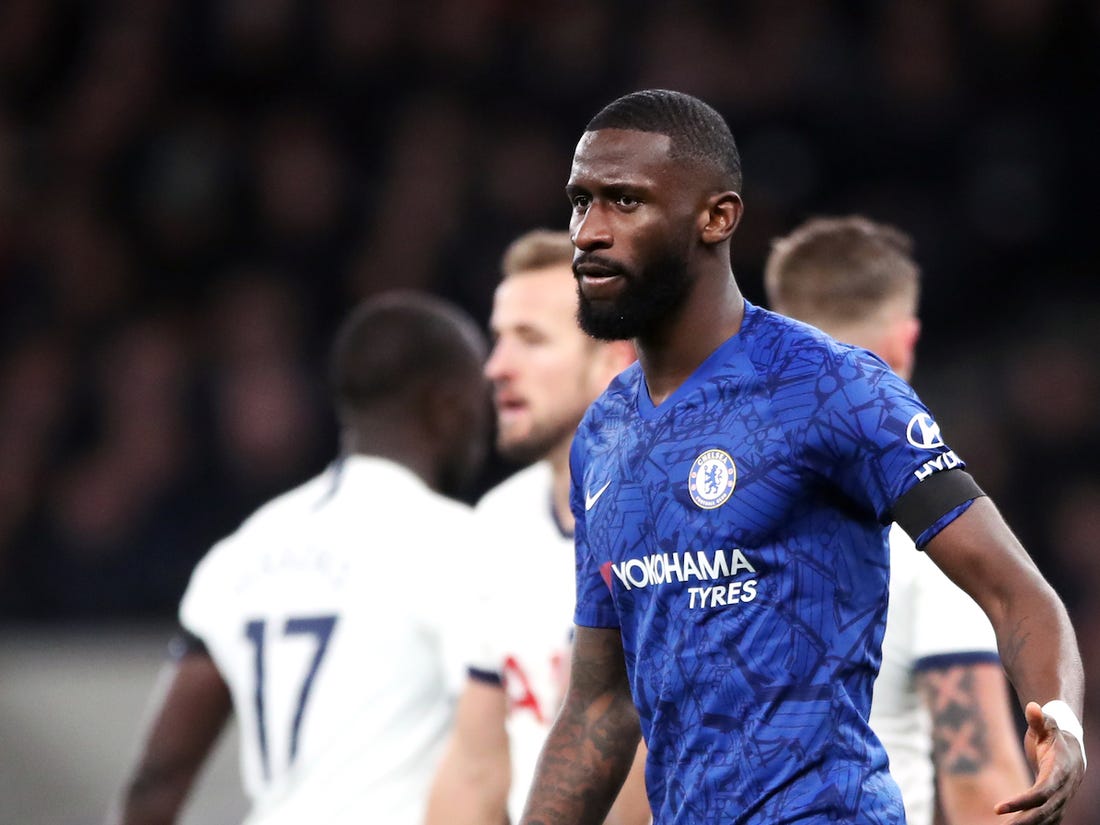 Frank Lampard's Chelsea central defender Antonio Rudiger said that "racism has won" and also feels that he has been made "Scapegoat" for the errors of Tottenham Hotspurs officials and London police. This statement has come by the player after London police failed to find the evidence to back the allegation made by a player for the racist abuses during the first clash of Chelsea and Tottenham Hotspur which happened in December.
Antonio Rudiger was gestured as a monkey by the away fans, then at Stamford Bridge, after the player was involved in a clash with South Korean attacker, Son Heung-Min. Tottenham attacker was shown the red card and was sent off during the skirmish.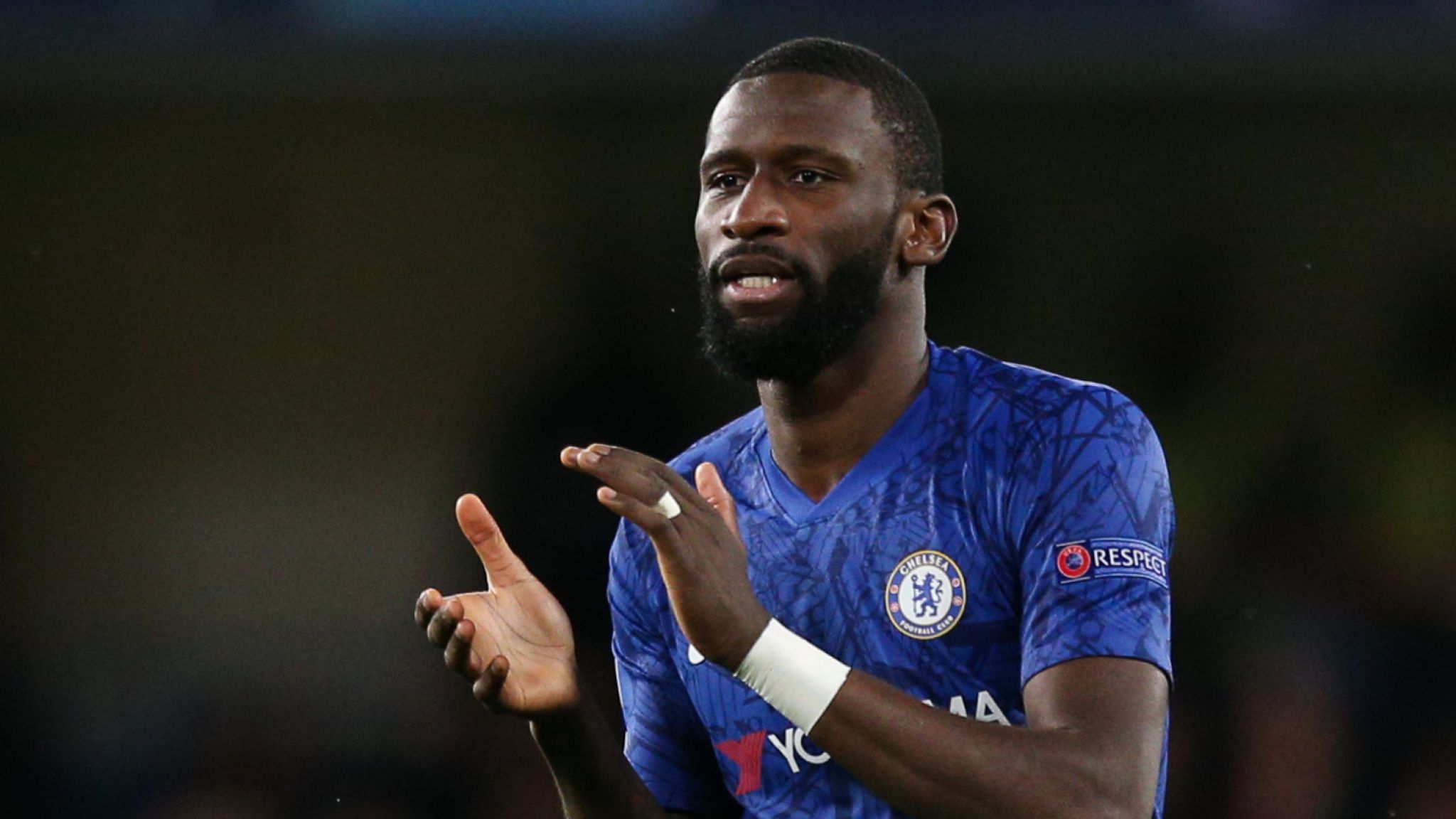 Though the complaint was made officially by the player and the Chelsea Football Club, Tottenham Hotspurs and Metropolitan Police said on Sunday that they haven't found any conclusive evidence on the allegations made by the player.
After a victory against the Portuguese tactician managed side on Saturday in the weekend clash, Antonio Rudiger said to Sky Sports that the racists have won and footballers have lost the battle against racism. Being skeptical, he said:
"Racism has won. The offenders can always come back to the stadium, which shows these people have won," 

"They never get punished and in the end, I'm the scapegoat. I won't give up, I'll never stop raising my voice. I'll always raise my voice, but in relation to this, I'm alone," 

"It's a disaster. I became a father last Thursday and you start thinking society hasn't come far enough in fighting racism so my kids will probably suffer as well. If nothing changes, if kids don't get good education and parenting, we'll lose."
After the victory, Chelsea are on their way to seal the Champions League as they find themselves in the fourth position with 44 points. However, they are closely chased by Manchester United who are a win away from snatching their spot. Moreover, rather than the battle for the Premier League title, this season, the Champions League qualification is more curious than ever. Who will seal the fourth position and book their place in Europe? Voice down your comments below.