CoronaVirus Or (Covid 19) has alarmed people with the number of cases increasing all over the world. But It has a flip side as it has also brought families together and they are now appreciating each other's company and finding enjoyment in small things. Recently a statement from Inter Midfielder Borja Valero said: " Staying at home is the utmost importance and that is the only way through which we can fight against these problems".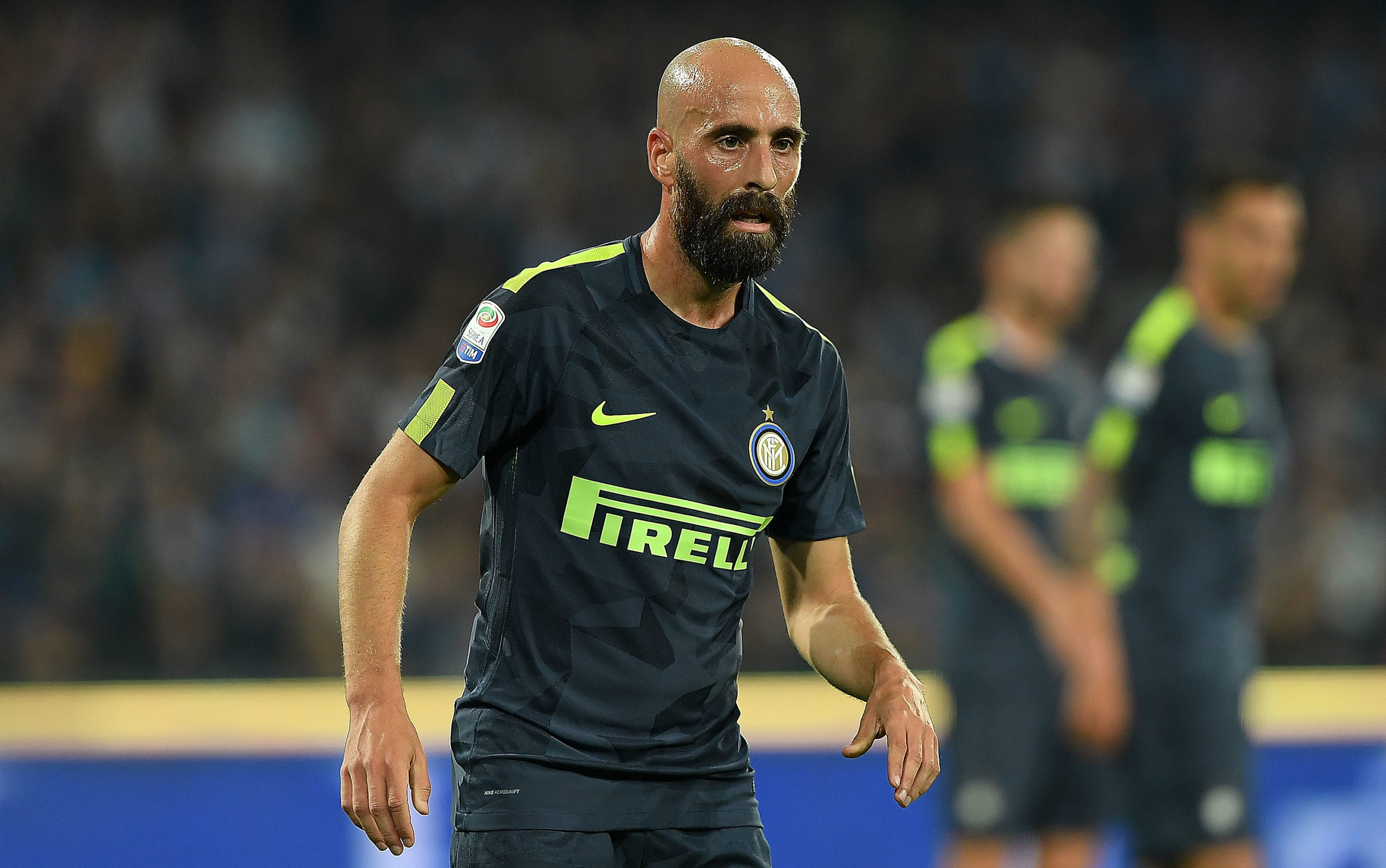 He went on to discuss with a wide range of topics like " He is spending time with his wife and children along with that he is reading a book written by "Jo Nesbo" known as "Red Breast" it is a 7 book series and currently he is on the third one".
He also expressed his love for tennis by adding " I love Tennis and perfect example to follow in tennis is Rafael Nadal as he is amazing both as a player and as a person too".
He went on to talk about his love for "NBA and NFL games and his dedication towards football can be vividly seen as he is training every day so that once he gets called up he is fit for the game".
He also praised his manager "Antonio Conte" and talked about him stating that "If you want to define him in one word that will be "Intense". His passion to win games is incredible and he gives his full commitment even in the smallest of things."
There is no logic behind selecting Number 20 Jersey as it was the only number left when he went to Villarreal.
He went on to praise people that during a difficult time you get to understand the nature of people. I can sense that everyone is backing each other during this tough time.
The statement that will make you emotional will be " At 9 o Clock everyone goes onto the balconies and reassures each other and gives hope to each other while waiting for normality to return".