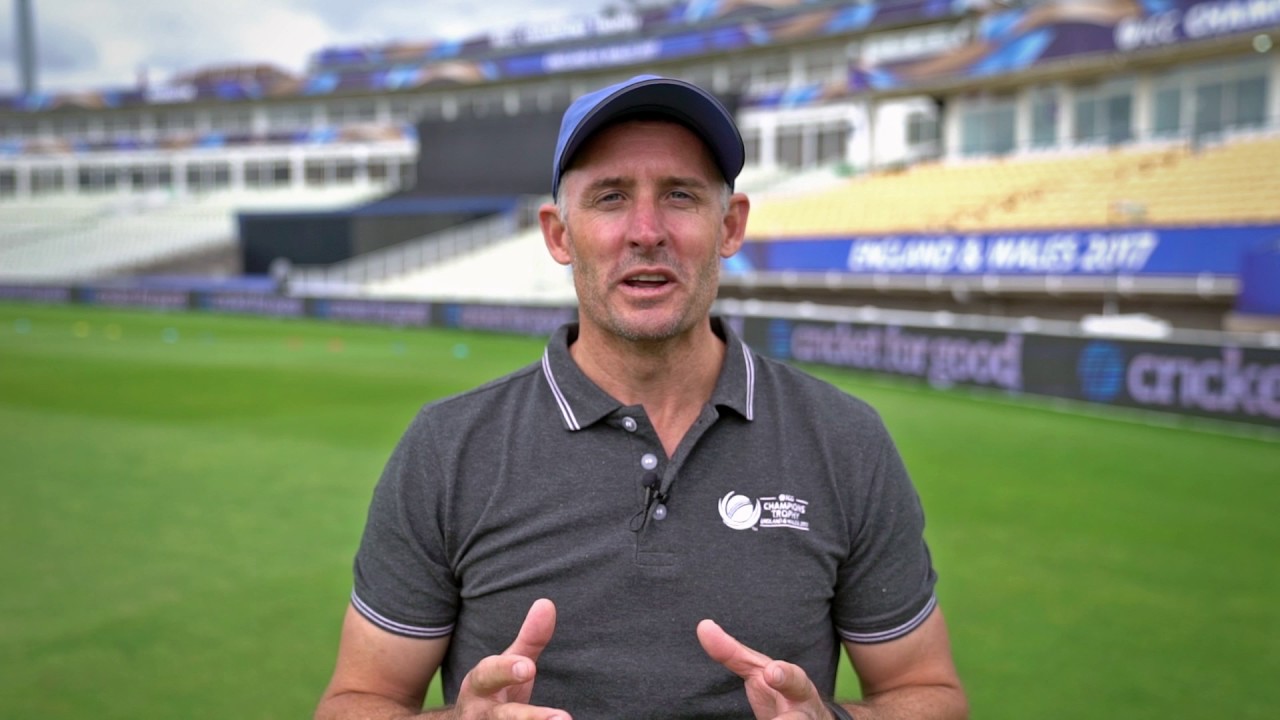 Former Australia cricketers Michael Hussey and Andrew Symonds will soon join the Australian team coaching staff in advisory and mentorship roles. This was an effort by head coach Justin Langer to help young players with the knowledge that the former players hold. Hussey will travel with the team to South Africa for the second phase of their limited-overs series whereas Symonds is expected to join them in their T20 tour of New Zealand in March.
"One of the things we've tried to do is bring some of the legends back around the team," Justin Langer told reporters on Sunday.

"Our young guys and all our players can learn so much (from them), they're great mentors. We had 'Punter' (Ponting), we had Steve Waugh for the Ashes, we're looking at getting Andrew Symonds to come to New Zealand with us … and Mike Hussey is coming to South Africa. It's a really good initiative," he added.
While Mike Hussey has had coaching experience in the IPL with Chennai Super Kings, he said that he did not know in which role he will get involved with the team.
"I did a similar thing a couple of years ago and I found it a little bit awkward,"

he said last year. "I didn't know how much to say and how little to say. This time I feel a bit more confident about it … I've got a pretty good relationship with a lot of the guys anyway. I've played with some of them so there's always some level of understanding," he added.

"I do love coaching. The difficult thing is, do I want to do it on a full-time basis and be back on the road for 10 months of the year with a young family? That's not something I'm interested in at the moment. I remember when I was playing, I loved having the past players come into the dressing room to be part of the team. But then when you're out of it, you can feel a bit awkward and feel like you're encroaching on their time and space. So this has made all that easier," expressed the former player.
Australia will start their tour to South Africa on Thursday for a three-match T20I series and three-match ODI series, with the tour beginning in Johannesburg on February 21.