Not a good piece of news for Tennis fans as ATP has cancelled the CITI tour, which was touted as the first tournament that will resume after lockdown due to growing uncertainties of COVID-19.
The Citi Open was supposed to get started in the US capital on August 13 but ATP then scheduled the tournament later this month.
However, organizers said on Tuesday that cancellation of next month's tournament, which is scheduled in Washington DC, will not impact the closed-door US Open, which is scheduled in the month of August.
"This decision in no way impacts the US Open or the Western & Southern Open," the United States Tennis Association (USTA) said in a statement.

It added: "We constantly base our decisions regarding hosting these tournaments on our three guiding principles that include safety and health of all involved, whether hosting these events are in the best interest in the sport of tennis and whether this decision is financially viable.

"We are confident we remain in-line with all three guiding principles."
The US government has been struggling to stop the rise of viruses in their country as the cases have surpassed 4 million recently with death cases touched around 140,000, which indeed is a scary number.
However, the US Open will go as planned behind closed doors with all safety and security procedures keeping in mind. Most of the big stars will not be participating in the tournament including the likes of Rafael Nadal, Roger Federer, and Andy Murray.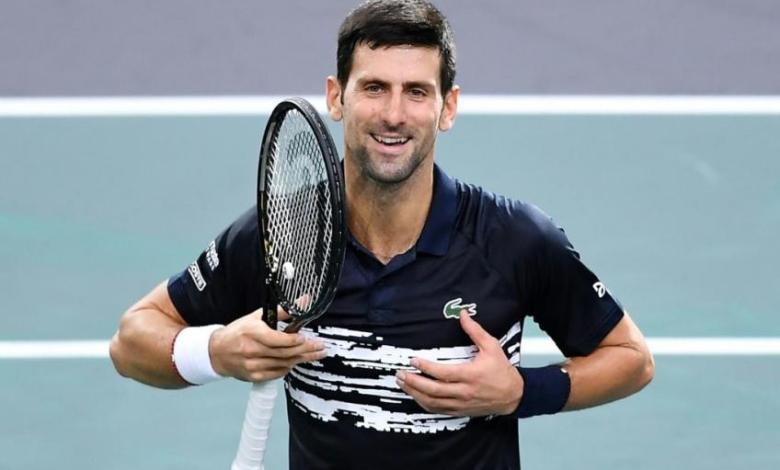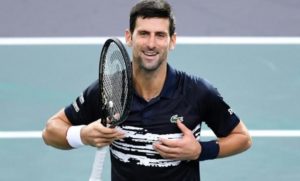 There is huge uncertainty whether Novak Djokovic will participate in the tournament or not as recently he was diagnosed with COVID-19. Last week world number three Dominic Thiem said, that the tournament was "on shaky legs".
Tennis like any other sports has come to a standstill as no tournament has been played since March due to the COVID-19 pandemic which is not a good sign for all the sports lovers.
"It's disappointing that due to these unprecedented times, the Citi Open will not be able to go ahead this year," said ATP chairman Andrea Gaudenzi.

"Unfortunately for the moment, there are still large factors at play that are outside of our control. We look forward to the Citi Open returning as one of our signature American events in 2021."She added.