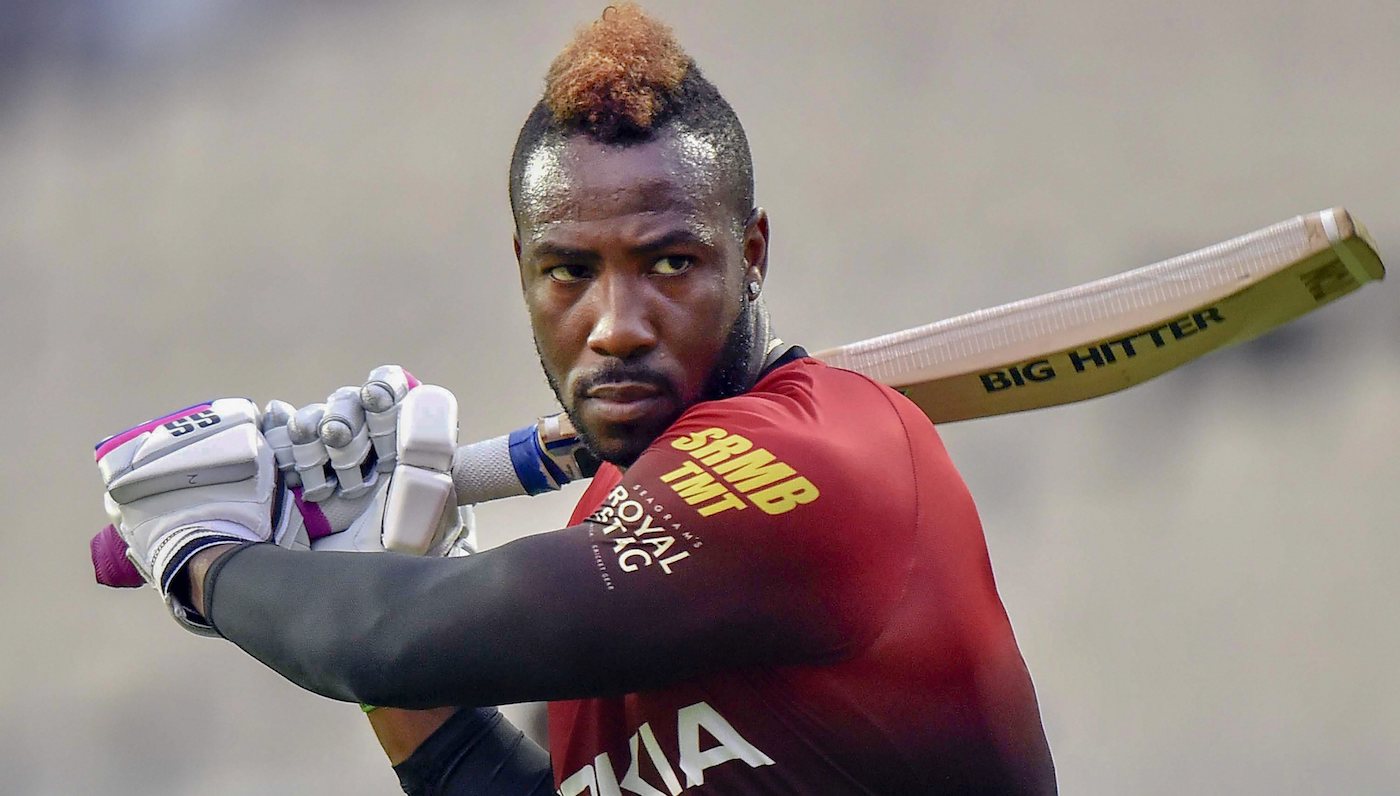 Andre Russell is one of the most devastating players of all-time and when he sets his foot on the ground, something special happens. The power in his wrists and the power in his entire body can clear any ground in this world. But throughout his career, he has been prone to injuries and due to which he was even ruled out of the ICC Cricket World Cup 2019.
During the World Cup, he was ruled out of the tournament due to a knee injury and is still finds it difficult to make it back into the Windies team. He has a long history of knee injuries, so why is that he is unable to cure it permanently? Andre Russell has an answer to that question.
Speaking about his injury at a function, the Windies power-hitter revealed that he neglected all the knee pains that he used to feel in his twenties to impress girls at that time. He further advised the youngsters that they should always take care of the lower part of their bodies to avoid any kind of problem.
"Those who want to be another Russell should never do what happened to me. When I was 23 or 24 I began to get knee pain. If I had someone tell me: 'Look, Russ, you should get your knee stronger by keep doing these simple exercises,' I would have been pain-free from my knees and hopefully I wouldn't have to have had surgery," Russell said.  

"I used to go to the gym and just work only on my abs and my shoulders because I wanted to look sexy for the girls. At the end of the day being sexy and then your legs being weak, don't work," Russell added.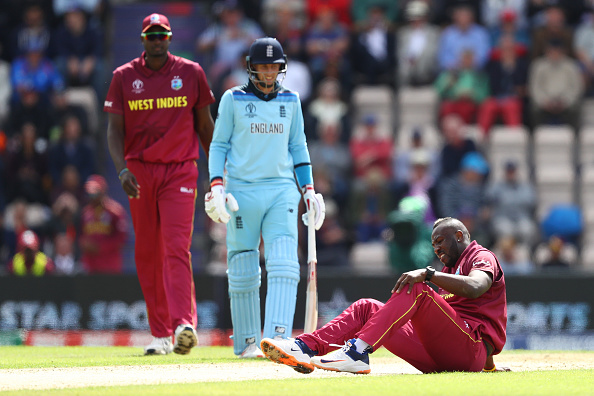 The all-rounder also explained that when he was 23, he was fearless and used to ignore every pain and always fixed that problem by taking pain killers. 
But there came a time when the pain became unbearable and the "wear" and "tear" began to show up. He insisted that he should have taken care of it properly and kept on doing exercises that could have made him fitter.
"By the time I reached my late twenties, I started feeling the pain like I never felt before. The wear and tear began to show up. If I was doing those strengthening exercises like training of the legs and doing the right things, I would have been fitter," Russell noticed during the function.
Russell will be next seen in playing for the Kolkata Knight Riders in the upcoming edition of the Indian Premier League (IPL). He scored a total 52 sixes in the 2019 edition of the league, which was 18 more than Chris Gayle who was at the second spot.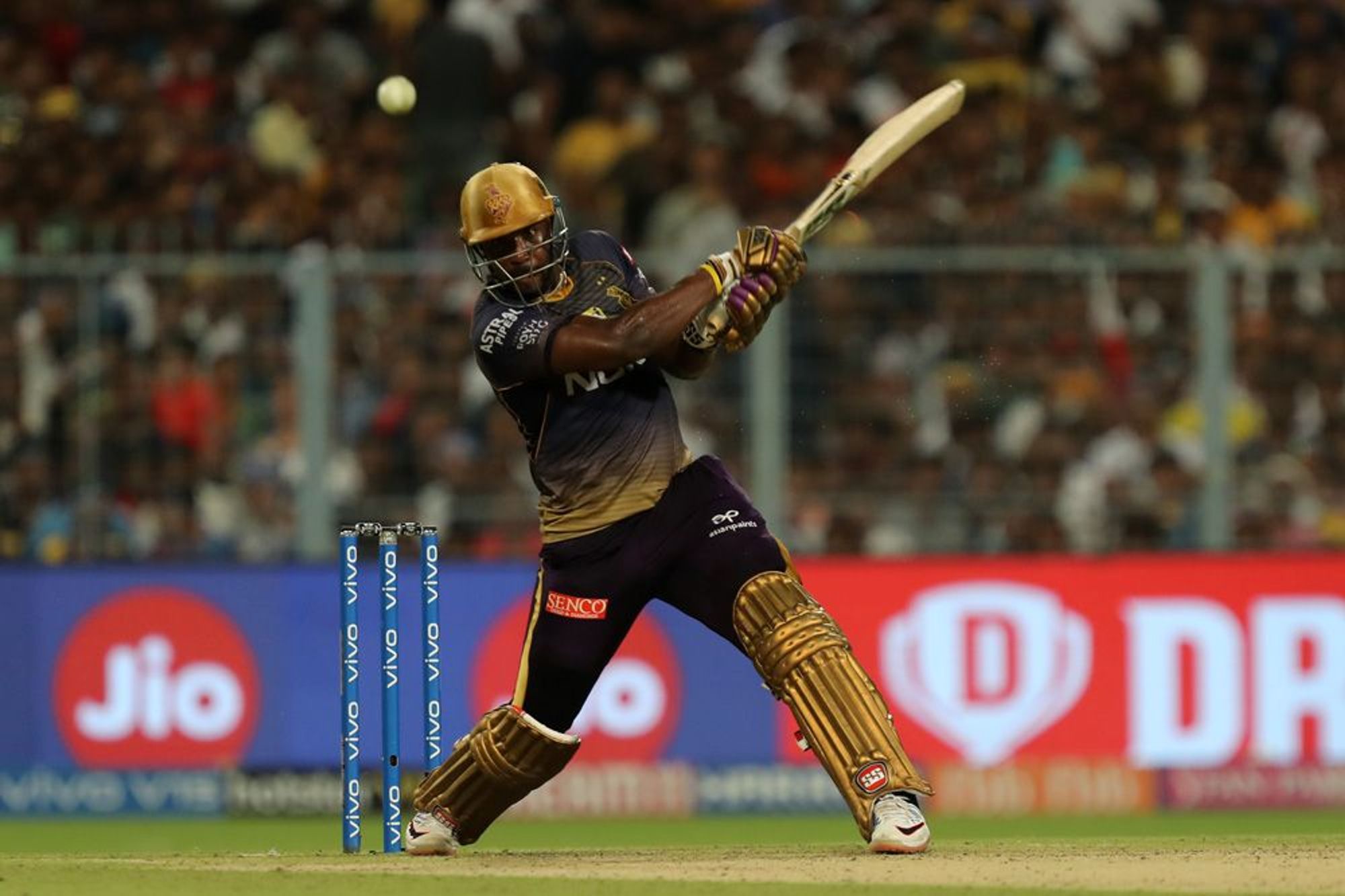 KKR management would be hoping for the same kind of performance in the upcoming season too.