Cristiano Ronaldo isn't just a football icon but one of the most loved sports athletes across the globe and this Portuguese international got huge fan following across every part of the globe.
Moreover, even though he has crossed his 30s, he still got that agility and fitness levels of a teenager and this is something which makes him a special player altogether and immensely popular amongst his millions of fans. On the other hand, this elite footballer got some amazing facts about him and his life which are quite unknown to the outer world and whilst that's been said, we bring you some of those in our list of "Unbelievable facts about Cristiano Ronaldo".
#Fact 10 Ronaldo's Nickname
You might not believe this, but Ronaldo used to have some of the funniest nicknames in his childhood and he was often been called by silly names like "Crybaby" and "Little bee". His "Crybaby" nickname was out of his tendency of getting into tears more often than usual at numerous instances and even though the matter of fact isn't that relevant, Ronaldo used to cry like a baby in his childhood.
The other name "Little bee" was given to him due to his quickness on the football pitch whilst being a kid and with that been quoted, we can still see him having fun around with his unbelievable pace and skills on the football pitch.
#Fact 9 Ronaldo's Trueness Towards his Friends
Not many people know the fact but Ronaldo is almost an epitome for true friendship for some of his very close friends and its been believed that in his childhood, he was been admitted to a football academy in place of his close friend Albert Fantrau and Ronaldo still credits his success to Albert for that gesture.
On the other hand, when Albert was been asked why he has turned down the offer of being admitted to the football academy and letting Ronaldo getting in his place, his simply said that" You're better than me". Quite rare it is nowadays, that you still remember a contribution by a friend towards your success during your childhood.
#Fact 8 A Player with no Tattoo.. But a Bigger Heart!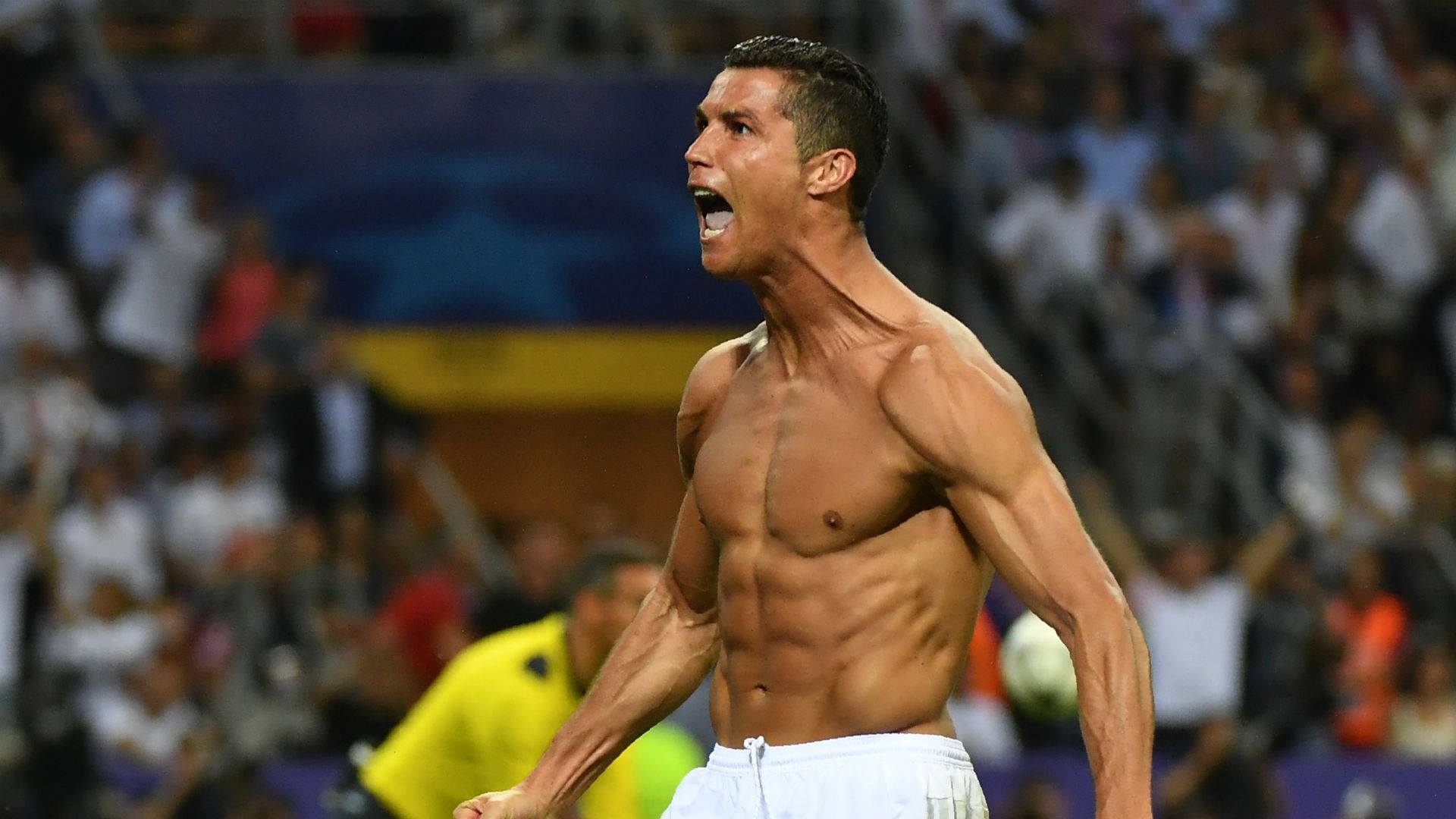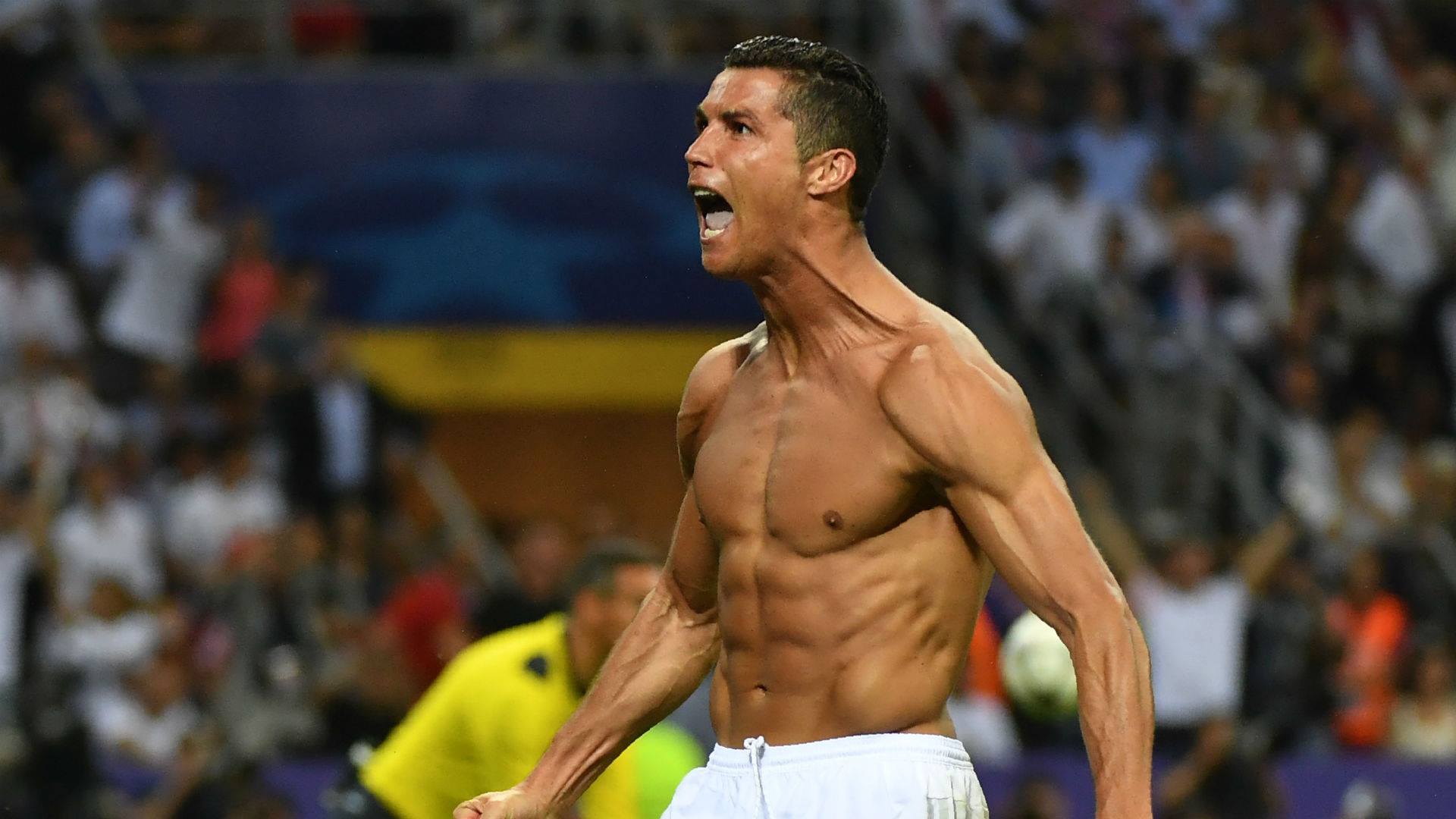 In an era when most of the famous footballers like Lionel messi, Zlatan Ibrahimovic, Sergio Ramos and so on, inked their bodies with loads of tattoos, Cristiano Ronaldo is an exception with not a single tattoo on his body. One of the biggest reasons for the same can be quoted as Ronaldo's generosity towards humanity as he is a frequent blood donor and as per the guidelines laid by the Red Cross society, a person shouldn't donate blood till four months after having a tattoo.
Moreover, Ronaldo also has donated his bone marrow to the son of one of his teammates, Carlos Martins and this certainly shows his unselfish efforts to restore humanity in this world.
#Fact 7 Ronaldo, the Fitness Freak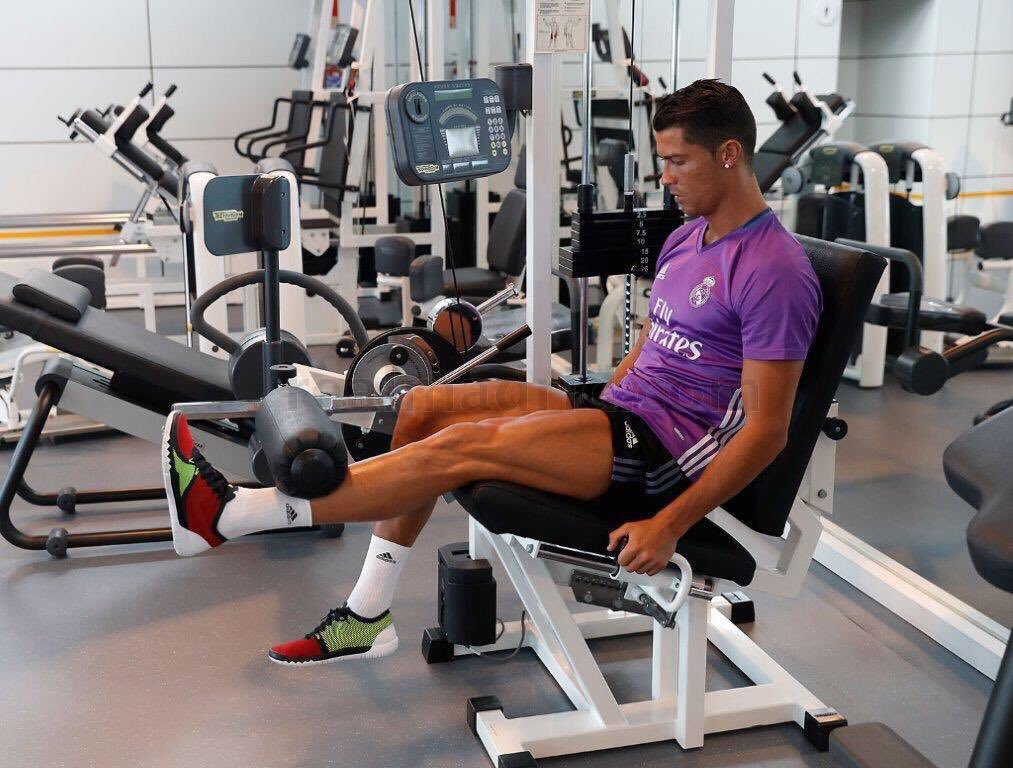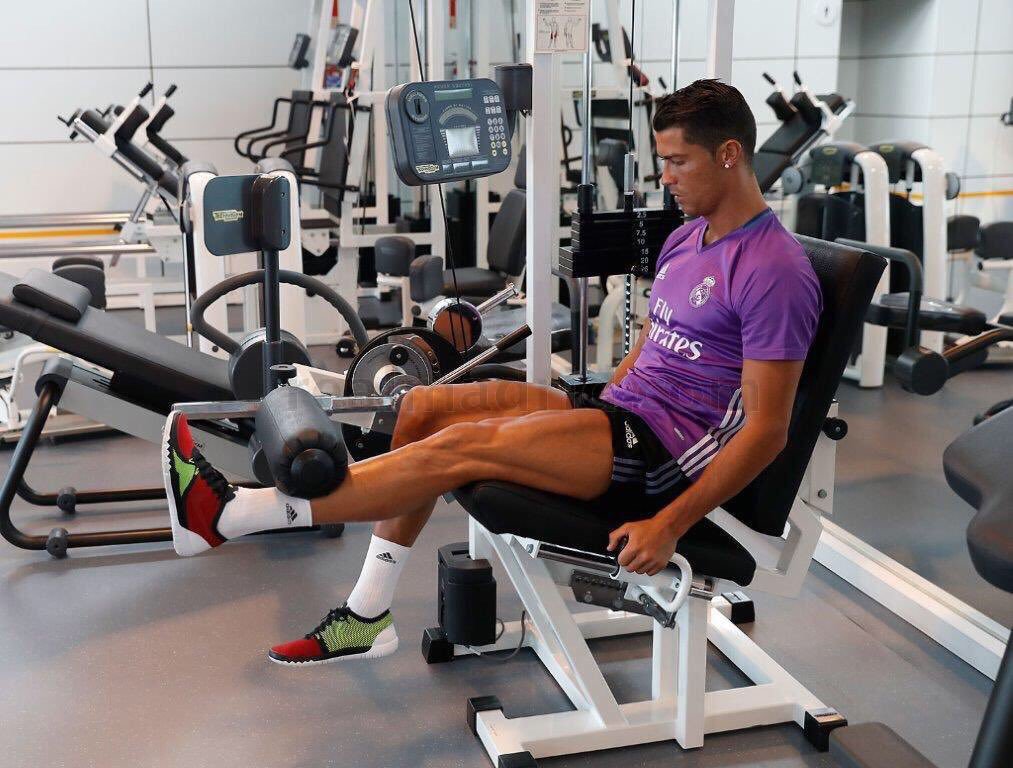 Although most of the people are aware about the Athletic physique carried by Ronaldo on the pitch, not many are aware about the hardcore fitness regime that he follows in order to achieve the same in the process.
Ronaldo is quite strict to his workout regime and fitness diet and he follows every single bit of it religiously on a daily basis and even though he is a superstar in the football world, he lives to every bit for keeping his body in shape. it was sometimes back when news came out that Ronaldo used to do 3000 abs crunches on a daily basis and even though Ronaldo did deny the same , we can certainly believe that after ;looking at his chiseled body.
#Fact 6 Highest Paid Footballer in the World
Ronaldo has made a big impact on the football world over all these years and this is something which has made him a class apart than rest of the players around. Due to the same skill set and amazing speed, he has secured some of the highly paid contracts with every team he has played so far in his career of almost two decades. Whilst being at Manchester United, Ronaldo use to earn at par with some of the best players in the team and even when he switched to Real Madrid, he earned somewhere around £ 365,000 per week.
Now when he has joined the Italian giants Juventus for the new season, he is still the highest paid player in the whole Italian serie A. Apart from all this, he has been declared the most paid footballer by the Forbes magazine in 2017.
#Fact 5 A Museum at His Name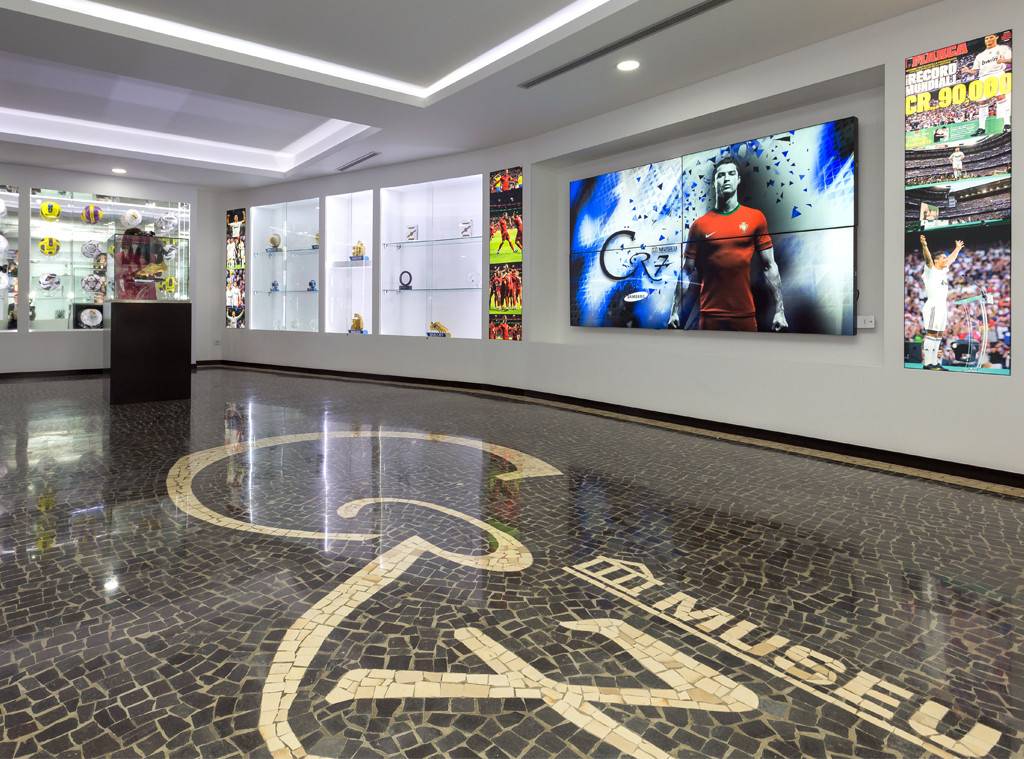 You might have seen streets, monuments, statues named after some of the legendary players but Cristiano Ronaldo have a dedicated museum to his name in Funchal which includes all the majhor achievements, trophies, awards and recognitions that Ronaldo has achieved over all these years. Quite interestingly, he also have a course about him at the university and this can certainly be quoted as a rare achievement by any sports person.
#Fact 4 The Man with the Golden Heart
Although we have mentioned about Ronaldo's generosity towards society with him not having any tattoo because of Blood donation gesture, this amazing player has more to his big list of contribution towards the society. Ronaldo did sell his Golden boot few years back in order to help the needy children's in the war prone land of Gaza and he further joined the Fifa 11 for health foundation in 2012 as well.
#Fact 3 Ronaldo, the Naughtiest Amongst Kids in his Childhood!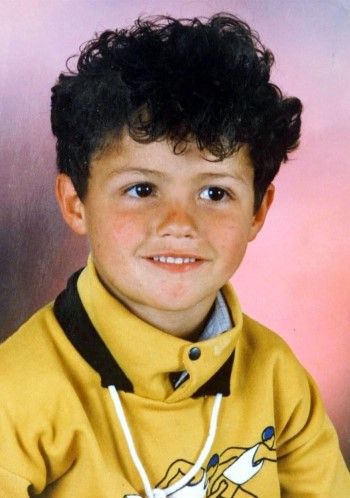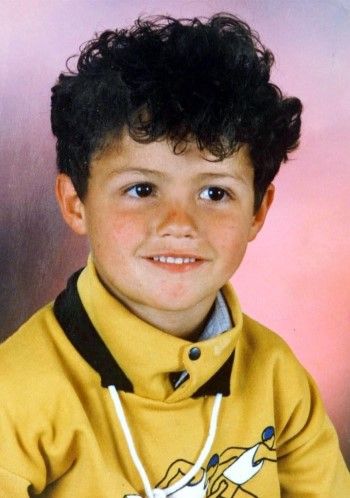 Not many people are aware about the fact but Ronaldo did sprang a chair to one of his teachers in the school and this further made him getting expulsed from the school eventually. Although it didn't turned out to be a life changing moment for him as his mother taught his to focus on his football instead of all such act and this proved vital in his progression towards becoming the most sought after footballer of the current times.
#Fact 2 He Denied the Famous No7 shirt at Manchester United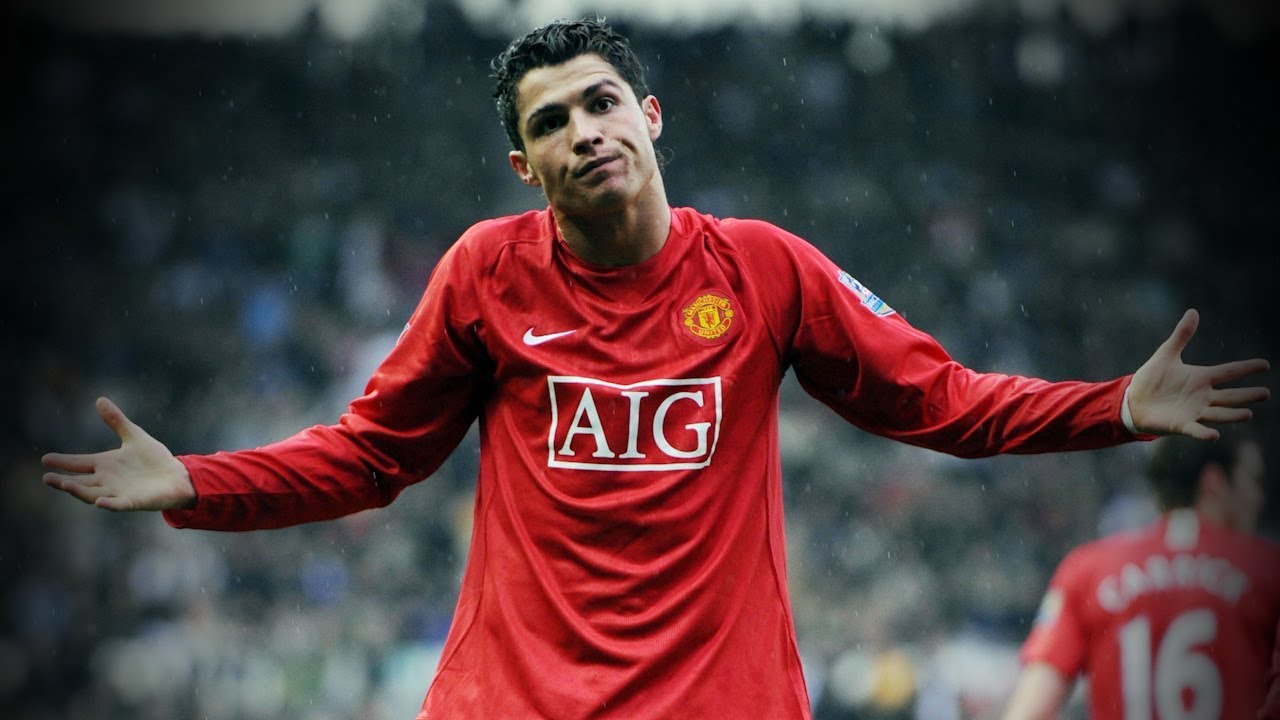 Yes.. You heard it right! CR7 once said no to his lucky number whilst been offered the shirt of the same number during his early days at Manchester United. He was into the notion that this would come to him as an extra pressure and he might not be able to live up to the same levels laid by the united legends who have wore this number earlier. Although Ronaldo did have the same number 7 shirt at Real Madrid later on but he did become a legend by himself by that time.
#Fact 1 Diagnosed with a Racing Heart
This was, by far one of the most career threatening moments in Ronaldo' career and its been believed that he was almost pushed to give up football after being diagnosed with a racing heart at an age of 15. Luckily, Ronaldo got operated and the problem got sorted out in due time but he still remembers that moment as one of the most scary parts of his Football career.
Also Check:
Please follow and like us: