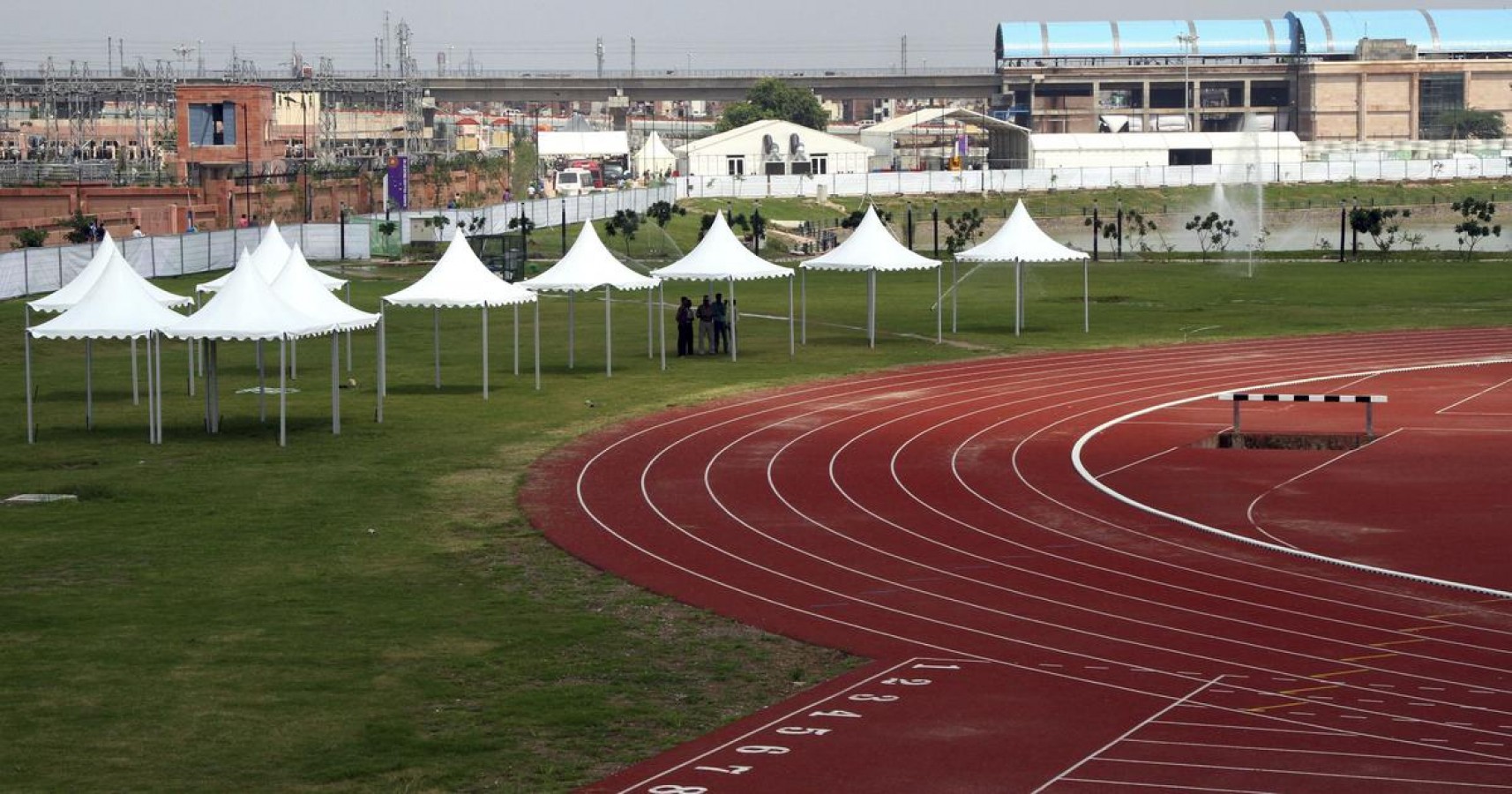 World Athletics has temporarily suspended long-distance runner Kiranjeet Kaur, who won the Tata Steel Kolkata 25K in the Indian category, tested positive for a banned substance.
Among the Indians Kaur had finished first by clocking 1:38:56 while, also, she finished 11th overall at the Tata Steel Kolkata 25K in December 2019.
"Presence of Prohibited Substances (SARM S22) (Article 2.1) – Notice of Allegation Issued," the World Athletics said.
The athlete from Haryana had clinched a bronze medal at the Federation Cup National Championships in March last year in Patiala. Kaur had clocked 35:49.96 to finish fourth originally; however, her performance was upgraded to bronze after India's top long-distance runner, Sanjivani Jadhav, who won a bar of gold at the championship was stripped off her medal due to a doping offence.
Kaur had also participated in the 5000m race in Patiala where she had finished fifth. She had also won silver in the 5000m in the National Inter-State Championships in Guwahati in 2018.
Selective Androgen Receptor Modulators (SARMs) are a class of therapeutic compounds that have similar properties to anabolic agents, but with reduced androgenic properties. SARMs bind the androgen receptor and display tissue-selective activation of androgenic signaling.
SARMs have been prohibited by the World Anti-Doping Agency (WADA) since 2008. SARMs have the potential to be misused for performance enhancement in sport due to their anabolic properties as well as the ability to stimulate androgen receptors in muscle and bone. They are currently prohibited at-all-times in the category of "other anabolic agents" under section S1.2 of the WADA Prohibited List.
Earlier, in the day, the Indian contingent preparing for the Tokyo Olympic had also received another set back after Uttar Pradesh athlete Prachi Chaudhary, who was preparing for the Tokyo Olympics in the national camp, has been caught in dope cheat. Prachi was preparing for the Tokyo Olympics at the national camp after she tested positive for banned substance she was expelled from the camp and temporarily banned by NADA pending the hearing.