Making his debut back in 2005, it won't be wrong to say that Plunkett's best days came after the year 2015. Post England's 2015 World Cup debacle, they brought back Liam's experience to the fore and used him as a potent weapon in the middle overs.
While he didn't enjoy a lot of success in the Test format, Plunkket did manage to prove to be handy in the shorter format and especially in the 50-over format.
The England all-rounder made some vital contributions in the recently concluded 2019 World Cup, helping the team win their maiden World Cup title. He exhibited exemplary performance in the epic World Cup final against New Zealand, picking 3 wickets for just 42 runs in his 10 overs.
However, since then the English all-rounder has not featured in any one-day international for the team. Post the World Cup, Liam Plunkett missed out in the New Zealand series and has also been excluded from the ODI squad against South Africa, clearly England side looking for some fresh legs ahead.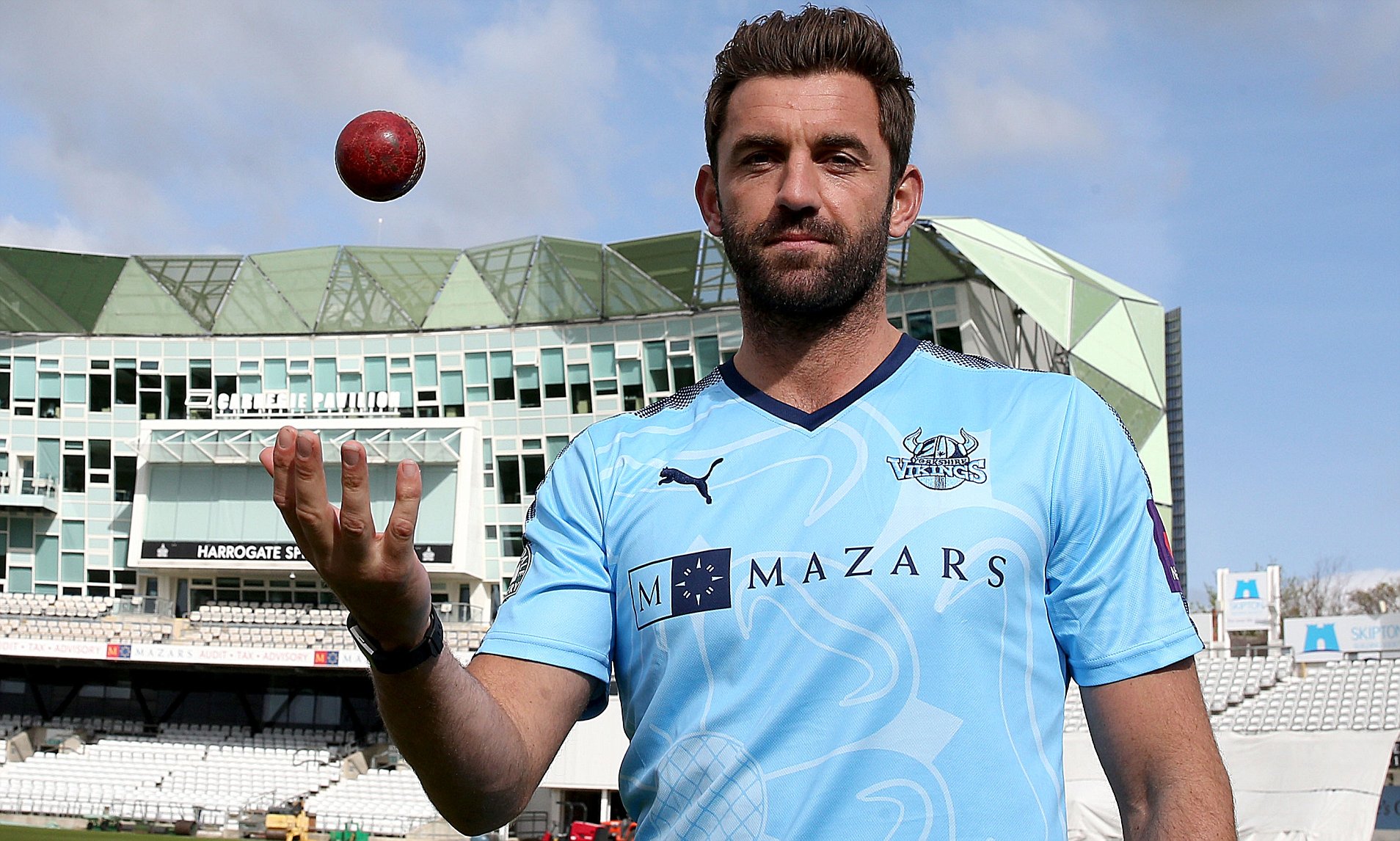 The 6ft 3in cricketer is 34 years old right now and still has a few years of cricket left in him, but with England not intending to look back at him, Plunkett is seemingly in talks to play for the USA for the remainder of his career.
While Plunkett is still hopeful of making a comeback, he has had preliminary talks with USA cricket chief executive Iain Higgins, according to a Daily Mail report.
Liam Plunkett is married to a Native American Emeleah Erb. They tied the knot in October 2018. If Plunkett wants to play for the USA, he needs to fulfill the nationality qualification criterion which says he must live in a marital union with her citizen spouse for at least 3 years.
Also, according to ICC rules, for a player to switch from playing for one country to another, the cricketer needs to complete a three-year sit-out period, meaning Plunkett would not be playing any game for England till July 14, 2022.