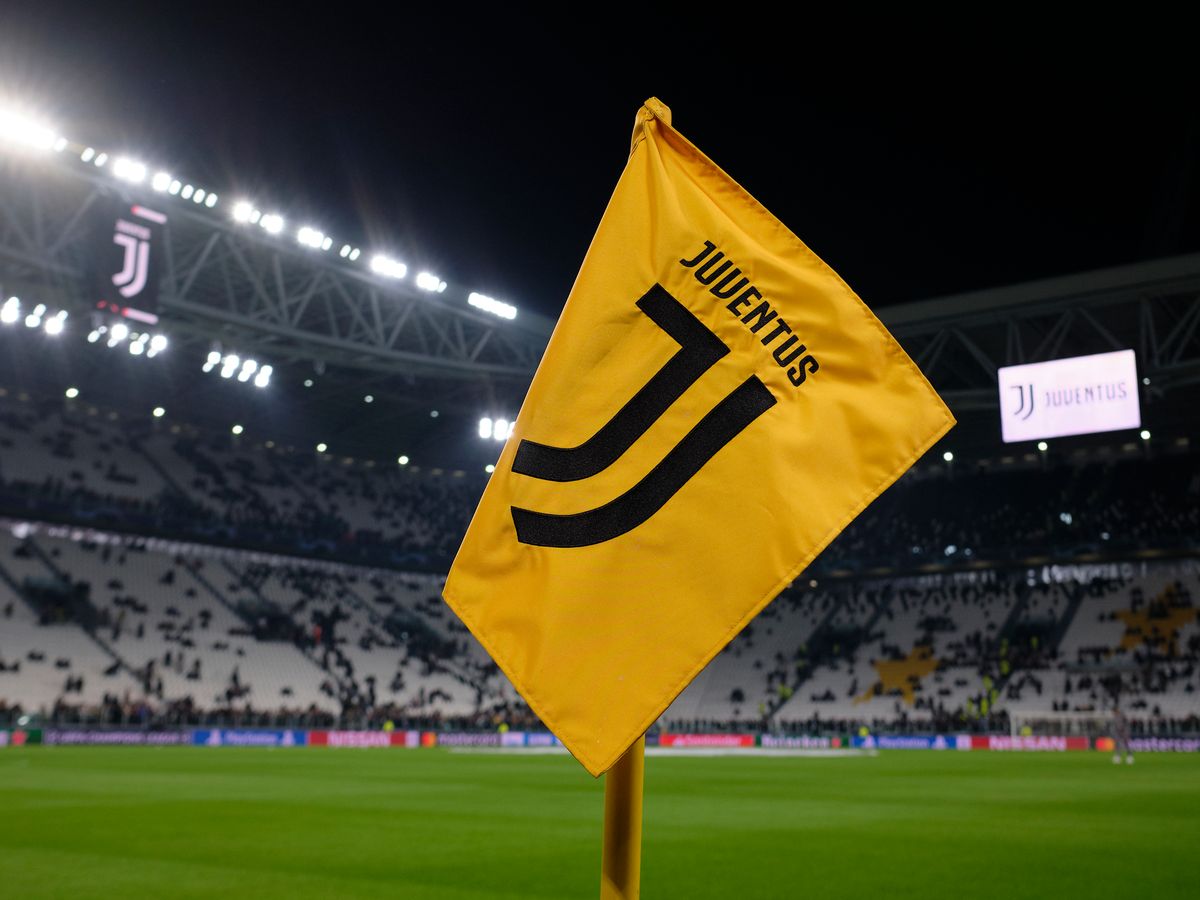 Inter Milan refused to play the weekend's postponed match against Juventus on Monday with doors open to the public, says Serie A president Paolo Dal Pino.
Due to the coronavirus fear, five matches of Serie A has been rescheduled which were to be taken in the previous week. This also includes the clash between Juventus and Inter which has been rescheduled to May 13.
On accusation by Serie A president, the Milan outfit was surprised and refused to play the match amid the concerns of players' health and stated that club officials and supporters. Inter Milan felt that fixture against Juventus which was rescheduled Monday wouldn't have given enough time for Coppa Italia semifinal the second leg against Napoli in Naples.
In an interview with La Gazzetta Dello Sport, Inter CEO said that the decision of rescheduling the match was considered as distorted and felt that playing behind the doors is not a viable option for the sides.
But Dal Pino, Serie A presidents, said that Inter were offered the opportunity to play the match in front of the crowd. However, it is said that Inter declined the opportunity to do the same.
"On Friday the CEO Luigi De Siervo and I proposed to Inter to move the match against Juventus on Monday evening to play it with open doors,"

"Inter categorically refused to take the field, assume its responsibilities and do not speak of unsporting situations or a distorted championship."
Dal Pino added:
"Marotta represents Inter's needs, I protect the general interests of the whole Serie A, which unfortunately suffers from daily conflicts of interest related to each team.

"I have to promote Italian football and his image in the world, so transmitting games in empty stadiums would've been a terrible calling card for the country.

"The decision was down to me, but the clubs involved were contacted by telephone, so we know that they all had positions which were difficult to reconcile.

"We act with a sense of responsibility to protect the fans and the rights of all to attend the games, including the needs of the broadcasters to transmit images of full stands. I invite everyone to think of this as Serie A, not as individual clubs."
Following the pandemic coronavirus outbreak in Italy, a meeting has been scheduled to discuss the various issues which are faced by Serie A teams. Presidents and correspondents of all the clubs are expected to be present for the meeting.  In Europe, Italy is the worst affected nation with coronavirus which has seen 29 deaths and around 1100 cases are reported. Eleven towns across the northern part of the country are in the lockdown.
After three players from Serie C side Pianese tested positive for the coronavirus, Juventus have stopped training activities involving their under 23 teams and put them under medical supervision.
None of the Old Lady U23s have shown the symptoms of the widespread coronavirus who played the Pianese side recently.
The Bianconeri statement read:
"The Juventus under 23 team training activities are temporarily suspended,

"The preventive measure was decided upon and is pending further official communications by the health authorities of Alessandria (Hygiene and Public Health Service – SISP) of which the Juventus health personnel are in constant contact with.

"A contagion of the COVID-19 which has emerged in the last few hours among the U.S. Pianese players which the Bianconeri played on the 23rd of February at the "Moccagatta" in Alessandria."