India's first ODI match in the ongoing series against New Zealand took a nostalgic turn when commentator Sunil Gavaskar spoke about his experience while playing India's first-ever ODI match against England in 1974. Broadcasted on host channel Star Sports, the legendary Indian opener and ex-captain gave an insight into his thoughts on the historic match. While the first-ever ODI match was played between Australia and England at the Melbourne Cricket Ground on January 5, 1971, it took an additional three and a half years for India to climb this train.
The discussion began after openers Mayank Agarwal and Prithvi Shaw came out to bat. Both were making their debut for Team India in the game. This was the fourth instance where both openers were debuting in the national team.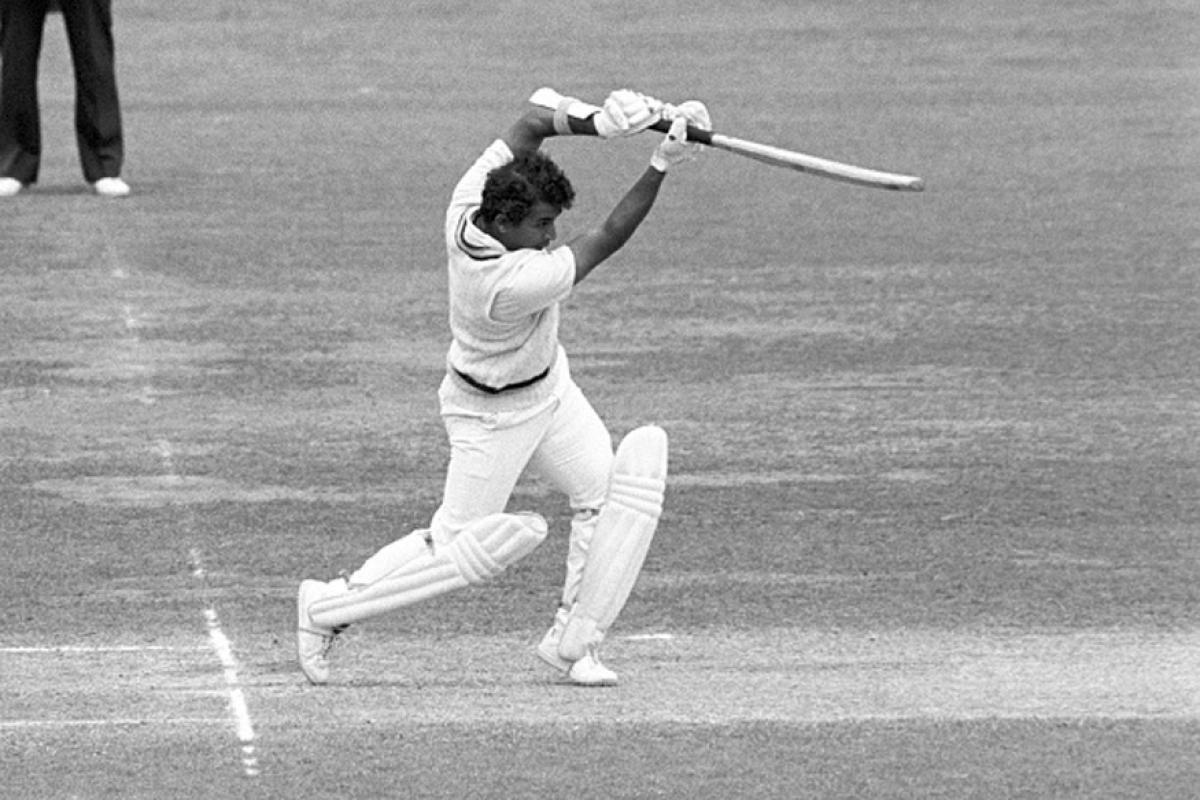 Back then, Gavaskar opened the innings with ex-cricketer Sudhir Naik, who was dismissed for 18 runs but not before putting up a 44-run partnership with the skipper. Gavaskar had scored 28 off 35 balls, and India had managed to put up 265 on the board. The team was beaten by 4 wickets in the 55 over match.
When Team India debuted in 1974, the way cricketers played the game was completely different, Gavaskar stated. There were no coloured kits, for starters. The matches were played with the classic red ball, which had a lot more swing in it, in his opinion.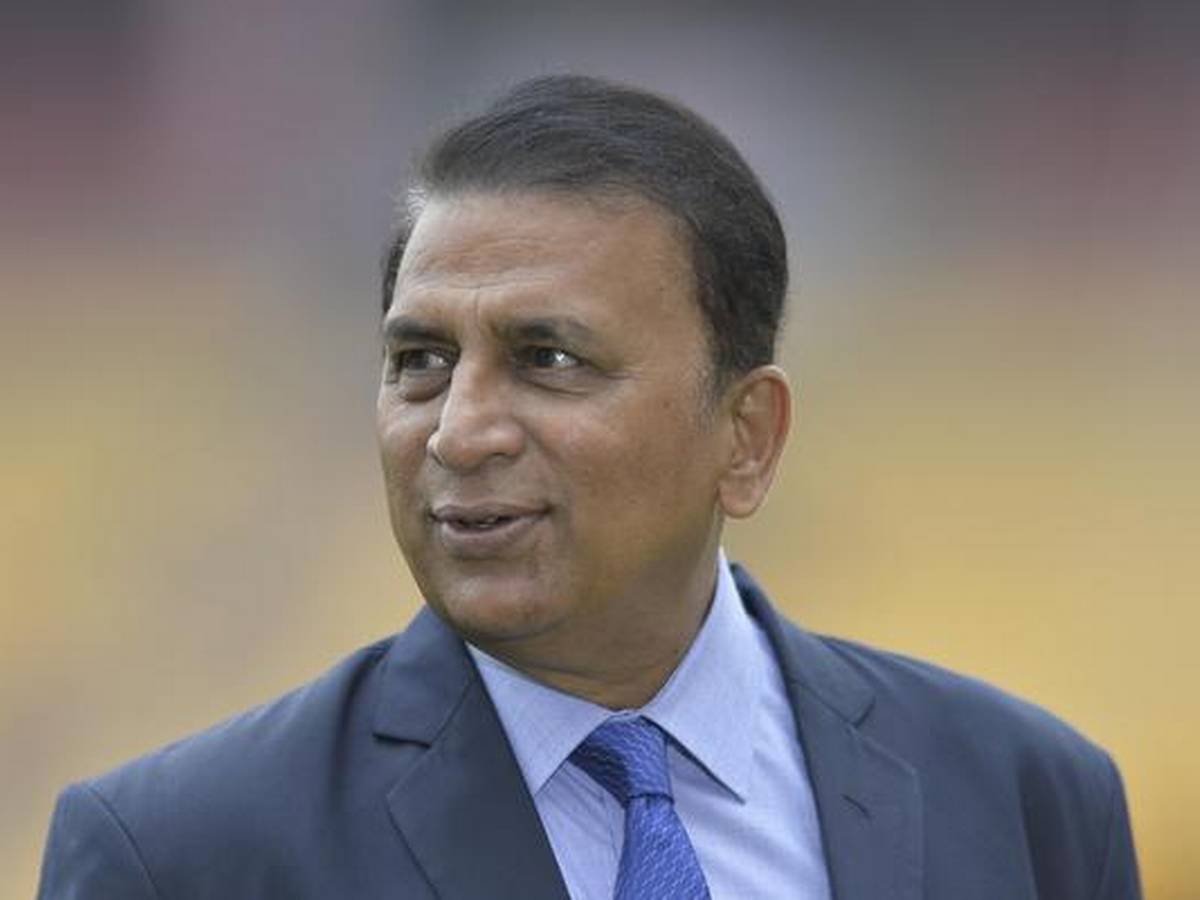 When asked by his fellow commentators about the planning Team India had done before their debut ODI match, Gavaskar cheekily replied "What is planning?" causing an uproar of laughter from Deep Dasgupta and VVS Laxman.
Gavaskar clarified his statement by saying that the Team would only plan for Test matches, as the atmosphere was comparatively relaxed when it came to ODIs. Proper planning for ODI matches only began in the 1980s.
Sunil Gavaskar was part of the 1983 World Cup team, a legendary event that transformed the way the world viewed Indian cricket, and how Indian cricketers viewed themselves. He had donned the captain's seat during 1985 when India won the World Championship of Cricket.