The Ministry of Home Affairs has said that Arjuna awardees and players participating in national and international shooting competitions have been exempted from the stringent rules regarding gun possession after amending the Arms Act.
According to the Home Ministry, Arjuna Awardees who have been conferred with the award only for shooting as the sport have been given respite on the number of arms to be possessed. Other than Arjuna awardees, international medallists or celebrated shooters can possess up to 12 rifles in caliber .22 (also known as .22 Long Rifle), centerfire rifles with calibers up to 8 mm, including all calibers lower than 8 mm, pistols or revolvers of caliber up to and including 9 mm and shotguns of caliber up to 12 bore.
However, any national and international shooter who is exempted from the rule of holding a gun for personal use, training or competitions should be certified by the Ministry of Sports or the National or State Rifle Association.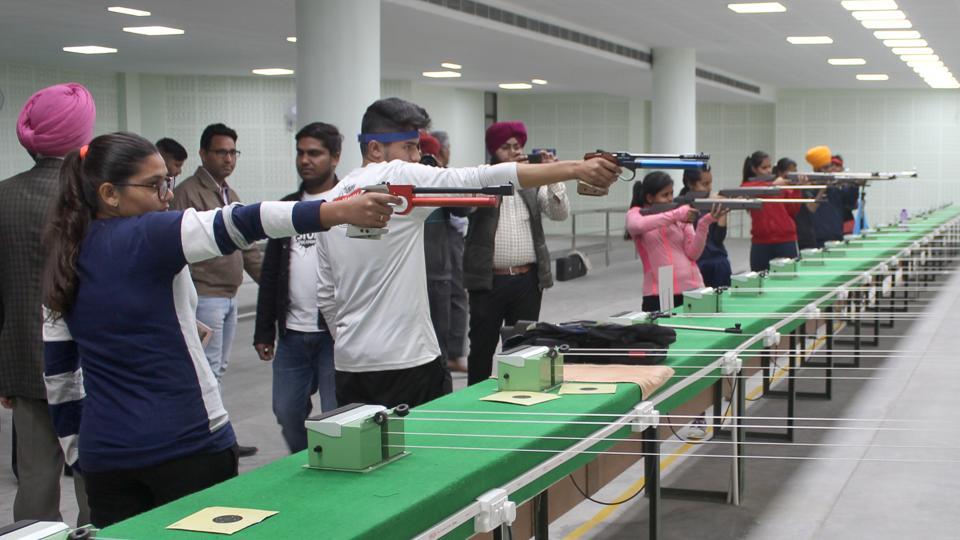 This notification related to the exemption for sportspersons has been issued by Punya Salil Srivastava, Joint Secretary, Ministry of Home Affairs. According to this notification, international championships include Asian Games, Asian Shooting Championships, Asian Women's or Asian Junior Shooting Championships, Commonwealth Games, Commonwealth Shooting Championships, Olympic Games, World Junior or Senior Shooting Championships and Junior and Senior World Cups.
The notification further clarifies that an international medallist means a person who has won an individual or team medal in an international championship. A renowned shooter means a person who has participated in a national shooting championship in an open men's event or open women's event or open civilian's event whether through qualifying tournament or wild card entry conducted in accordance with the rules of International Shooting Union and has attained the minimum qualifying score specified by the National Rifle Association.