Ab de Villers, Abraham de Villers, De Villers or Abraham Benjamin de Villers, he is known by many names but only one image to be formed at the back of our head when one thinks of him i.e. of an awesome cricketer that the cricket world has ever produced and will ever see.
Abraham De Villers was born on 17th of February in the year 1984 in the Transvaal Province or what is commonly referred to as 'Transvaal' which is in South Africa. Also referred to as Mr. 360, he a medium right-arm bowler who is well-known in the world of cricket as a right-handed batsman. A rare mixture of talent and hard work who has made his place in the world of cricket meant never to be forgotten where he has climbed the ladder of becoming a great batsman and has become one of the greatest batsmen. Moreover, playing the role of a keeper as well, one can say that he is an all-rounder!
Ab de Villers Career As a Cricketer
Currently holding many records which are still not beaten by anyone such as the fastest One Day International 50,100 and 150, the fastest Test Century by a South African player and the fastest Twenty20 International 50 by a South African batsman, and many more thereby making him as one of the best batsmen of our generation.
image source
Test International Career
His first Test match was on 17th of December, 2004 which was against England with his last test on the 3rd of March, 2018 which was against the Australian cricket team. With having played a total of 114 matches, he was able to gather in his pocket a total of 8,765 runs. Batting at an average of 50.66, AB De Villers has always proven his significance whenever he stepped his foot in the field. He altogether has a total of 22 100's and 46 50's in his up-until-now Test career with 278 as the highest number of runs scored by him in the Test matches played by him till date.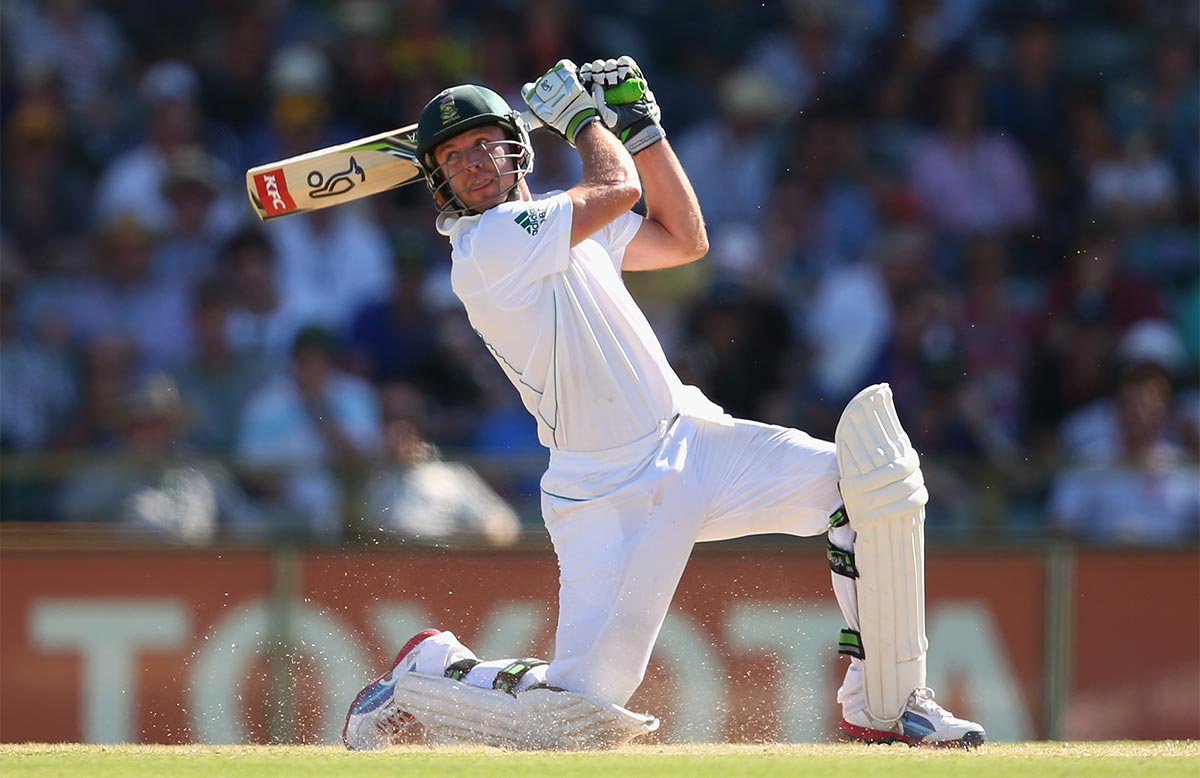 image source
As a bowler too he has provided help to his team. Bowling a total of 204 runs thereby taking a total of 2 wickets has a Bowling average of 52.00. He has managed to get wickets indirectly with a total of 222 catches and with 5 stumpings so far. With such achievements, he has already made his place in the Test matches. Now, shifting our scope of observation from the Test to his One Day International ( ODI ) careers.
ODI International Career
His first ODI match was against England on 2nd of February, 2005 with his last ODI match against India on 13th of February, 2018.
AB  de Villers has played a total of 228 matches where he was able to score a total of 9,577 runs with a batting average of 53.50. He has scored 25 100's and 53 50's in his ODI career with 176 as his top score recorded till date. As a bowler, he has bowled a total of 192 balls with a total of 7 wickets taking in his pocket bowling at an average of 28.85. And how can we forget his fielder skills where he has had a total 176 catches with 5 stumpings done as a wicketkeeper.
Twenty20 International Career
His T20I debut match was against Australia on 24th of February,2006 with his last T20I match was on 29th October in the year 2017 which was against Bangladesh.
With a total of 78 matches played in his T20I career till date, he is able to manage a total of 1672 runs in total. With an average of 26.12 with 10 50s, this cricketer acts as the backbone of his team and on the worst nightmares and someone to be worried about for his opponents.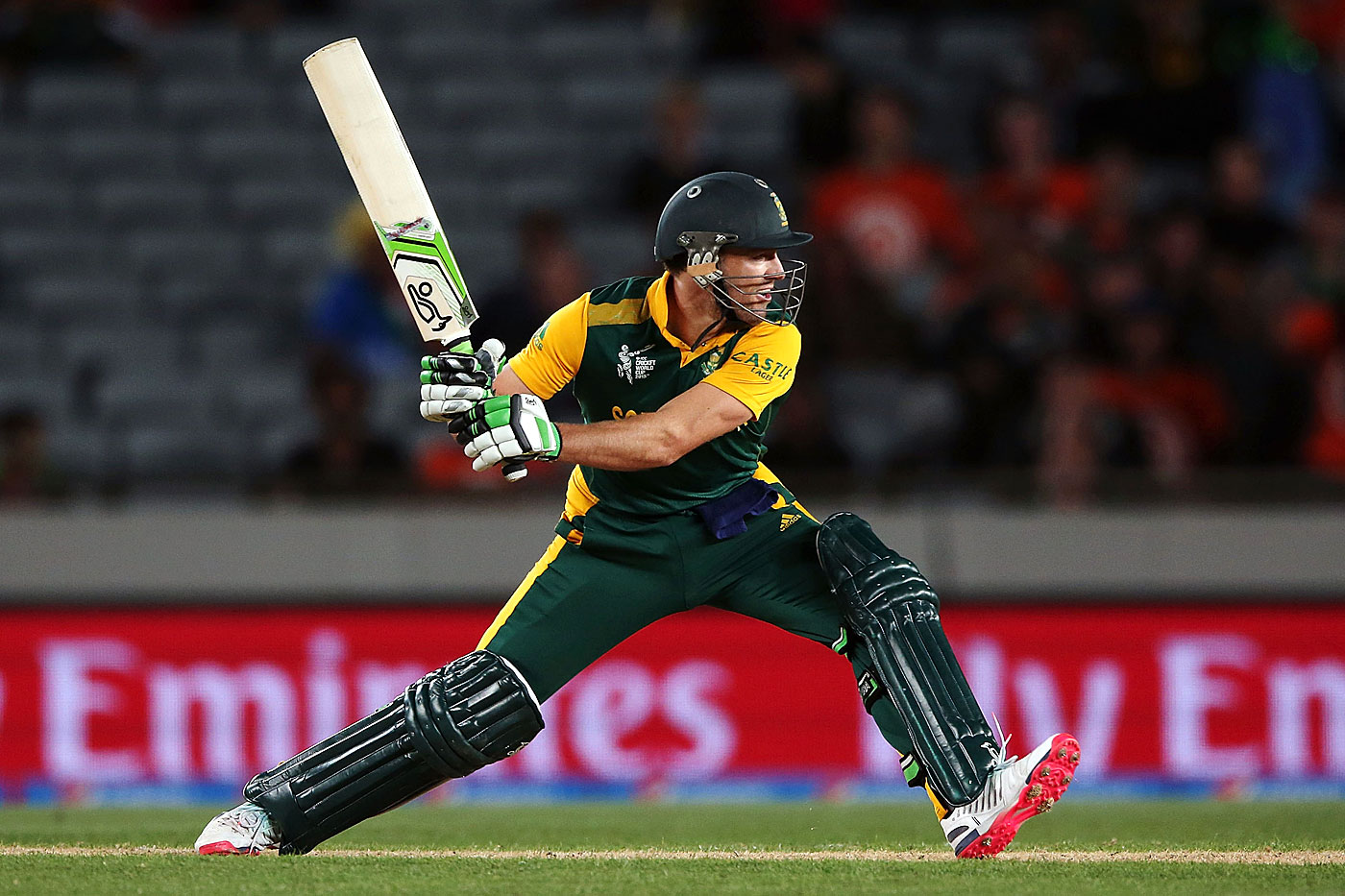 image source
Altogether, as according to his stats and performance, it is not wrong to term him as a complete packing where he has proven his worth in each and every field that a player normally showcases his talent as a cricketer. Whether it be as a batsman, bowler, fielder or a wicketkeeper, AB de Villers has always proven his worth whenever he stepped on the field. 
Also Check:-