Top 4 Popular Sports in India: Sports are popularly played in India. A large number of leading and internationally famous sports players are from India. India is a diverse country that has athletes and professional sportspeople from all its states.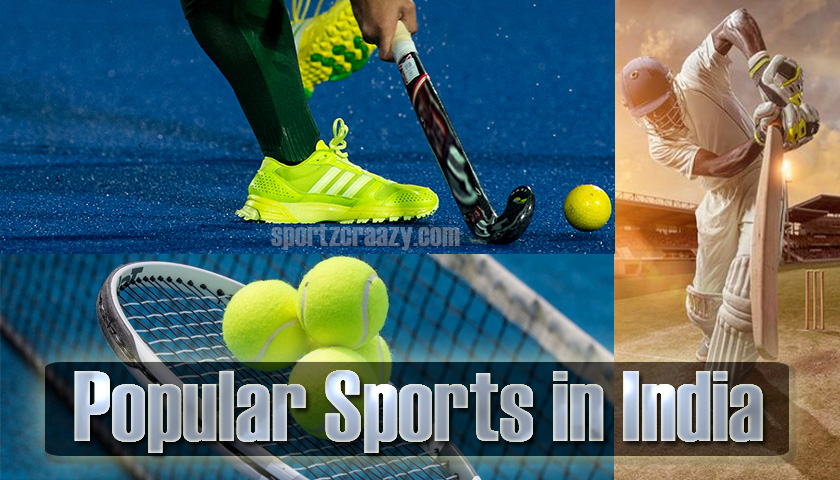 Today, we have compiled a list of sports that are popularly played in India. We also have put together a list of the best Indian athletes and the states that they come from. One question that often crosses the mind of sports fans and spectators in which Indian state is best in sports and athletes? Well, now you can clarify any doubts that you have by reading through the content that we have compiled for you:
Sports Popularly Played In India
Cricket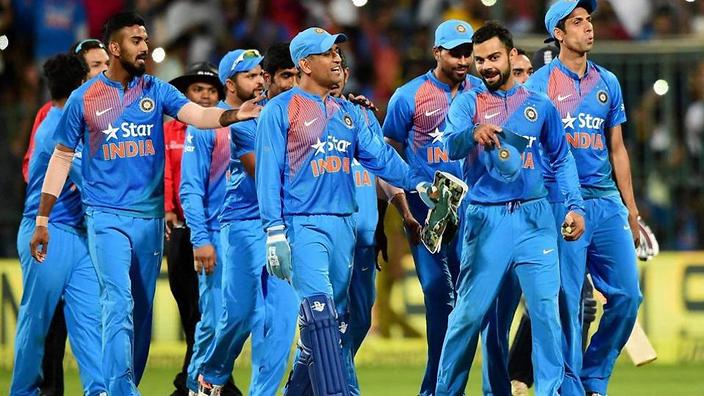 Cricket is without a doubt the most popular sport in India. The Indian cricket team is one of the leading cricket teams in the world. India has won many international cricket matches and tournaments. Some of the best cricketers in the world are from India. Let's now list out some of the famous Indian cricketers and their respective states:
Sachin Tendulkar is an internationally famous Indian cricketer who was born in the state of Maharashtra. He has won countless awards in the field of cricket and has to lead the Indian cricket team to numerous victories too.
MS Dhoni is another leading Indian cricketer. He is from the state of Jharkhand. He has gained fame in the international cricket world and has even captained the Indian team from the years 2007 to 2016.
Kapil Dev is a former Indian cricketer but he is a legend in the world of cricket. He was born in the state of Punjab. He has won a plethora of awards and matches for the Indian cricket teams.
In addition to these above-mentioned cricketers, there are countless other famous cricketers from India too. Some of these include Sunil Gavaskar, Virendra Sehwag, Anil Kumble, Rahul Dravid and many others. Each one of these cricketers is from different states in the country.
Football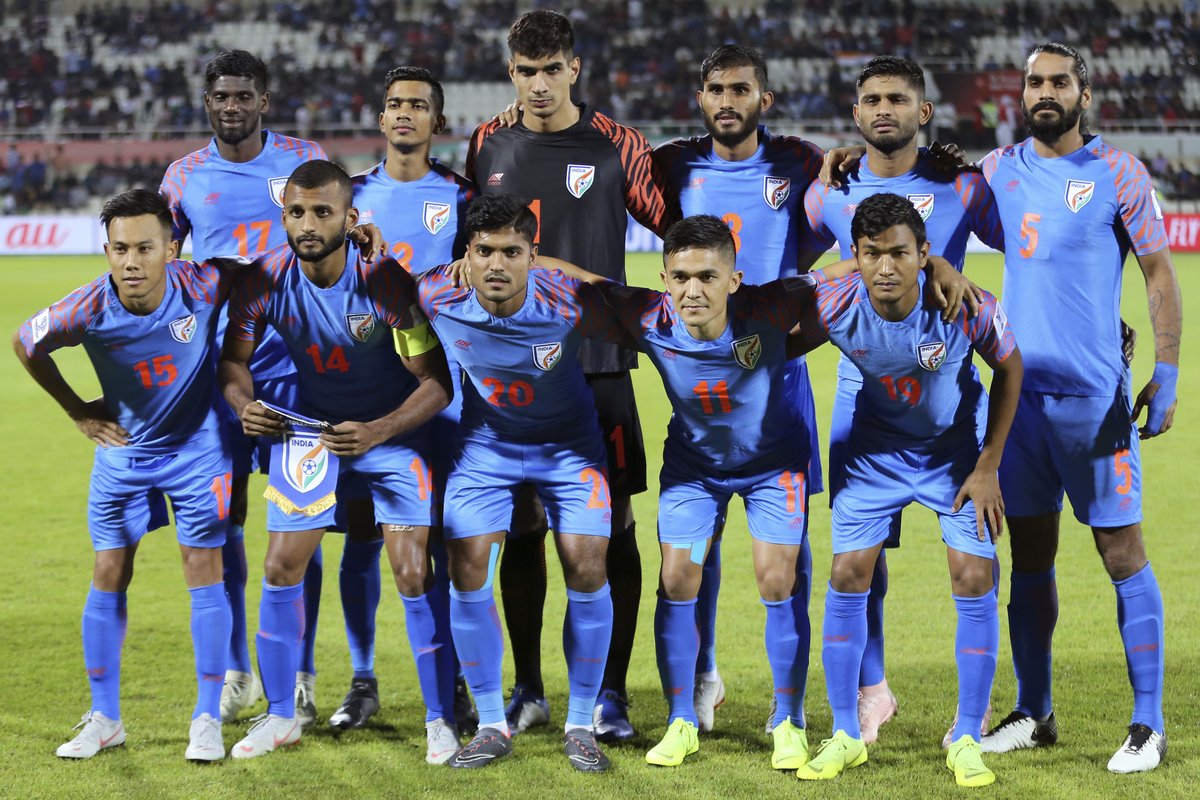 Football is something of an enigma in the world of Indian sports. It is the second most popular in terms of games watched by fans, but it is very much a spectator sport. Few people in the country actually play it, and the national team is placed well over 100th in the world in the FIFA rankings, having never qualified for the world cup.
The popularity of football largely comes from people watching European teams compete. Many of the biggest teams in European football have fan clubs in India. This represents an untapped world of potential if the investment were there to create more domestic interest and nurture local talent. The Indian Soccer League (ISL) has been up and running since 2014, but more needs to be done if football is to become a sport that is popular to play.
We have a hell lot of talent in India but we need to show the right track and direction to the budding talents, to make them "Messis" and "Ronaldos"
And Sunil Chettri is 3rd on the list of the highest number of goals scorers by an active player in international football, he is only behind Cristiano Ronaldo and Lionel Messi.
Some famous stories of Indian football team need to be told here. They are as follows:
The 1948 London Olympics was India's first major international tournament, where a predominately barefooted Indian team lost 2–1 to France, failing to convert two penalties. The Indian team was greeted and appreciated by the crowd for their sporting manner.
India qualified by default (by chance) for the 1950 FIFA World Cup Finals as a result of the withdrawal of all of their scheduled opponents. But the governing body AIFF decided against going to the World Cup, being unable to understand the importance of the event at that time. Reasons shown by the AIFF included the cost of travel (despite the fact that FIFA agreed to bear a major part of the travel expenses)lack of practice time, team selection issues and valuing the Olympics over the FIFA World Cup.
At the 1956 Olympic Games, they finished fourth, which is regarded as one of finest achievements in Indian football. India first met hosts Australia, winning 4–2 with Neville D'sSouza becoming the first Asian to score a hat trick in the Olympics and also making India the first Asian team to reach the Olympic semi-finals. They lost 4–1 to Yugoslavia and lost the third-place play-off match 3–0 to Bulgaria.
Hockey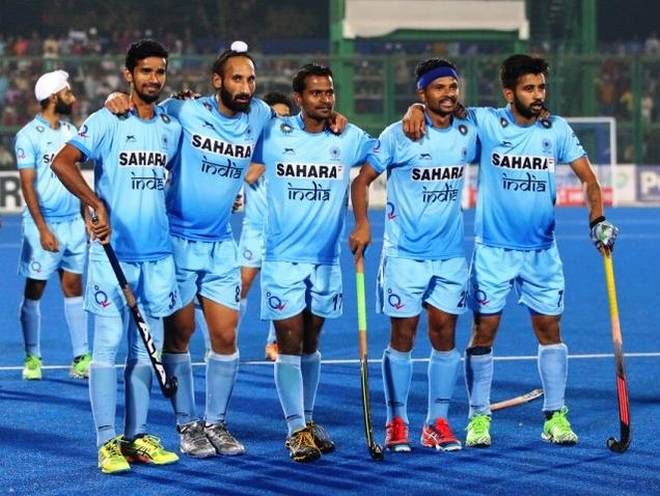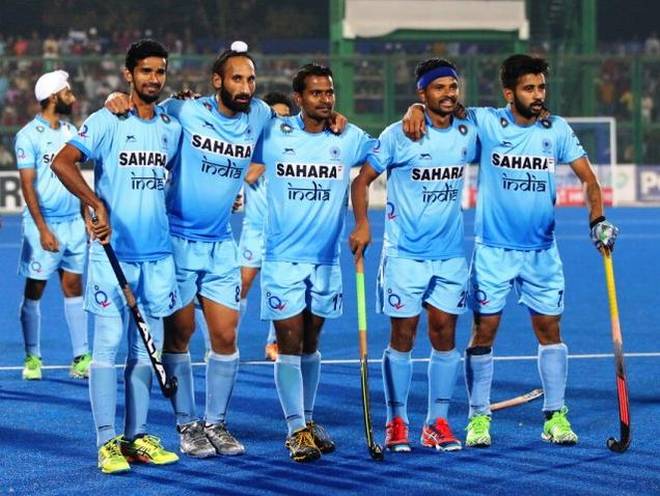 Hockey is the national sport of India. The Indian hockey team has won several international hockey tournaments and matches.
Field Hockey is the national sport of India in the Olympics along with Pakistan. India is one of the most successful countries when it comes to men's field hockey. India has won 8 gold, 1 silver, and 2 bronze medals, more than any other team in the world.
They also won the world cup tournament 1975 Kuala Lumpur, Malaysia. Recently at the 2018 Asian Games, the Indian Women's team has achieved the silver medal. Moreover, the Men's team has also succeeded to get the bronze medal at the tournament.
Sardar Singh who was born and brought up in Haryana is the captain of the Indian hockey team.
Manpreet Singh is another leading hockey player who is from the state of Punjab.
Sandeep Singh is another professional field hockey player from the state of Haryana. He even captained the Indian hockey team for a short while.
Besides these above-mentioned names, there are several other star hockey players from India.
Badminton
Badminton had always been a sport of great interest amongst Indians. But Indian shuttlers struggled at International level.
This trend changed as Indian players have made a name at the international stage. First Saina Nehwal won a bronze medal at 2012 London Olympics.
Nehwal's achievement was surpassed by PV Sindhu in Rio Olympics 2016, as she won a Silver medal in Single's.
There are some other notable players who made India proud at various international levels, such as top honours such as K Srikant, Jwala Gutta, Ashwini Ponnappa and yesteryear legends in Prakash Padukone and Pulella Gopichand.
Seeing the rise in the number of fans of this Sports, and because of Fame of Indian players globally, Badminton Authority of India (BAI) started Badminton League in 2013. The league generated a fair amount of viewership.
Which Indian State Is Best In Sports?
Well, it's a close tie between Haryana and Manipur. While Haryana has produced the maximum number of professional athletes and sports players, over the past few years Manipur has also been producing a large number of Olympic and international champions. The under 17 FIFA World Cup saw 8 players from Manipur. Famous sportspersons like Saikhom Mirabai Chanu(World Weightlifting Champion) and Mary Kom(5 times world champion boxer) are from Manipur too.
Famous Sportsmen And Women From Haryana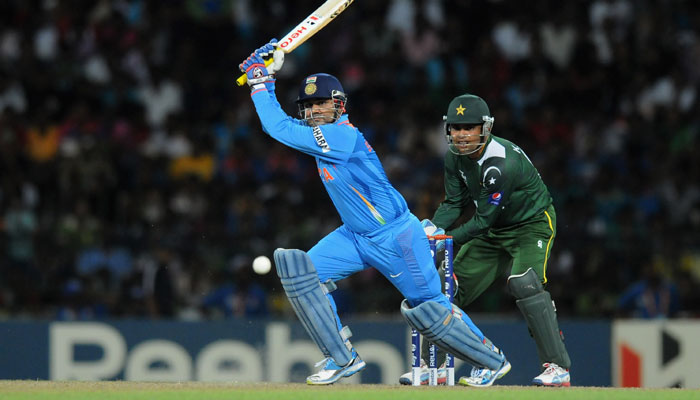 Some of the famous athletes from Haryana include:
Besides the above-mentioned names, there are tons of other professional athletes from Haryana that have been involved in mountaineering, volleyball and many other sports. Haryana has produced some fantastic athletes over the decades. More and more youngsters from Haryana are showing a keen interest in athletics and professional sports. The success ratio of the athletes from Haryana has been pretty incredible when it comes to international sports. A lot of these athletes have even won gold medals in the Olympics and many awards in their respective fields.
Famous Sportsmen And Women From Manipur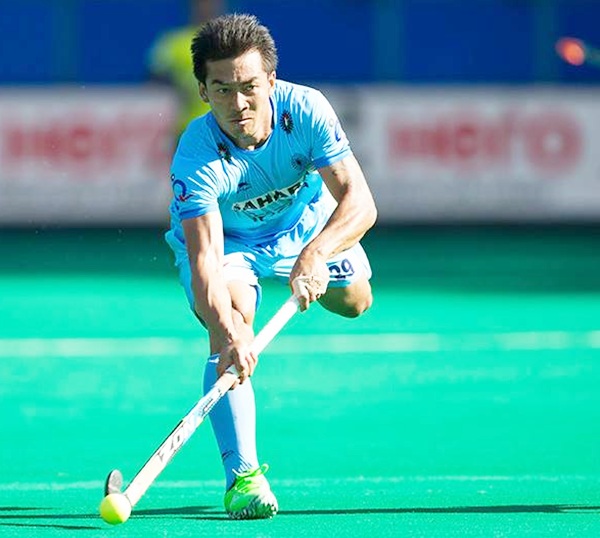 Suman Bala (Hockey)

Sanggai Chanu (Hockey)

Sushila Chanu (Hockey)

Tingonleima Chanu (Hockey)

Suraj Lata Devi (Hockey)

Nilakanta Sharma (Hockey)

Chinglensana Singh (Hockey)

Kothajit Singh (Hockey)

Neel Kamal Singh (Hockey)

Thoiba Singh (Hockey)

Anuradha Thokchom (Hockey)

Boithang Haokip (football)

Thongkhosiem Haokip (football)

Malemngamba Meitei (football)

Ninthoinganba Meetei (football)

Denechandra Meitei (football)

Nongdamba Naorem (football)

David Ngaihte (football)

Elangbam Panthoi Chanu (football)

Yumlembem Premi Devi (football)

Gift Raikhan (football)

Yumnam Raju (football)

Ngangom Ronald Singh (football)

Khumukcham Sanjita Chanu (weightlifting)

Ngangbam Soniya Chanu (weightlifting)

Saikhom Mirabai Chanu (weightlifting)

Kunjarani Devi (weightlifting)

Monika Devi (weightlifting)
In addition to these names, there are several other leading sportspeople from Manipur too.
Well, now you have the basic information about the states in India that are famous for producing top-rated and internationally famous sportsmen and women. India as a country has a lot of talented young individuals who go on to make their country proud in the field of sports and athletics. Most Indians get involved in sports from a very young age and go on to make themselves famous in their respective field of sports.
Also Check: