IPL Records and Stats of All Time
List of all-time Indian Premier League Records
IPL is the most cherished and celebrated T20 tournament not only in India but across the globe. With winters fading and summers slowly knocking the Indian subcontinent doors, fans are wholeheartedly ready to welcome the 12th edition of the IPL.
Throughout the years IPL has resonated more like a magic show than a T20 tournament, where unimaginable is made achievable. Being the breeding ground of talent nurturing, the tournament has witnessed some mind-boggling cricket records on Indian soil.
Let's look at the top 10 individual and team records that reached the zenith of being broken, but remained untouched.
Bowling Records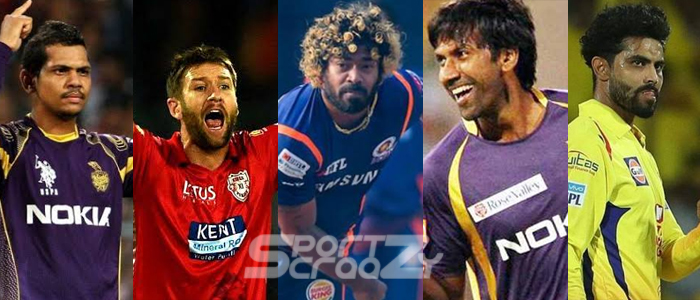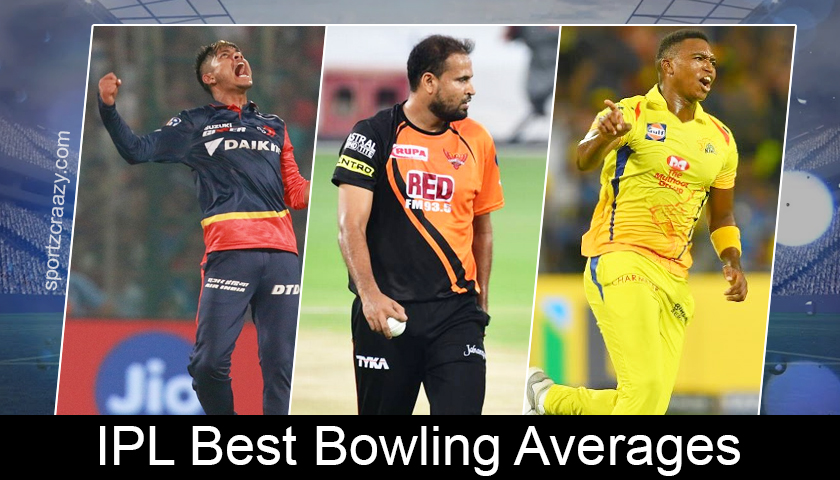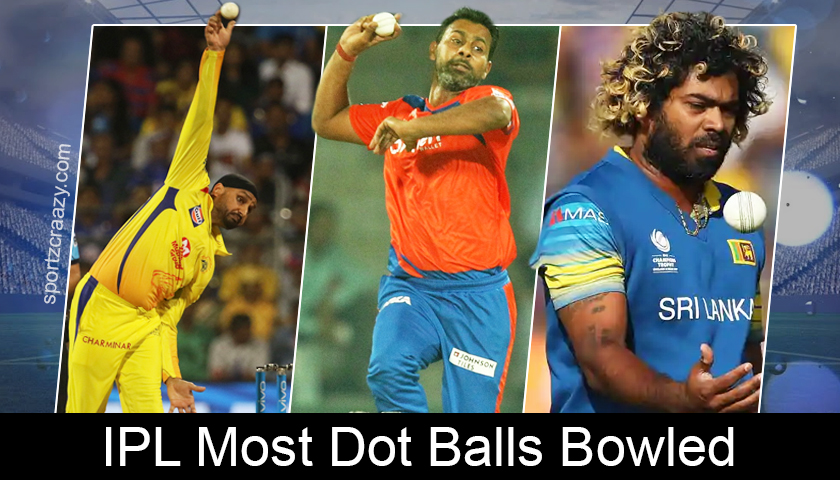 Batting Records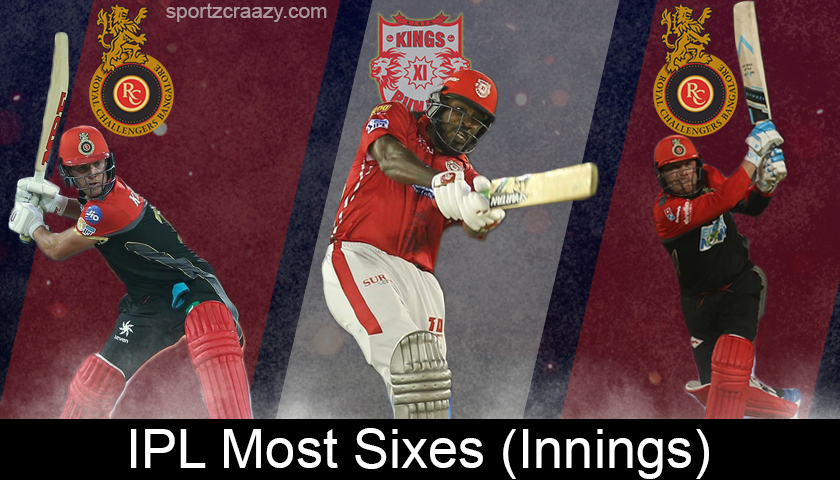 Teams Records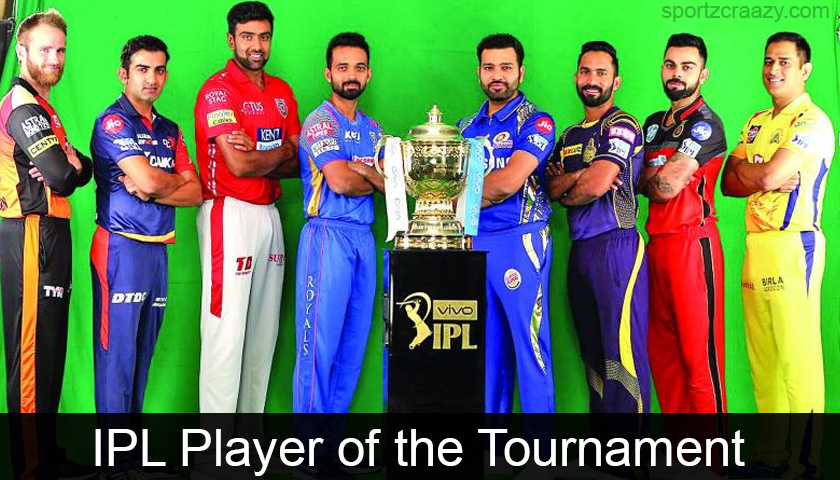 Miscellaneous Records
WicketKeeping & Fielding Records
*Last Updated 19 December, 2019