Highest Wicket Taker in IPL
Not much would not deny the fact that the evolution of T20 cricket has revolutionized the game of cricket and the Indian Premier League is a prime example of that. The Indian Premier League, which has completed 12 seasons until now, is undoubtedly the most famous cricket league in the entire world.
The T20 format of the IPL has made the league an interesting mix of entertainment and sports which provides 3-month long non-stop entertainment to the regional and global fan bases. While the humongous sixes and fast-paced centuries make the IPL famous, bowlers took the league to new and greater heights.
List of Highest Wicket Taker in IPL History
Here is the list of the bowlers with Most IPL Wickets 
#1. Lasith Malinga- (170 wickets)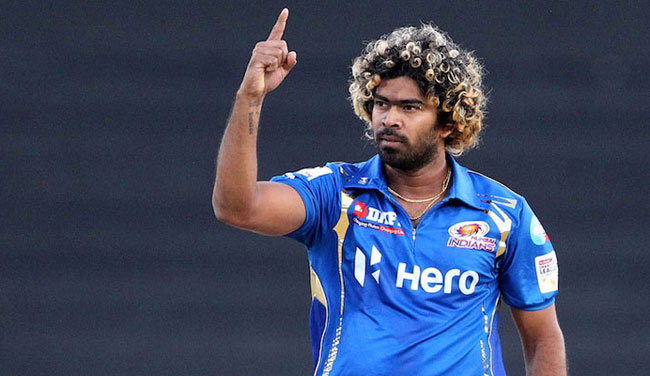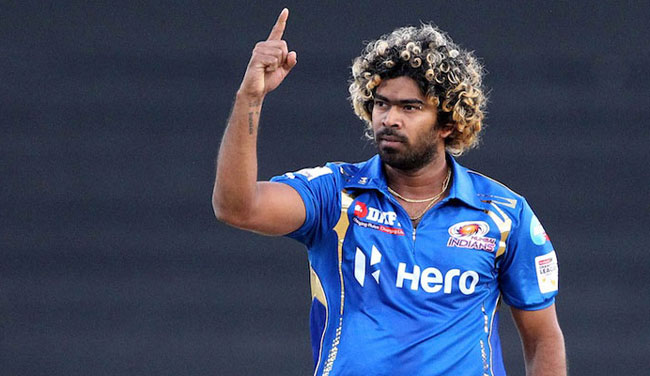 Sri Lankan veteran, aged 36, holds the record of being the highest wicket-taker in IPL so far. Mumbai Indian pacer has scrapped 170 wickets in 122 innings. In the 2011-12 season of the Indian Premier League, Lasith Malinga bagged a total of 28 wickets in 16 matches with an economy of 5.95 and an average of 13.39. His best figure was 5 for 13. In addition to that, he is a three-time championship winner.
Read More: Most Hat Tricks in IPL
#2. Amit Mishra-(157 wickets)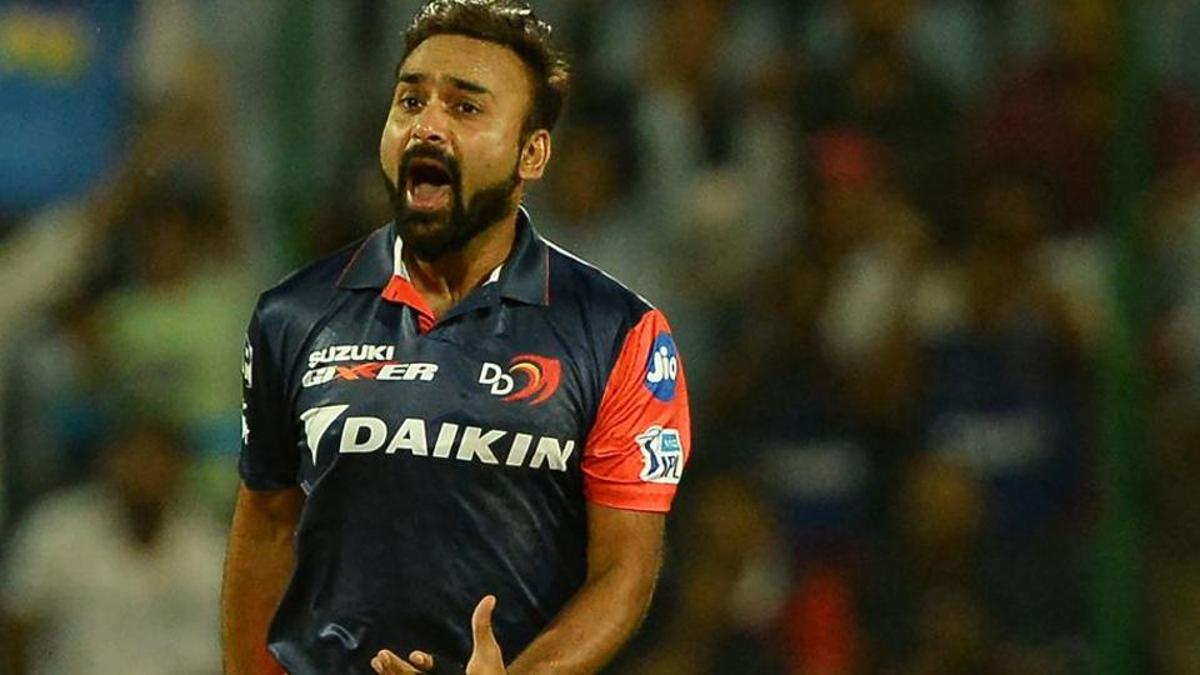 Amit Mishra sits second in the list of bowlers with Most IPL Wickets . The 37-year-old former India leg-spinner remains a vital bowler in Delhi's den. Amit Mishra played a very important role in Delhi and bagged a total of 157 wickets since his debut in 2008. In his career-best figures in 2013, Mishra bagged 21 wickets in 17 matches. Amit Mishra has one 5-wicket haul to his name in IPL.
Read More: IPL Most 4 Wickets Hauls
#3. Harbhajan Singh-(150 wickets)
A veteran at the Mumbai Indians bowling unit, Harbhajan Singh has recently joined MS Dhoni's Chennai Super Kings in IPL. Harbhajan leads his team to their first Twenty20 title in 2011 when they beat Bangalore in the final of the Champions League T20. The Indian spinner stands on the highest wicket-taker in IPL list at number three with a total of 150 wickets in 160 matches. He has been playing in the IPL since the very first season. Harbhajan's best figures stand on 5/18 in the 2011 season.
Read More: Best Economy figures in IPL
#4. Piyush Chawla-(150 wickets)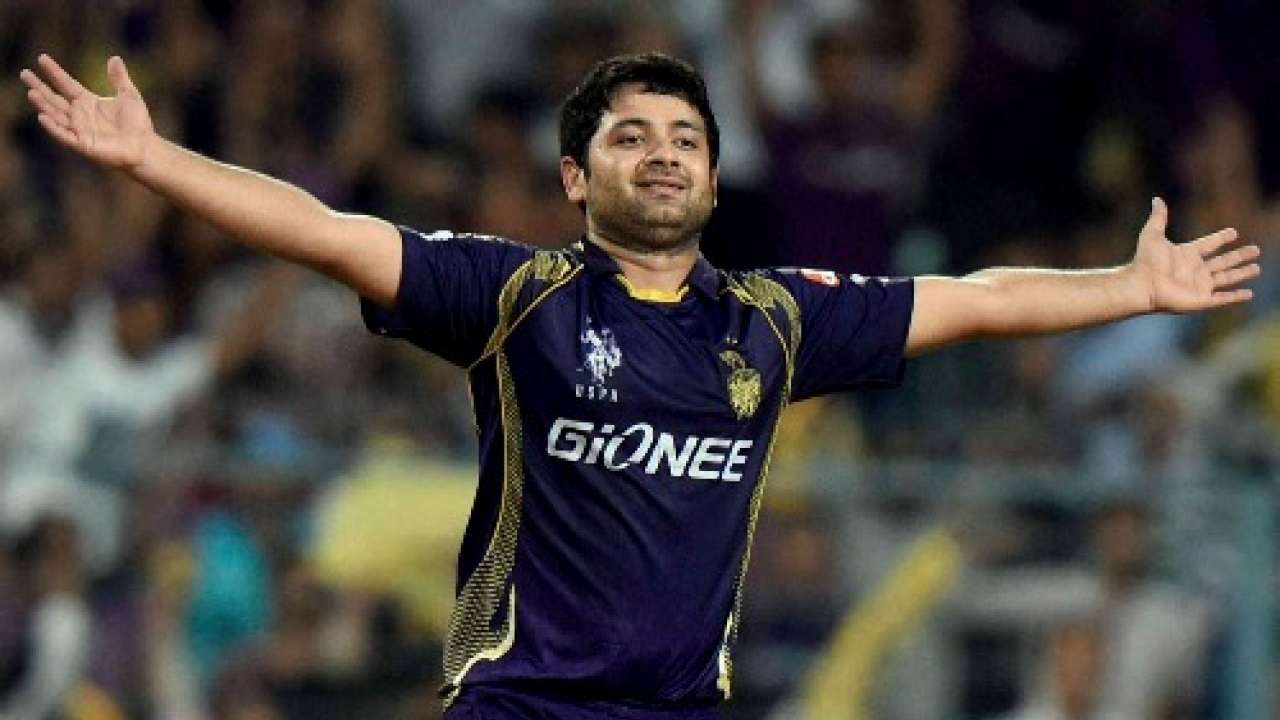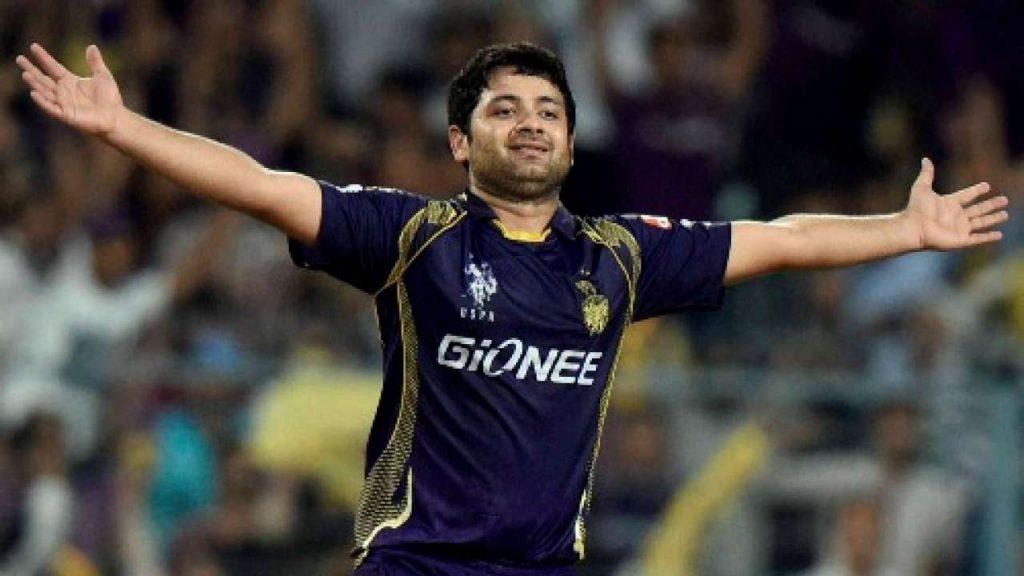 Another Indian spinner in the top 5 bowlers with Most IPL Wickets shows how the sub-continent bowler dominates the world when it comes to the spin department. Piyush Chawla has been associated with the Kolkata Knight Riders for a very long time. He has won 2 titles with Kolkata. Chawla holds the fourth position with 150 wickets in 157 matches.
Read More: Best Bowling Performance in IPL
#5. Dwayne Bravo (147 wickets)
He is probably one of the most entertaining players in the world. The Caribbean brings the West Indian swagger and performs brilliantly with bat & bowl besides being an agile fielder. Dwayne Bravo remained in the Mumbai Indians squad for the initial three seasons and was later bought by Chennai Super Kings. Bravo has also played for Gujarat Lions. Bravo bagged 147 wickets in 134 matches since his 2008 IPL debut. Bravo has no 5-wicket hauls to his name in the Indian Premier League.
Read More: Highest Wicket Taker in IPL