Hello readers, since the Tata IPL Auction 2023 is just days away, we are going to start a series where we will preview each team before the auction and try to analyze what they need to do at the auction and what they can do better to make their playing 11 a perfect one. We are going to start with the defending champions, Gujarat Titans.
Gujarat Titans were introduced to the Indian Premier League (IPL) in the 2022 season when the league expanded its roots to 10 teams from the previous 8. They had a fairy tale season as they won the prestigious IPL trophy in their first attempt only.
Collective team effort and the brilliant leadership duo of Hardik Pandya and Ashish Nehra helped them lift the trophy. In their perfect campaign, there were a few things that didn't work out well. Let's have a look at their squad and what they need to do in the auction to have a good chance of defending their title.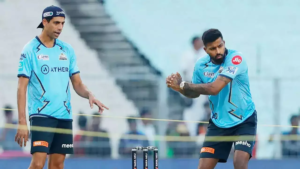 Gujarat Titans' current squad is as follows –
Hardik Pandya (c), Shubman Gill, Abhinav Sadarangani, David Miller (overseas), Matthew Wade (overseas, wk), Wriddhiman Saha (wk), B Sai Sudharsan, Darshan Nalkande, Jayant Yadav, Pradeep Sangwan, Rahul Tewatia, Vijay Shankar, Alzarri Joseph (overseas), Mohammad Shami, Noor Ahmad (overseas), Ravi Sai Kishore, Yash Dayal, Rashid Khan (overseas).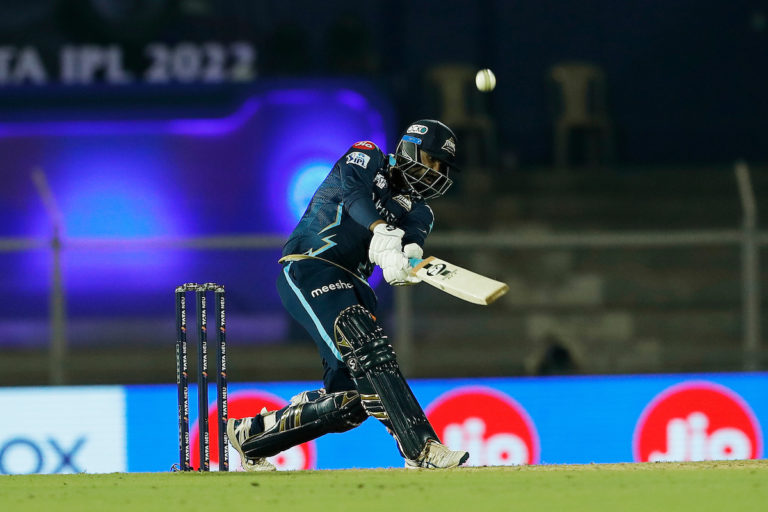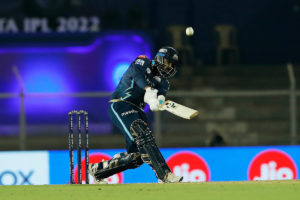 Gujarat Titans currently have the minimum requirement of 18 players in their squad out of which 5 are overseas. The maximum number of players in a team can be 25 with not more than 8 overseas players. So, GT can buy 7 players at the auction from the INR 19.25 crores they have left in their IPL purse. Let's have a look at what their probable playing 11 could look like and what are the gaps to be fulfilled.
Starting from the top, I think Shubman Gill and Wriddhiman Saha will open the innings. Leaving the number three position for a while, Hardik Pandya will play at 4 and David Miller at 5. They need a good finisher at 6, then Rahul Tewatia at 7, Rashid Khan at 8, followed by three fast bowlers in Mohammad Shami, Alzarri Joseph, and either Yash Dayal or Darshan Nalkande.
When we look at their playing 11, it has a decent core but lacks quality options at numbers 3 and 6. They have players in their squad who can play at those positions but if they can get a few Indian players in the auction to fulfill those batting positions, Gujarat Titans will be as lethal as ever.
The Gujarat Titans management would also need to look for some overseas fast bowlers as there is only one in their squad as of now and backups are required in a long tournament like IPL. They have only three options for overseas players left and they must use them wisely to not leave any gaps in their squad.
The role of Shubman Gill and David Miller will increase this year in the batting department due to their experience and current form in international cricket. Mohammad Shami is rehabilitating at National Cricket Academy (NCA) Bangalore right now and Gujarat Titans would be hoping that he gets back in action soon and regains some form before the start of the IPL.
Also Read – IPL 2023 Auction : 2 Overseas players that Chennai Super Kings might target