India's ace all-rounder Hardik Pandya is all set to become the leader of India in the shortest format of the game soon as confirmed by sources while taking to different media outlets.
The change is evident, especially after the horrendous performance from Men in Blue in a Semi-final match against England where the latter defeated the former by 10 wickets.
Also Selection committee headed by Chetan Sharma's performance will also be reviewed soon.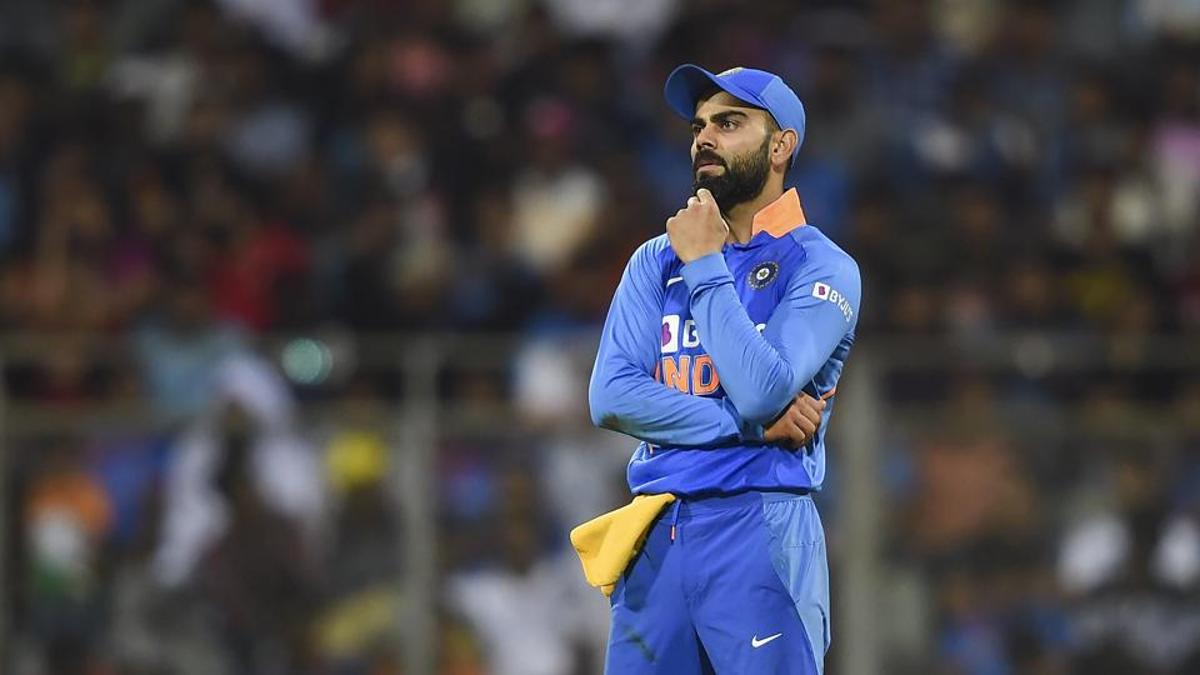 It has been reported in Insidesport, that BCCI will soon call Rohit Sharma, Virat Kohli and Coach Rahul Dravid to discuss the performance of Indian team in detail and also want to hear the story about what went wrong in the must win game.
India's performance in the world cup need urgent attention because we lost twice by 10 wickets on bigger stages to teams like Pakistan and England who absolutely outperformed us.
For the benefit of the Men in Blue, the BCCI also thinks that a new white ball skipper will be chosen because the game's shortest format calls for a fresh leg.
In the Test and ODI formats, Rohit Sharma is likely to continue as captain, while Hardik Pandya is set to take over in the T20 format.
India needs to modify their strategy and look to nations like England who have mastered the art of playing contemporary T20 cricket for inspiration. The style of cricket they are currently playing is quite dated.
The next T20 World Cup will be held in USA And West Indies so a team should be built from now onwards considering future events in mind.
"It's early to confirm this but yes we are mulling if appointing separate captains for ODI & T20 Squads is the right way. This will help in taking away the load from one person.
"We need fresh approach for T20's and at the same time consistency in wake of ODI World CUP in India in 2023. The plan can come into play starting January. We will meet and take final calls.", informed a top BCCI official to InsideSport.
"It's not about losing captaincy. It's about future and decreasing load for Rohit. See these guys are not getting any younger. We feel we need fresh approach and fresh legs for T20 Squad", added the official from the BCCI.
"We are calling them for a meeting. We are taken aback by what happend in Semifinal, obviously changes are required. But no decision would be taken without hearing their side. Rohit, Rahul, Virat's inputs will be taken and the future course of action for Indian T20 Squad will be taken", confirmed the top BCCI official to InsideSport.
Additionally, sources told various media outlets that they were not worried about specific people because Team India was the focus and that what happened against England and in the knockout rounds shouldn't happen again.
"We are not concerned about the individuals. They are capable to take their own calls. We are concerned about Indian cricket, team India. What happened against ENGLAND and what has been happening in KNOCKOUTS should stop. All our decision-making will be done keeping this thing in mind on how to end this KNOCKOUT ROT"
Since the Indian team that competed in the T20 World Cup had an average age of 30 years old, making them the oldest squad of the competition, bringing in fresh legs (adding young players to the squad) will open up new avenues for T20 cricket.
Let's see what adjustments the T2oI format will bring around for India.
Also Read: What's not working with Rohit Sharma in this edition of T20 World Cup 2022?