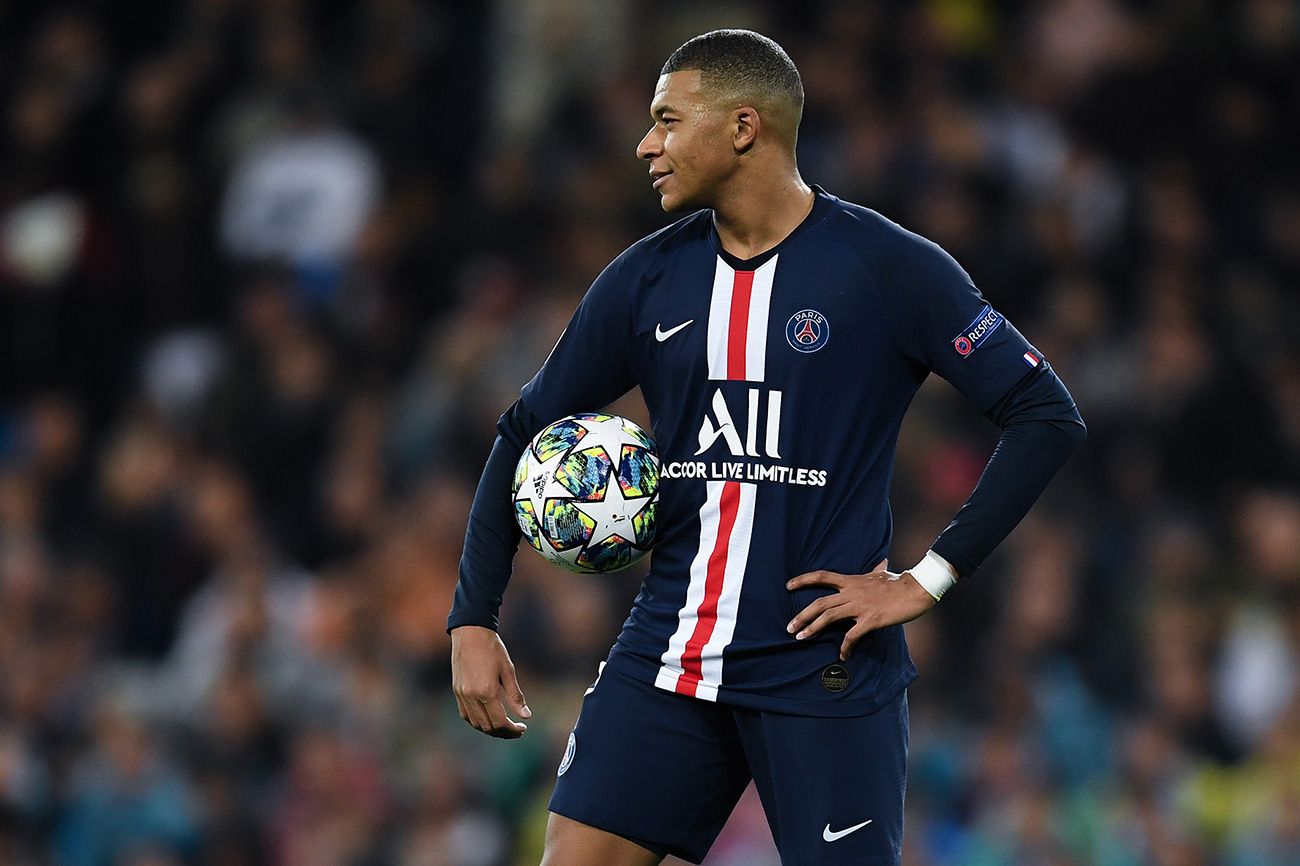 According to the report published in The Sunday Times, Paris St-Germain superstar, Kylian Mbappe has told the club hierarchy that he will leave at the end of the season. The news might come as a shocker for the French outfit but it has also put the likes of Real Madrid, Liverpool and Manchester United to vie for his signature.
The French attacker who won the World Cup with France in 2018 joined Paris St Germain on a permanent deal which is valued at €180 million. The player had joined the side on loan with an obligation to buy at the end of the season. Kylian Mbappe burst on to the scene in 2016-17 with Monaco winning the Ligue 1 in the same season.
Apart from that, the club made it into the semifinals of UEFA Champions League owing to the stellar performances of the youngster. The player had 26 goals to his name in that season. The performances in recent times have put the player at par with the likes of Neymar Jr and Robert Lewandowski.
The French international in 2017-18 was acquired by PSG on a loan. He had a brilliant stint with the team as he scored 21 goals. In the follow-up season, the player registered 39 goals whereas, in 2019/20, he led the attacking department in the absence of Neymar and Cavani to the Champions League finals. However, the club couldn't win against the daunting Borussia Dortmund.
Kylian Mbappe has two years in his PSG contract and might be of no interest to extend his stay at Parc des Princes. However, the deal wouldn't be simpler as thought if he puts in a transfer request. It would end up as one of the best and costliest transfer in the history of football, surpassing Neymar Jr's transfer from Barcelona to PSG in 2017.