IPL 2020 Teams List
Indian Premier League is a franchise-based T20 league that was started in the year 2008, post the first-ever T20 world cup held in South Africa. The IPL is conducted by the BCCI, the cricketing board of India. Players from all around the globe participate in the T20 carnival. IPL is set to begin with its 13th edition in 2020 and over the years there have been changes regarding the franchises taking part and at times the number of franchises taking part in the league has gone also up. In the 2020 edition of IPL, there is no such change in the franchise or their names, the list of all teams in IPL 2020 is ranked below according to their performances.
List Of All Teams In IPL 2020:
#8 Delhi Capitals
Delhi Capitals came up with a new logo and name (previously named as Delhi Daredevils) in the 2019 edition of IPL and ever since they have been doing fairly good. Delhi has a young captain in Shreyas Iyer and has some of the most talented youngsters of world cricket in their IPL (Kagiso Rabada, Prithvi Shaw, Rishab Pant). They have added more fire to their team with the addition of Australian Alex Carey and have also traded in Ajinkya Rahane.
#7 Kings XI Punjab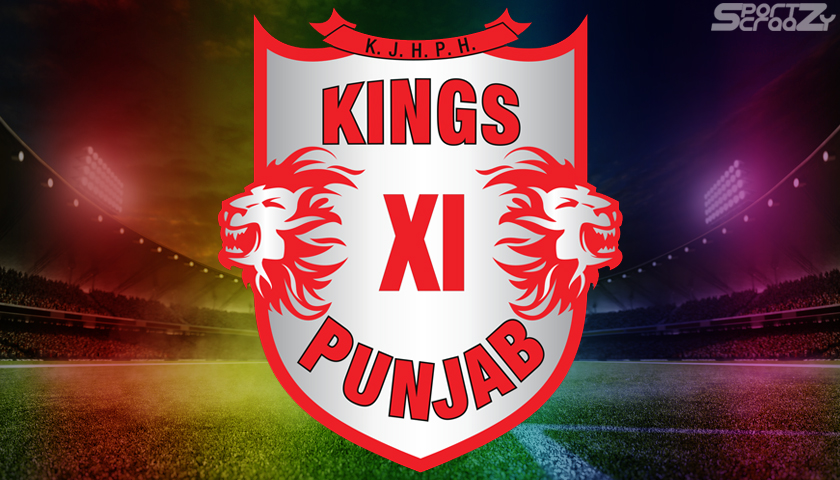 Kings XI Punjab is another team that has been a part of the IPL final but are yet to lift the trophy and are second-last in the list of all teams in IPL 2020. They lost a final against KKR in 2014, even a heroic century from Wriddhiman Saha wasn't enough to lift a trophy. Punjab has been inconsistent with their performance in their league, their players have been in and out of the team. Punjab is ready for the new era with a young captain in KL Rahul and a new coach in Anil Kumble.
#6 Royal Challengers Bangalore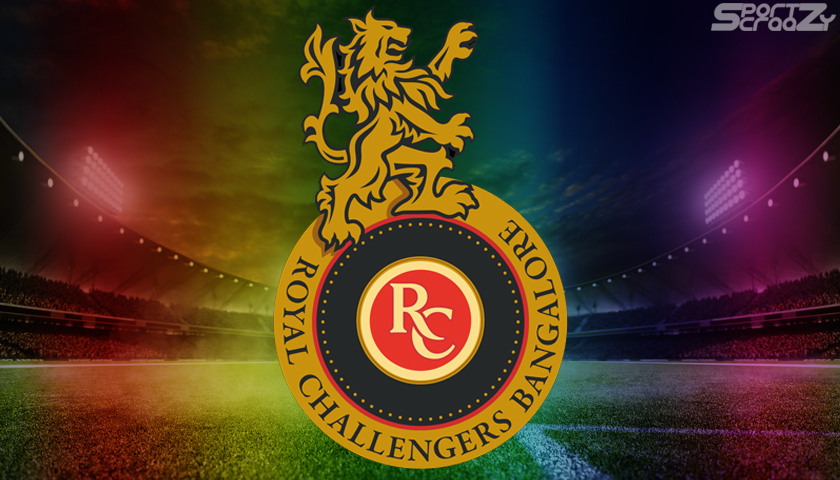 Royal Challengers Bangalore has been a part of the all-important IPL finals but hasn't yet lifted the IPL trophy and as a result, are sixth in the list of all teams in IPL 2020. They saw defeat at the hands of  Deccan Chargers in 2009 finals, CSK in 2011 and Sunrisers Hyderabad in 2016. They have been captained by Virat Kohli since 2012 and have seen some of the most destructive batsmen play for them. Chris Gayle, KL Rahul, and AB De Villiers have all been a part of RCB at the same time but still couldn't get them the IPL trophy. RCB are motivated to win it this time around, they have added more firepower to their bowling unit with purchase of Dale Steyn.
#5 Rajasthan Royals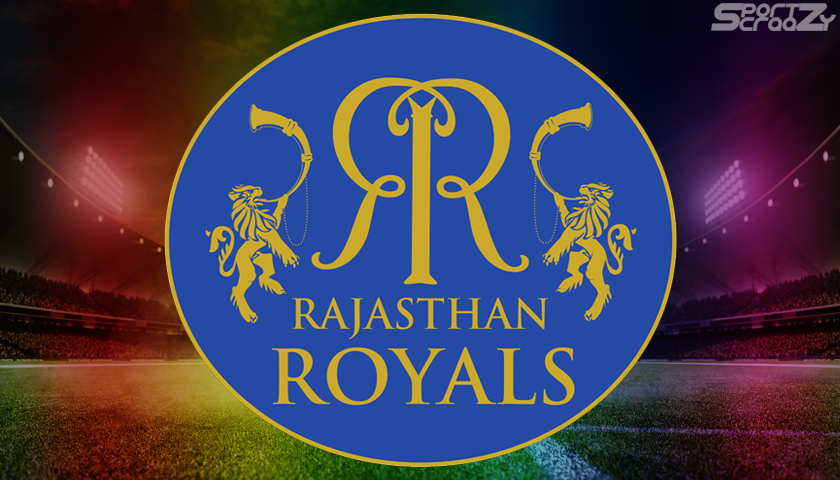 The Royals from Rajasthan lifted the IPL trophy in the inaugural edition under the captaincy of Shane Warne and are fifth in the list of all teams in IPL 2020. Rajasthan has always been known to give chance to young talent and has also been home to some great Australian players. The likes of Ravindra Jadeja, Shane Watson, and Sanju Samson have all grown in stature during their time in the team. In recent years they have changed their philosophy and have gone big in the auctions but it hasn't yet worked for them. They will be lead by Steve Smith in the 2020 edition and will look to start the new decade with another IPL trophy to their name.
#4 Sunrises Hyderabad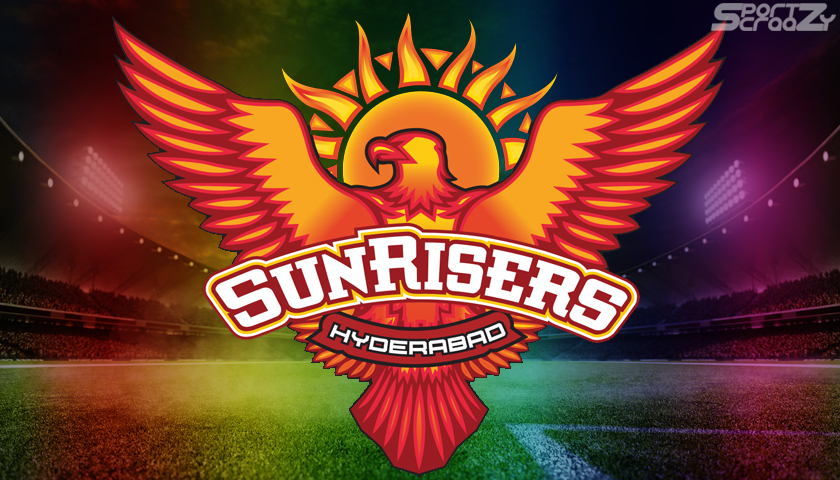 Sunrises Hyderabad has been another very consistent team in the IPL as they have made it to the playoffs 5 times out of 7 since there arrival in the IPL in 2012. Their best season came in 2016 when David Warner took them all the way to lifting the title. SRH has always been a very good bowling unit and their leadership unit has two of the world's most dangerous batsmen, Kane Williamson and David Warner.  SHR also has two of the best Afganisthan players in Rashid and Nabi. They have a very well balanced unit and it will be interesting to see how far they manage to go in the IPL 2020.
#3 Kolkata Knight Riders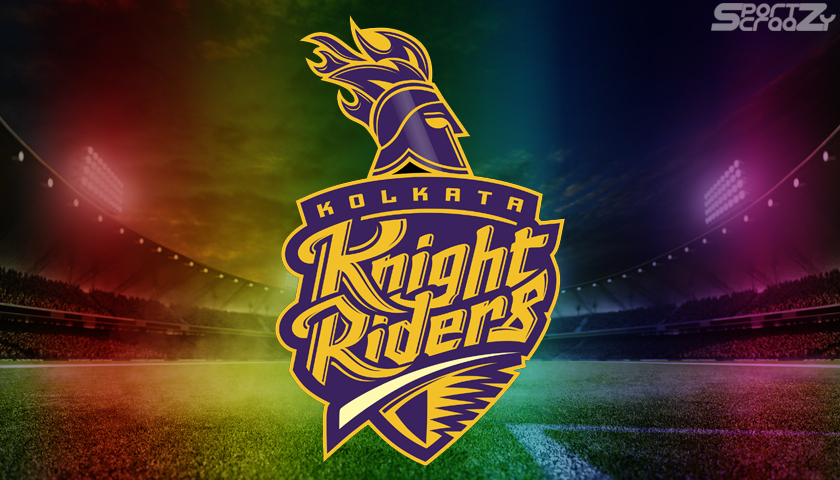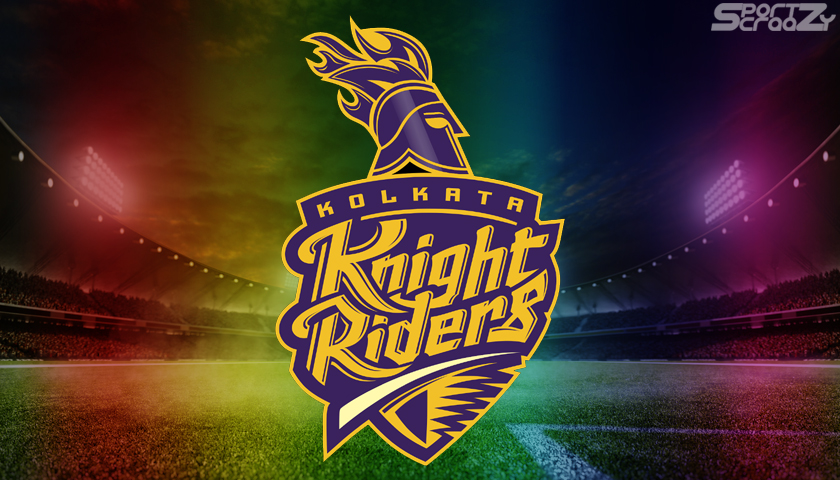 Kolkata Knight Riders is a team co-owned by the King of Bollywood, Shah Rukh Khan. The team has been a part of the league since day one and is third in the list of all teams in IPL 2020. KKR has lifted the IPL title twice in 2012 and 2014 under the captaincy of Gautam Gambhir. Kolkata has a West Indian flair to them with the likes of Naraine and Russel being the team's backbone in recent years. Kolkata is currently captained by Dinesh Karthik, who has a very good squad at his disposal. KKR went big in the recent IPL auction as they added Pat Cummins to their squad for over INR 15 crores.
#2 Chennai Super Kings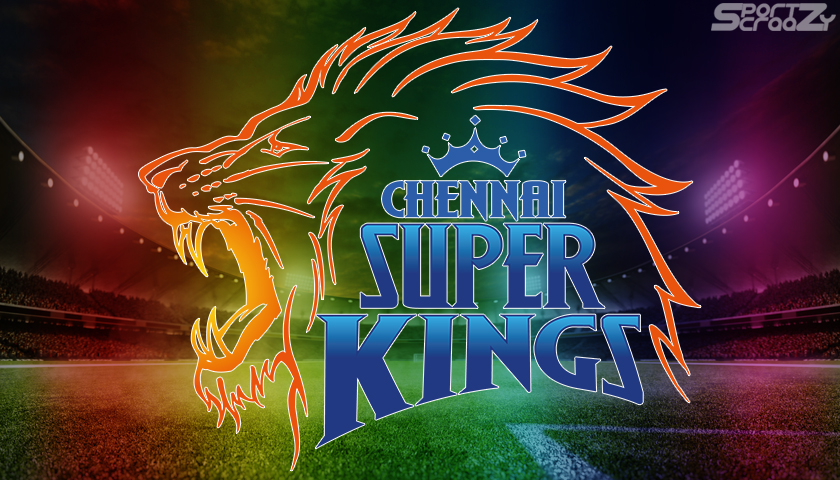 One of the most loved franchises in IPL, Chennai Super Kings is the most consistent side in the league. They have played the maximum number of playoff matches and have been a part of 8 finals in the history of the league. CSK is home to India's best-ever captain MS Dhoni. MS has led them to three IPL victories. Their 2-year ban was something that broke not just hearts of the fans but the players as well and it was evident in their comeback season of 2018, they are hungry and are coming for their fourth crown.
#1 Mumbai Indians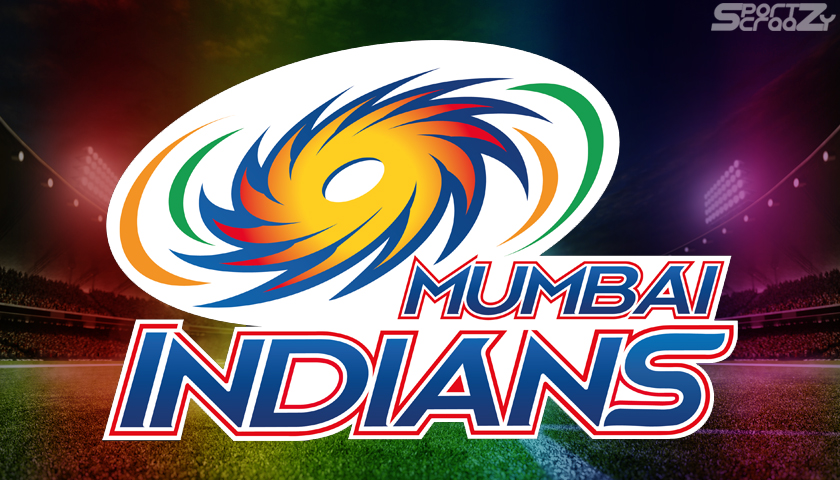 Mumbai Indians have always had big names associated with their teams, be it their coaching staff or players. Sachin Tendulkar, Ricky Ponting, Mahela Jayawardene, Jonty Rhodes and Shane Bond have been a part of the franchise and some of them still are a part of it. Initial years for the franchise were tough as they saw no silverwares coming their way, their fortunes changed when they bought Rohit Sharma and named him their captain. Rohit has led them to 4 IPL titles in 2013, 2015, 2017, and 2019 respectively.