Top 10 destructive batsmen in IPL History
Indian Premier League is one of the most viewed leagues among other cricket tournaments. IPL has a huge fan base a varied number of people await for it every year. It is a complete 20 overs show where various cricketers around the world come together and play in different teams. While the league has seen a large number of outstanding performances from players around the world, we bring to list of ten batsmen who have been destructive with the bat.
Ab De Villiers –
The South African superstar is a living legend and is considered the number 1 player in the history of IPL. De Villiers is a player who can hit the ball anywhere on the ground. He is one of the favorites of the crowd and the Bangalore team. He has amassed more than 4800 runs in his IPL career with 625 boundaries. He is undoubtedly the most destructive Batsmen in IPL.
Chris Gayle –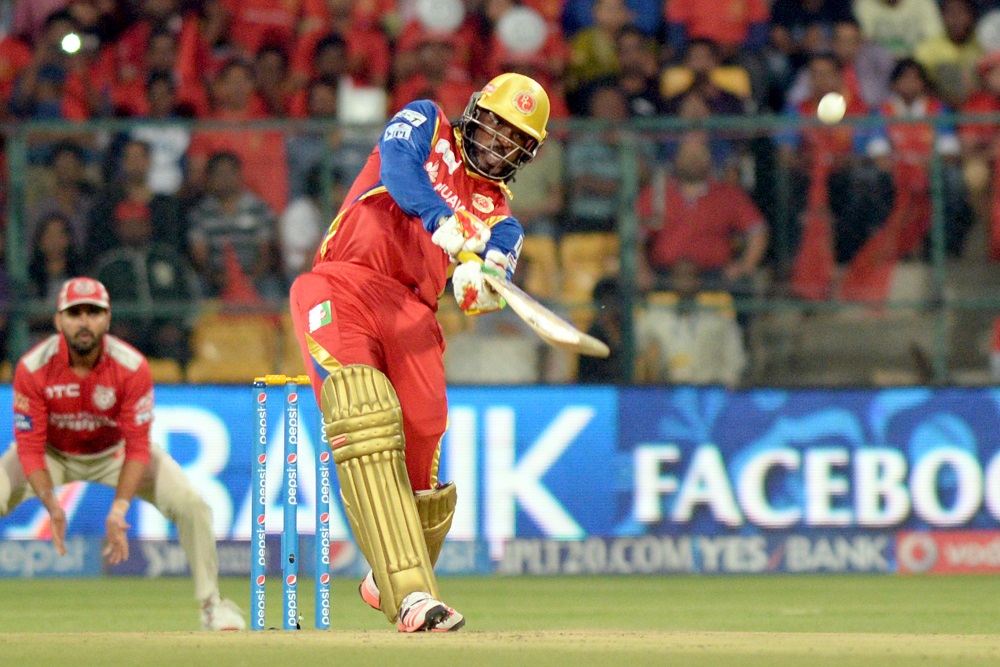 The West Indies player one of the most dangerous player without a doubt. Chris Gayle managed to put on a show numerous times in the IPL. One of his legendary performances that speaks his ability is when he scored 175 not out runs in a match, which is his highest score in the IPL. He reached the milestone in just 30 balls with 17 sixes and 13 boundaries.
David Warner –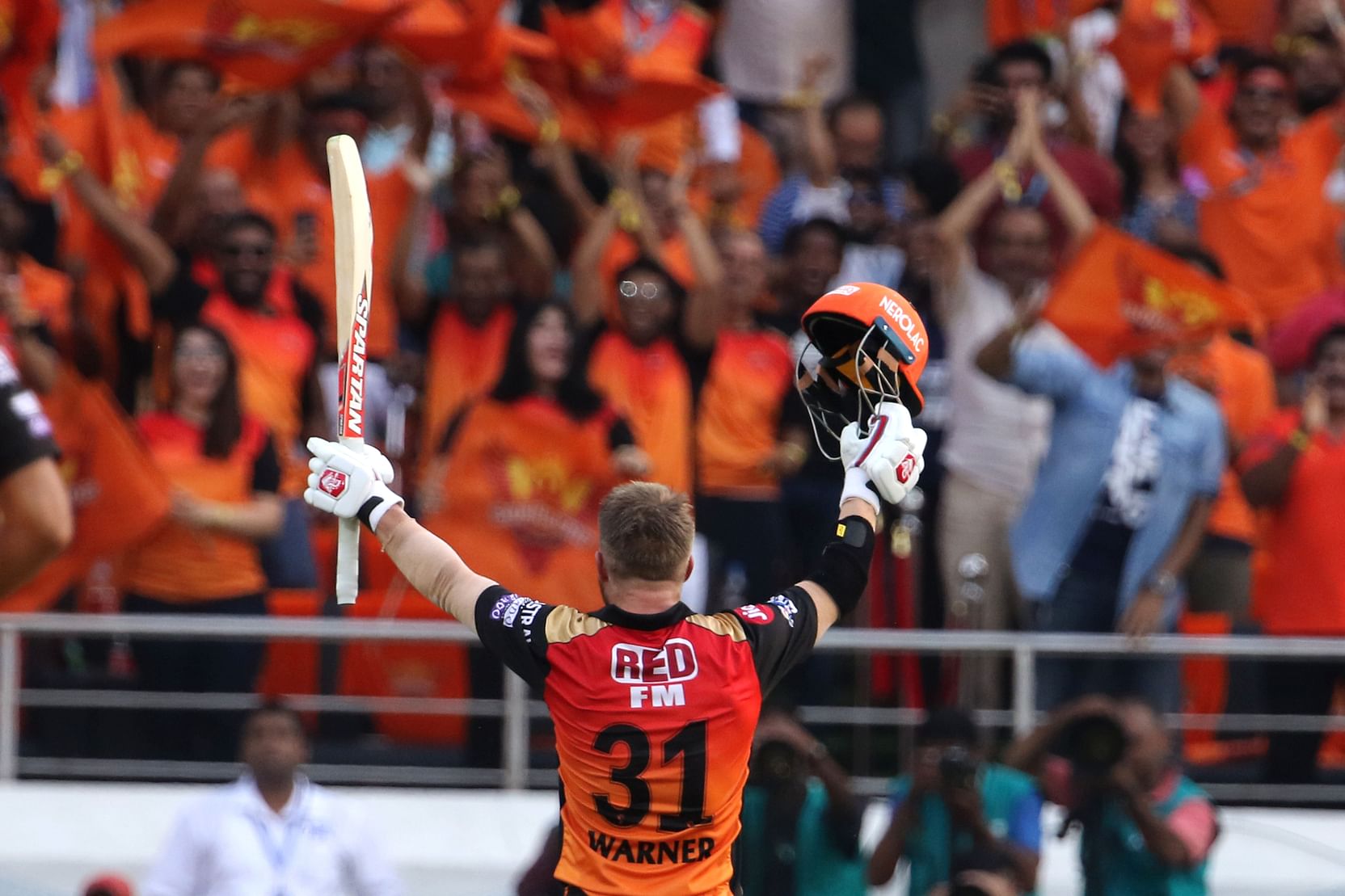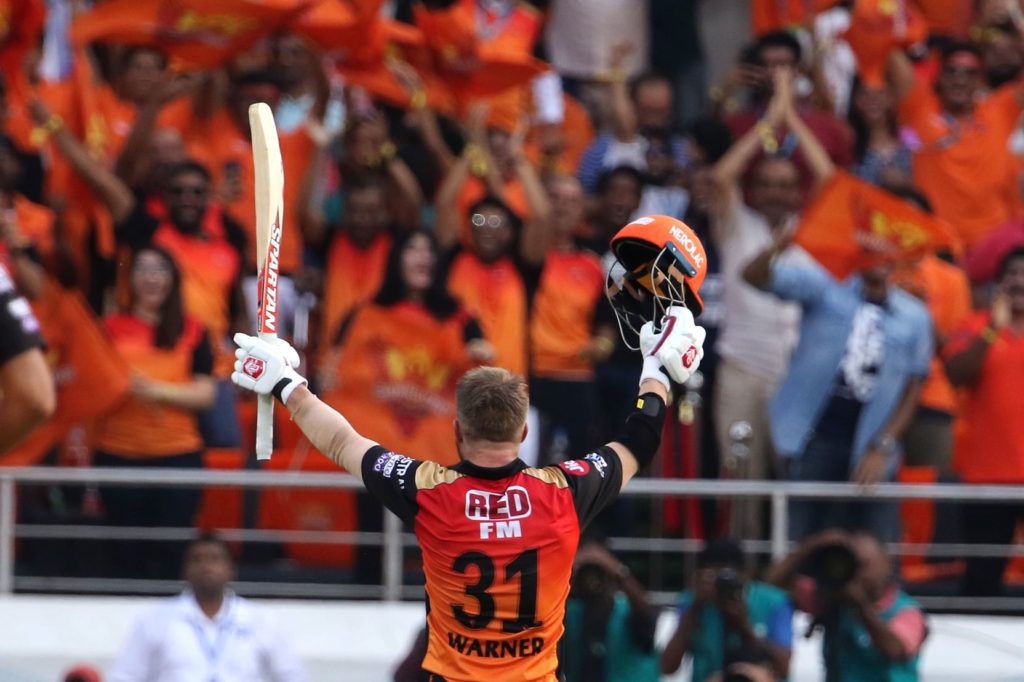 Third on the list is Australian left-hand batsman David Warner. Warner is known as one of the most successful players in international cricket and IPL too. He has amassed more than 5200 runs and is one of the rare players who have hit more than 5000 runs. He has been awarded with the Orange Cap thrice in his IPL career which is higher than any other player in IPL.
Virat Kohli
–
A living legend and also known as the king of IPL Virat Kohli makes the list with 4th position. Ever since the inception of IPL, Kohli has been representing Royal Challengers Bangalore team and they have performed very well in various seasons.In 2016, Kohli showed the best performance in IPL. He scored 973 runs in that season which is the highest score for a single season. Kohli has amassed 5878 runs in his IPL career with 704 boundaries.
Mahendra Singh Dhoni- 
The former Indian skipper is undoubtedly on the list and stands on 5th position. He is not only a great batsman, but also a very skillful skipper. Over the years, with Dhoni's with and intelligence has helped him and his team to put some some great performances from CSK. He has scoreda total of 4632 runs in his IPL career.
Andre Russell-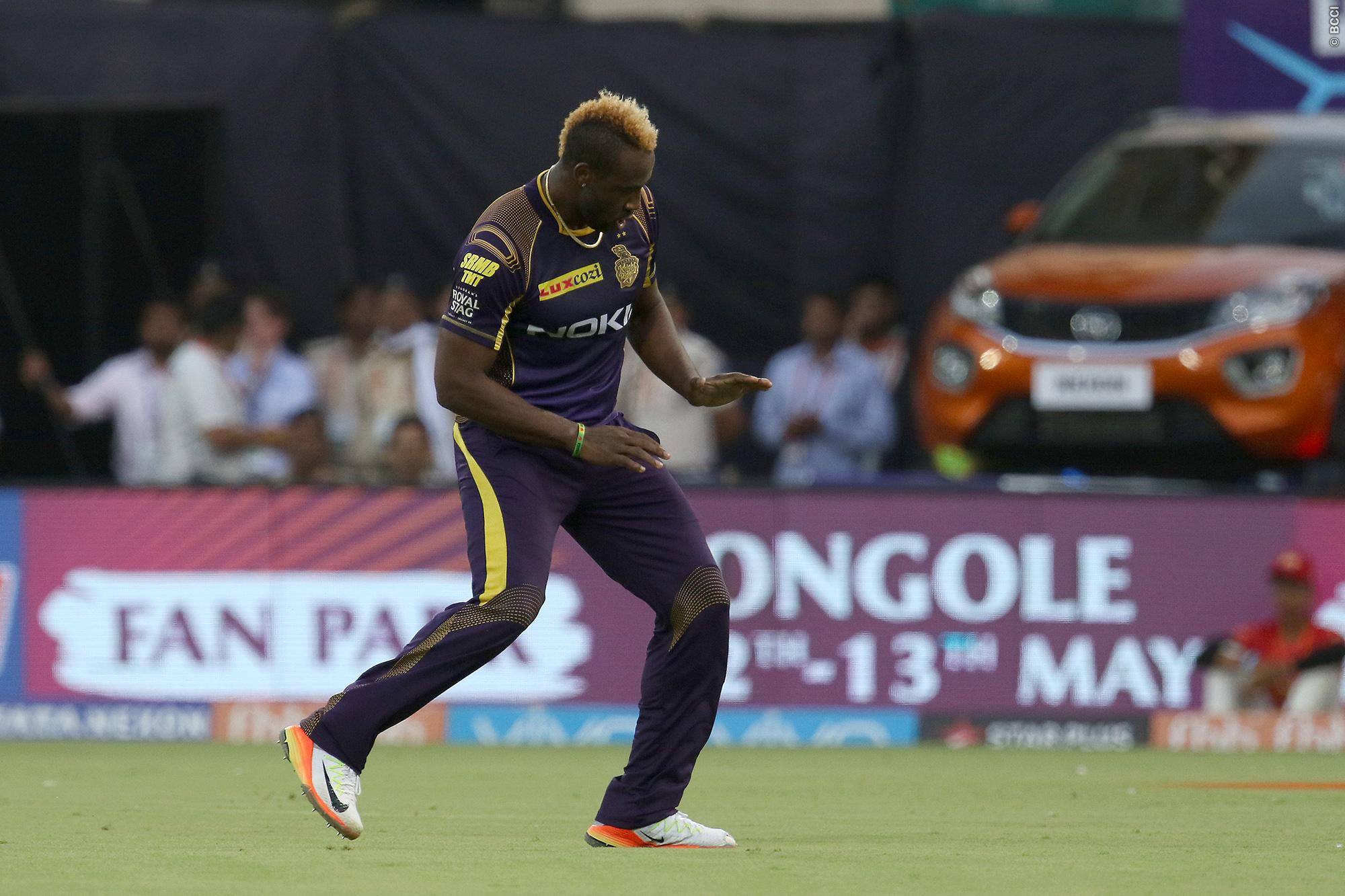 A Jamaican cricketer who plays for West Indies in international cricket. Russell is considered to be one of the most destructive batsmen in IPL as he bats exceptionally well. Russell started his career with Delhi Daredevils now Delhi Capitals. As on date, Andre has scored more than 1500 runs with eight fifties in 74 matches.
Suresh Raina –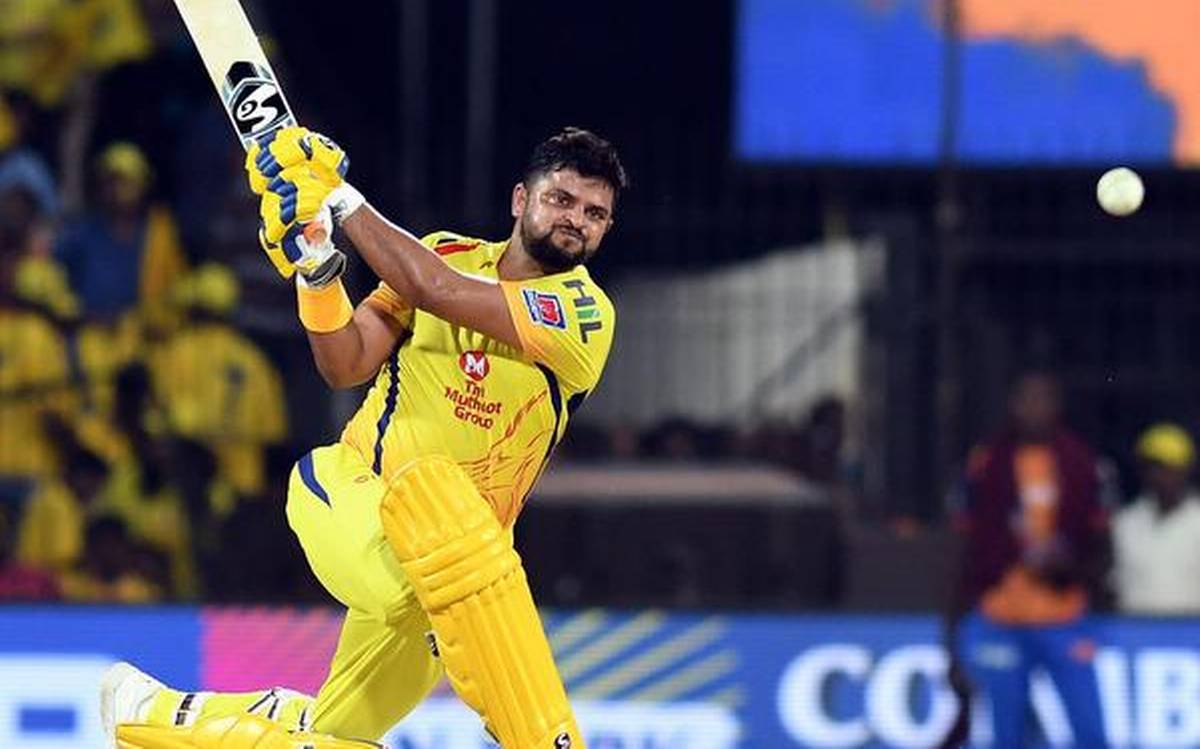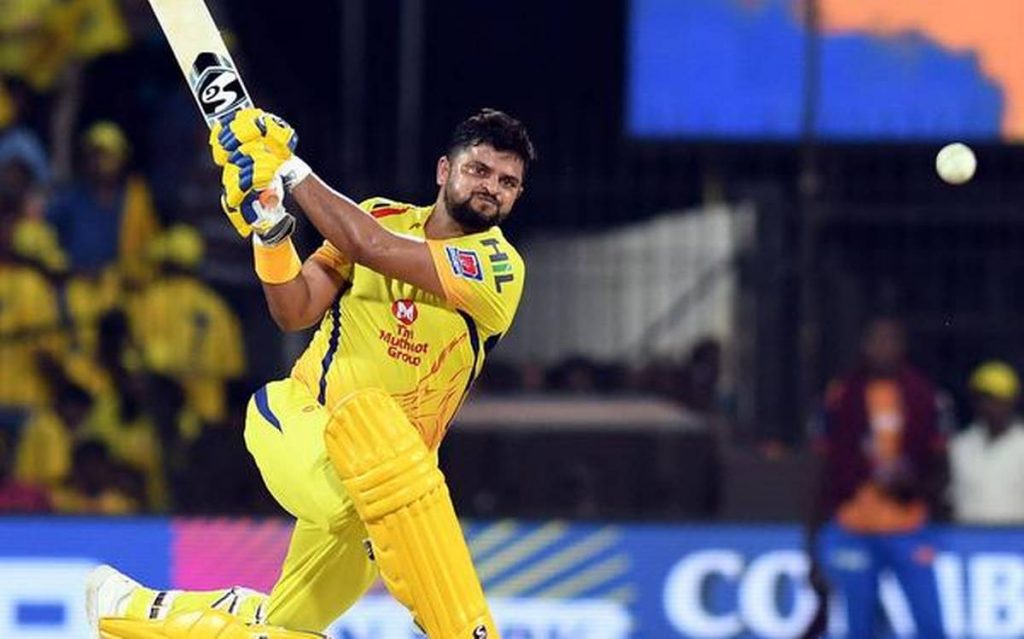 After Pollard, Raina is the second left-handed player Suresh Raina on the list for the most destructive Batsmen in Ipl. Raina is an outstanding batsman and has amassed more than 5000 runs in IPL. He has time time and again proved his capabilities. His best performance in IPL was against the Kings XI Punjab team in 2015 where he scored 87 runs in 25 balls.
Kieron Pollard –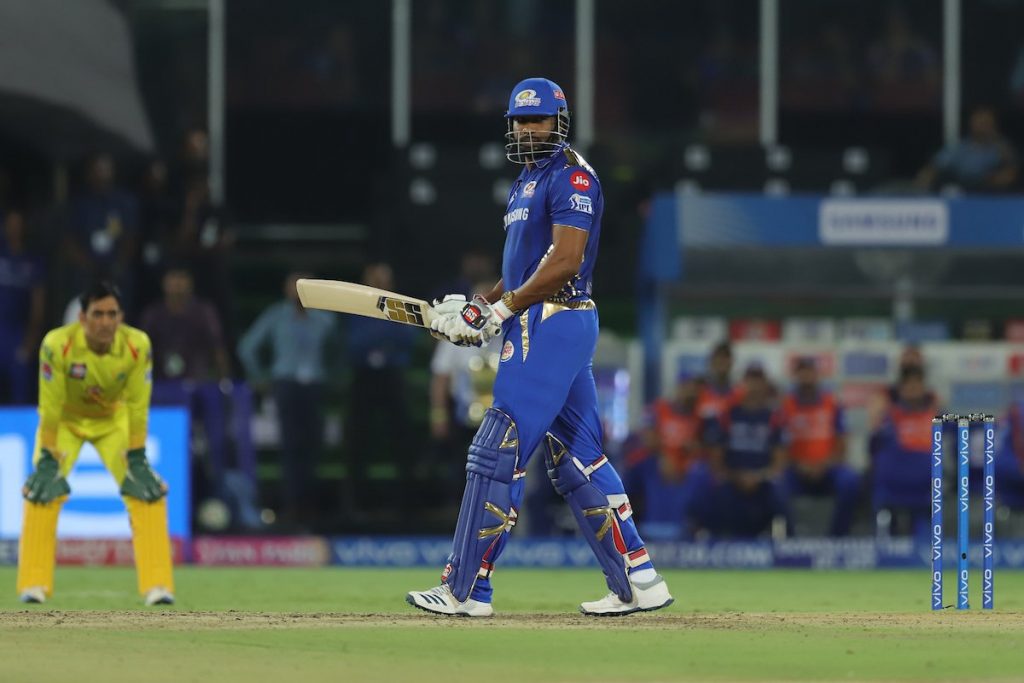 Kieron Pollard is a West Indies cricketer and one of the most destructive players from the West Indies team too. Pollard came into limelight after 2011 World Cup and since then there was no looking back as he has proved his potential every now and then. He has been with the Mumbai Indians since 2010 and has assisted them win the IPL title five times. In the last 10 years of his IPL career, he has amassed more than 3000 runs in 164 matches.
Hardik Pandya –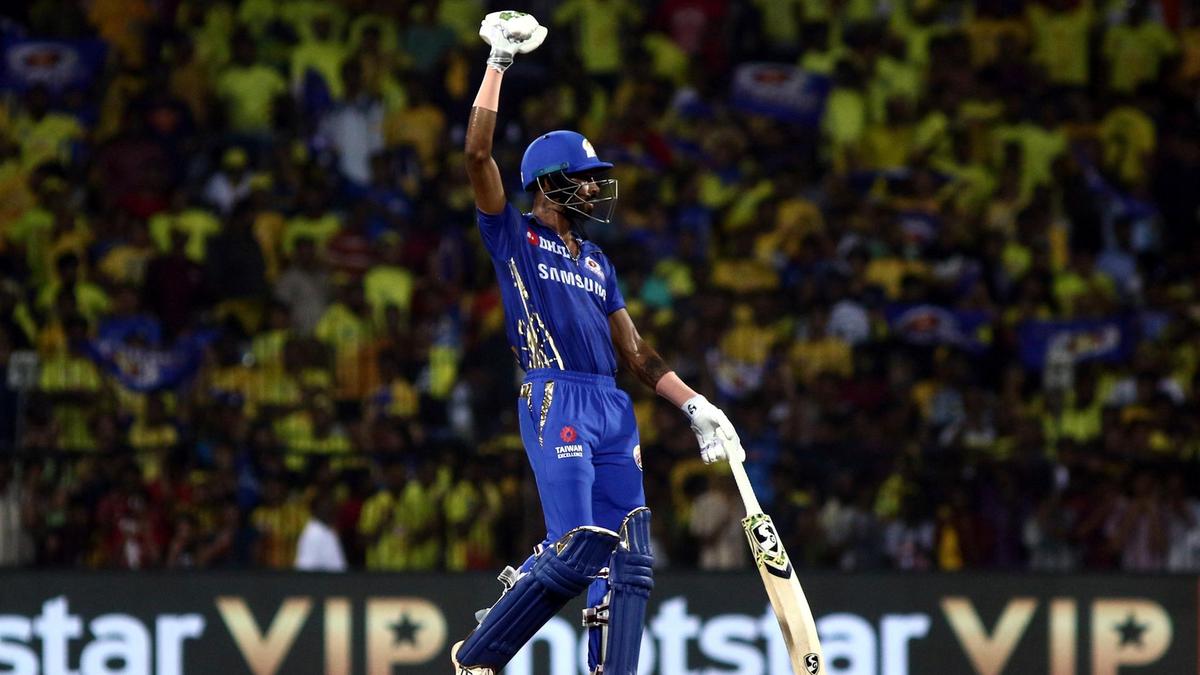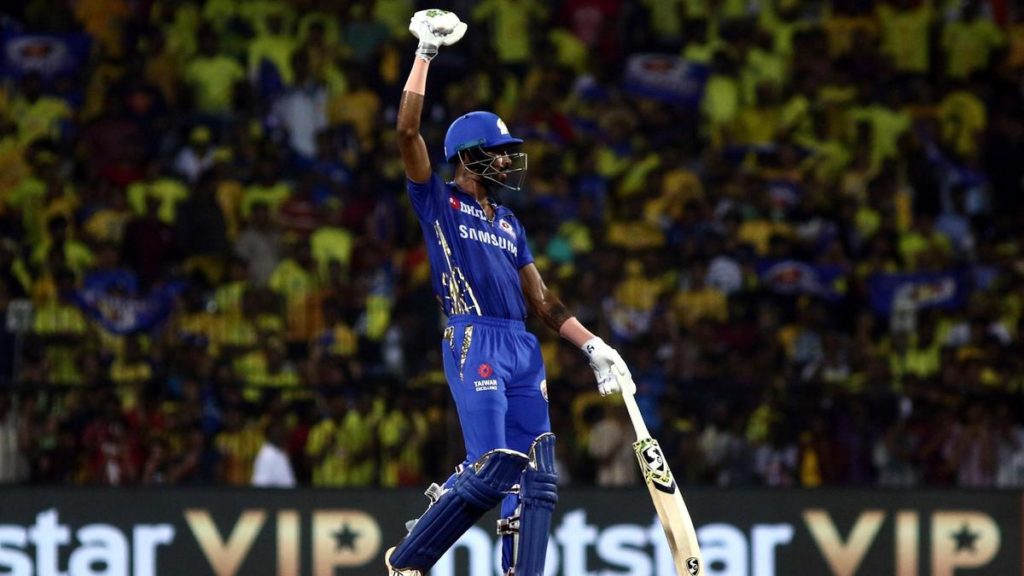 Hardik Pandya has always been very helpful to the team and many a time have helped his team winning matches. He is an all-rounder and is brilliant with both the ball as well as bat. He started his IPL career in 2015 and since then, we have witnessed him growing better every season.
Glenn Maxwell –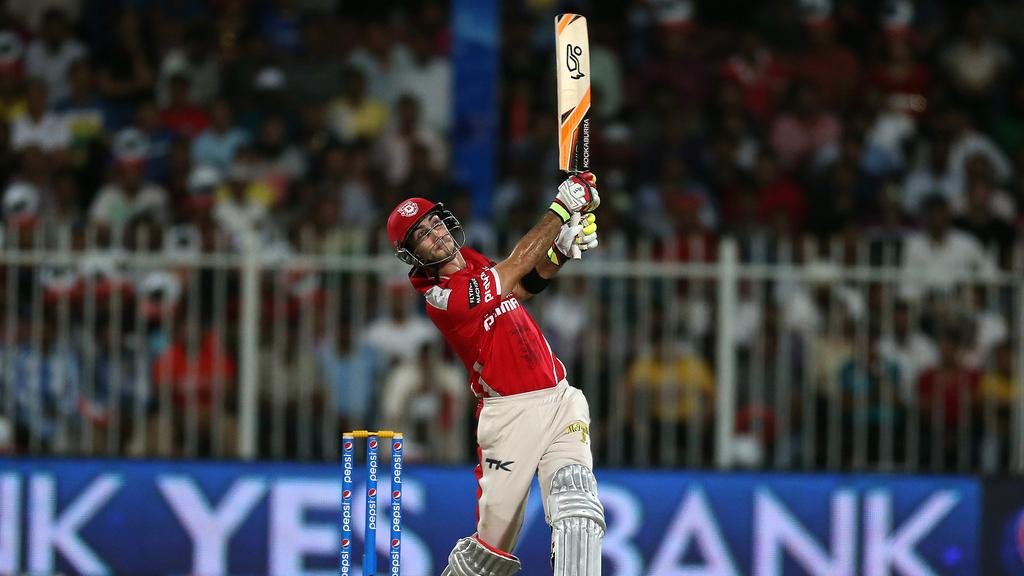 On the 10th position, we have Australian ace cricketer Glenn Maxwell. Maxwell has shown some splendid performances in the past and he was one of the highest-paid in IPL 2021. During 2014, he not only assisted his team getting to the finals, but also won the Orange Cap that season. Maxwell characteristics includes achieving big targets in less time. Speaking of IPL stats, he has played eight seasons and has scored more than 1500 runs in 82 matches.