Most unforgettable moments in IPL
IPL has been one of the most unforgettable leagues ever created. With a 53 day action-packed schedule, cricket fans witness new records, unbelievable boundaries, jaw-dropping wickets, and much more. Every year, IPL gives a new entertainment that the fans cherish forever. Here we bring to you some of the amazing moments that are still fresh on our minds.
Ab de Villiers being Ab de Villiers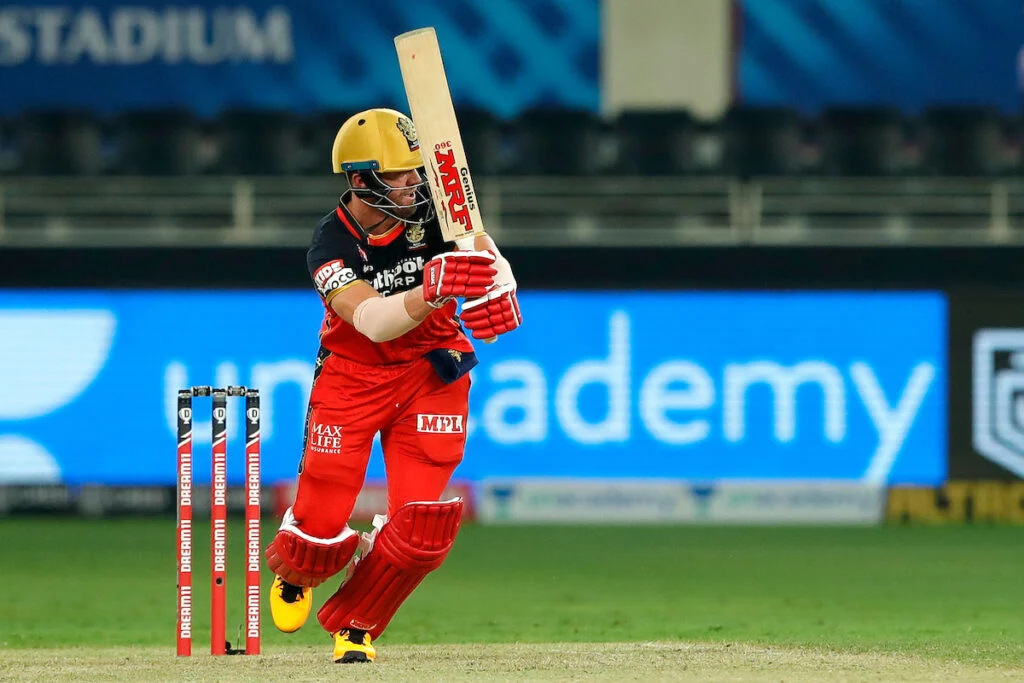 Former South African skipper and one of the greatest cricketers to ever exist is Ab de Villiers, also fondly known as Mr. 360, who has been always in the right limelight due to his extraordinary performances every time. However, is one of the most unforgetful IPL moment was when came to the pitch against Rajasthan Royals, where he helped his team Bangalore to chase 178 runs.
Bangalore then needed 76 runs from 6.5 overs, and there's nothing Mr. 360 can't do. His match-winning knock of 55 from 22 balls was scripted to be as one of the best innings of Ab and also an innings to remember for years to come.
Chris Gayle's massacre Against KKR
The universe boss Chris Gayle was at his best in the IPL 2020 though was given very limited chances.  Gayle was called up at number 3 and was assigned to smash the bowling unit of KKR. While the 3rd position not being his usual site, Chris Gayle eventually aced the role and created history. Chris Gayle came to the pitch to bat when Punjab required 103 runs from just 12 overs. Punjab was struggling at 47 for 1 in the 8th over while chasing 150. KKR too were giving their best with the ball. Their bowling unit included Pat Cummins, Sunil Narine, Varun Chakravarthy, Lockie Ferguson, and Prasidh Krishna.
Kolkata fans were joyous as the game was turning in their favor, but Chris Gayle left no stone unturned to prove them wrong. Chris Gayle made sure Kolkata was defeated, as he scored a blistering 51 runs from 29 balls which included 5 sixes and 2 fours. This knock is one of the most unforgettable knocks in the history of IPL.
Spinner turned opener- Sunil Narine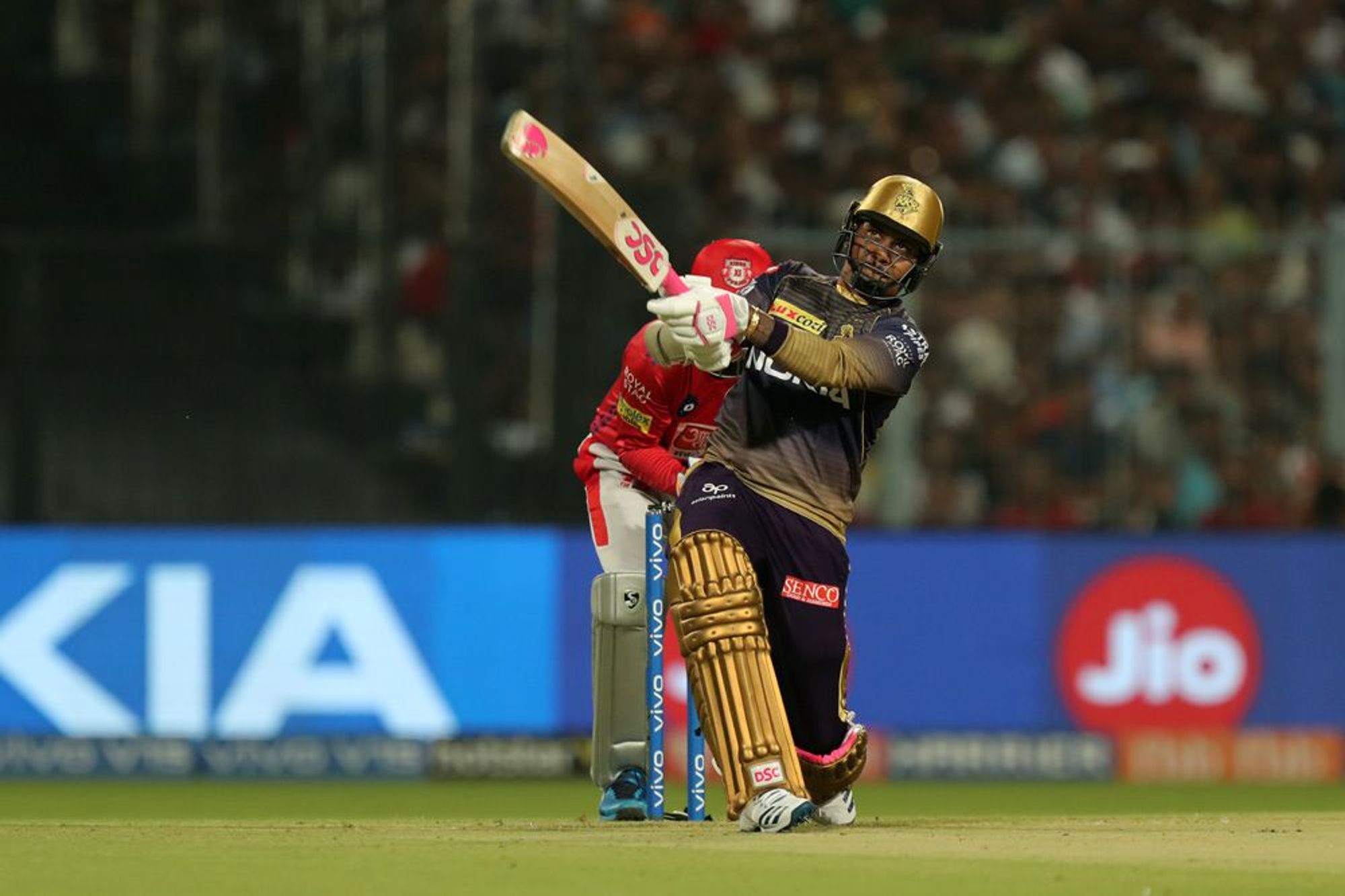 There were matches where Kolkata was below par and their batting line-up struggled. One of the most unforgettable moments during IPL was bringing Sunil Narine to bat. Kolkata was having a rough season and had a mix of encounters of winnings and losses and it would have been disappointed to not make it to the playoffs with the kind of squad they had. The decision to send Sunil Narine at number 5 by Kolkata against Delhi Capitals ranks among the best of the best decisions
He was called in when Kolkata was just 42 runs in their 8th over and later Narine helped the team post 194 by the end of the innings. He scored 64 runs off 5.2 overs and Kolkata utilized their resources at the maximum.
A Double Super-Over For The First Time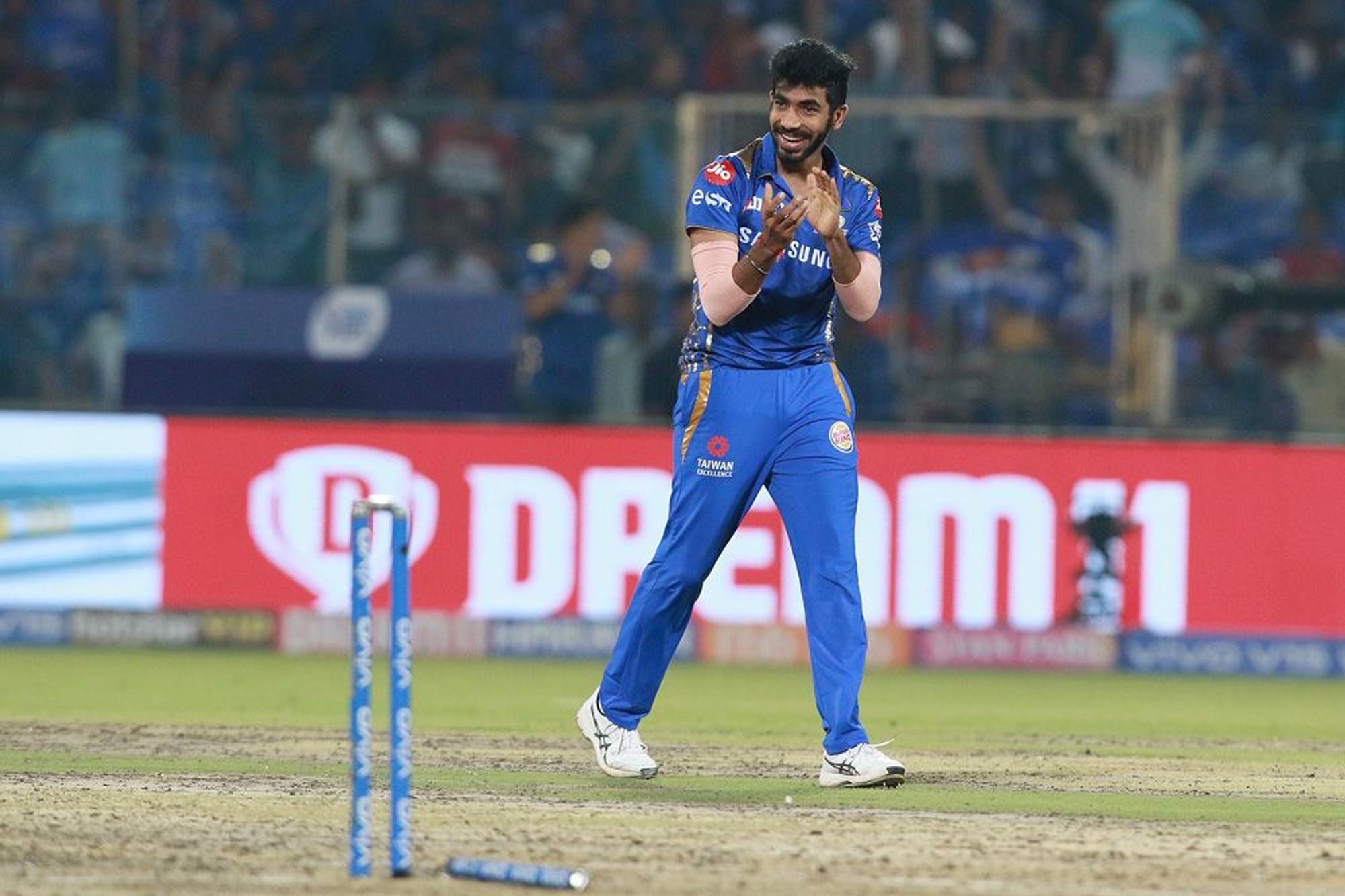 The above-mentioned Jasprit Bumrah's yorker stretched that game to a super-over. Punjab required 27 from the last 3 overs but KL Rahul's wicket turned the table and the game went into a super-over not just once but twice.
Punjab scored just 5 in the 1st super-over bowled by Bumrah while Mohammed Shami defended six- The Mighty Mumbai Indians managed to score 11 in the 2nd super-over bowled by Chris Jordan. The only countable site of that over was Mayank Agarwal's effort in the boundary line where he saved a possible 6.
Later, Punjab won the game in the 2nd super-over when they chased 12 runs. Chris Gayle opened with Mayank Agarwal and Trent Boult was smashed by the 2 Punjab batsmen as he couldn't defend 12 runs.