Most Hat Tricks in IPL History
Taking hat-tricks is a very rare feat achieved in Cricket and this achievement has been made possible by just 16 players in the 12 seasons of the famous Indian Premier League. Lakshmipathy Balaji became the first bowler to bag an Indian Premier League hat-trick.
Balaji, who represented Kings X1 Punjab in 2008, achieved this historic feat against eventual finalists Chennai Super Kings. The inaugural 2008 season recorded 3 hat-tricks followed by the same number in 2009 and 2017 season. We have had a hat-trick every year in the tournament except for the 2015 and 2018 season.
List of Top 5 Bowlers With Most Hat Tricks in IPL
Here is the list of the bowlers who took the most number of hat-tricks in Indian Premier League history:
#1. Amit Mishra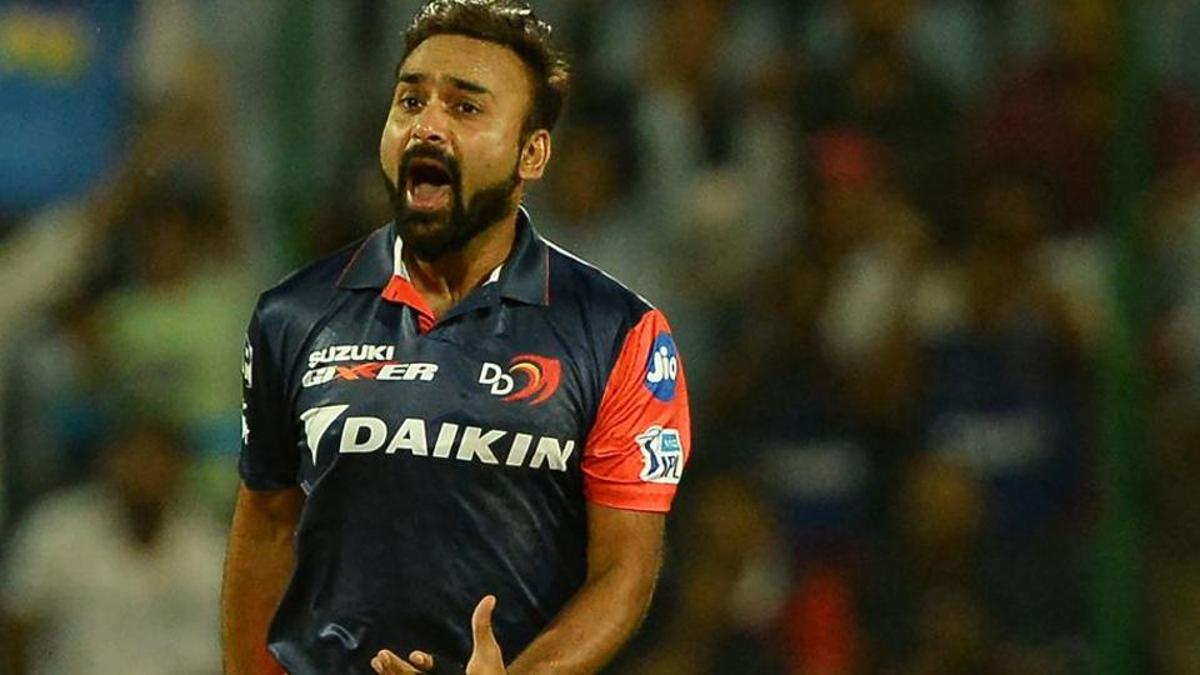 The veteran Indian spinner has been the most consistent performer in the Indian Premier League. Amit Mishra has played a very vital role for Delhi and bagged a total of 157 wickets since his debut in 2008. He stands on the second position for the most wickets taken by bowlers in IPL. Amit Mishra also holds the record of having the most number of hat-tricks in IPL. He has so far taken 3 hattricks, one each from Delhi Daredevils, Deccan Chargers and Sunrisers Hyderabad. He achieved this feat in 2008, 2011 and 2013 season respectively. 
Read More: Most Wickets in IPL
#2. Yuvraj Singh
Most Hat Tricks in IPL: Probably the best Indian all-rounder of all time, Yuvraj Singh has had a brilliant IPL career followed by his heroics in national colours. Yuvraj Singh has bagged two IPL hat-tricks in his 12-year long stint in the Indian league. He also became the first player to bag 2 hat-tricks in one season of IPL. The Kings X1 Punjab player bagged his first IPL hat-trick against Bangalore in 2009 and the second against Deccan Chargers in Durham and Johannesburg respectively.
Read More: Best Bowling Performance in IPL
#3. Shreyas Gopal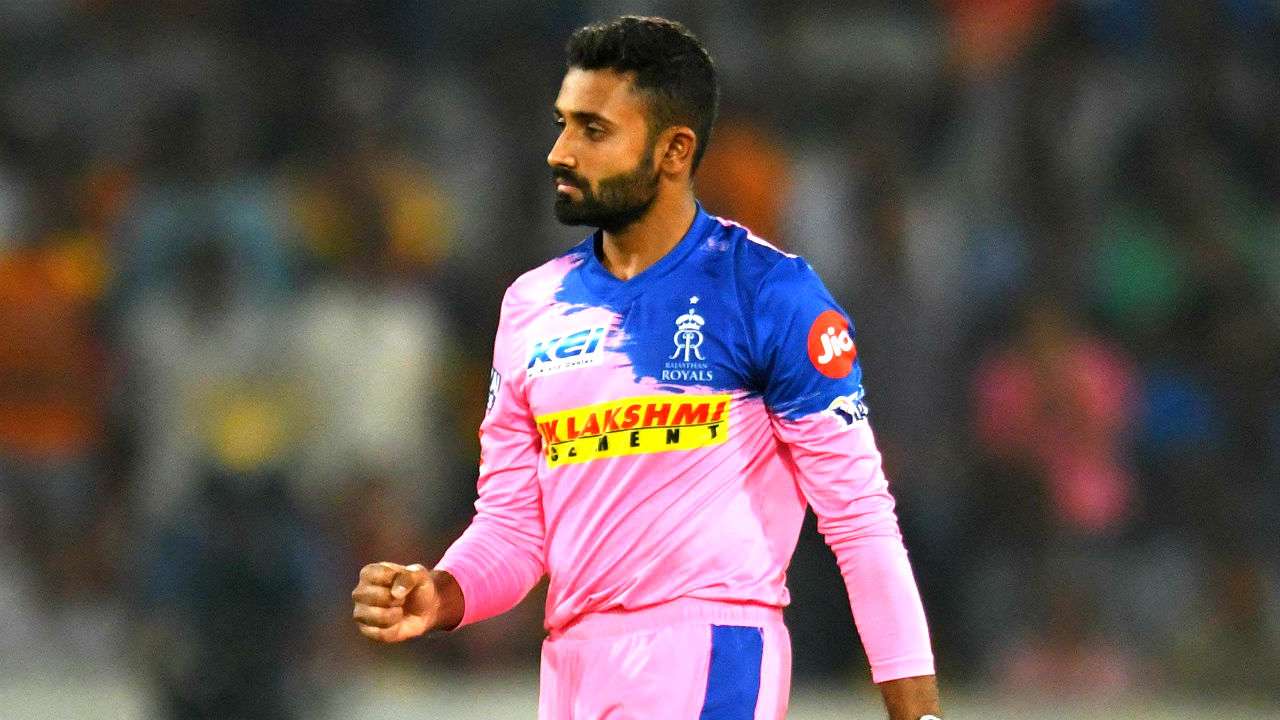 Playing for Rajasthan, Shreyas Gopal became the 16th overall bowler to take a hat-trick in the IPL. He stands on the third position of the most hat-tricks taken in the 12 IPL seasons. Shreyas became the second bowler after Sam Curran to bag a hat-trick in the 2019 season.
Read More: Best Economy Figures in IPL
#4. Makhaya Ntini
Most Hat Tricks in IPL: The South African bowler played in the Indian Premier League in the inaugural season in 2008 only. Playing for Chennai, Makhaya Ntini bagged his only IPL hattrick at Kolkata against Kolkata Knight Riders. He bagged a total of 7 wickets in the only IPL season he played.
Read More: Most Four Wicket Haul in IPL
#5. Pravin Tambe
The Mumbai born spinner, who debuted in the 2013 season of IPL, bagged his only IPL hat-trick in 2014 season. He started his career playing for Rajasthan Royals and was later bought by Sunrisers Hyderabad. He scrapped 28 wickets in 33 matches.
There are 11 Indian bowlers in the 16 overall to feature in the list of most hat-trick taken in the Indian Premier League.