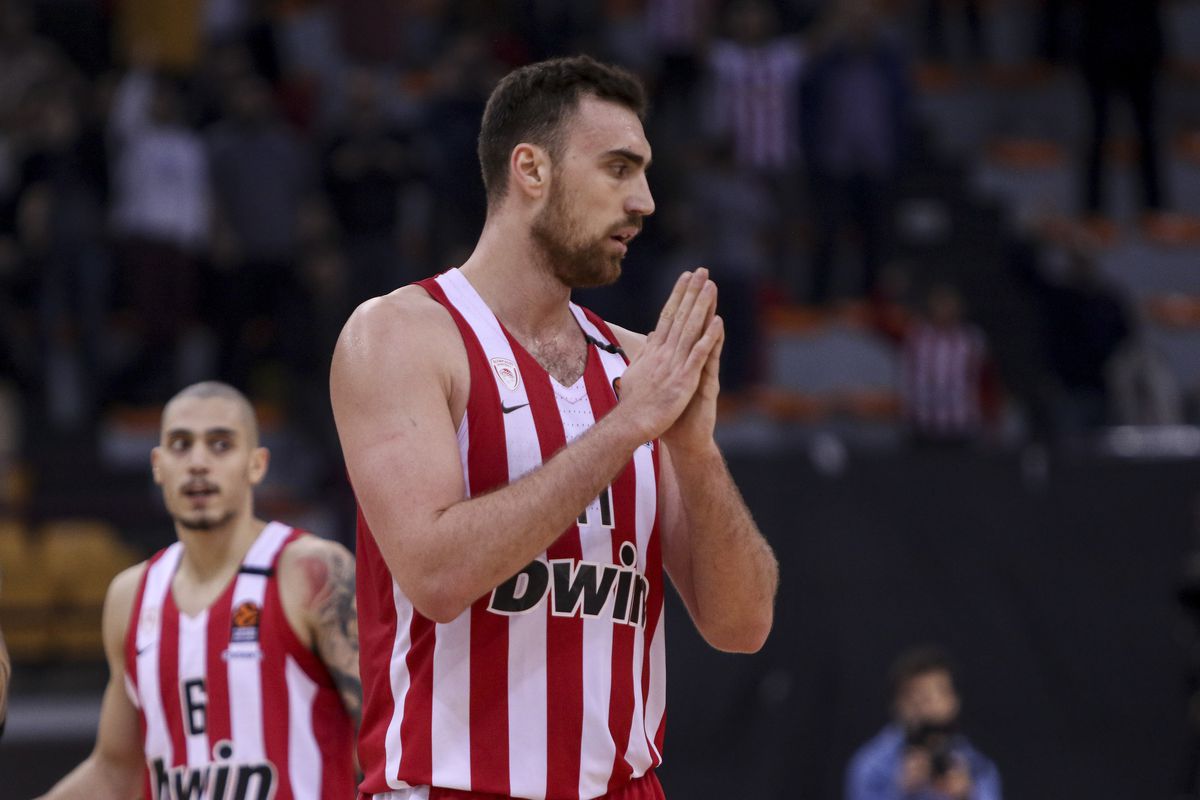 Nikola Milutinov has officially become a member of the CSKA Moscow team and it was announced by Russian Powerhouse on Tuesday.
As he played for five years for the Greek "Giant" Olympiacos, Miluntov has joined the CSKA Moscow side with a three-year contract.
The Serbian player talked to per Eurohoops following an official agreement with the VTB side as he said "After five years with Olympiacos, it was time for new chapter in my basketball life," he said upon signing his contract. "So far in my career, all the decisions I've made were more or less difficult, but not this one. A club with great tradition, a president who lives for his team, a trophy coach, a great organization, powerful and beautiful Moscow,"
He further added that "I am honored to be a player of CSKA Moscow and aware of the responsibility and goals that this famous name carries!" he mentioned regarding his third team in Europe's premier club competition. "I can't wait for a new beginning, see you soon in Moscow!".
Taking about his recent stats he has scored 10.3 points, 8.2 rebounds, and 1.2 assists per game in the Euro League until the conclusion of the 2019-20 season.
The CSKA Moscow squad announced his appointment through their official twitter handle as they wrote "Nikola Milutinov has become CSKA player .
OFFICIAL, EuroLeague.

Nikola Milutinov signs a 3 years contract with CSKA Moscow.#Milutinov #Nikola #CSKA #Moscow #CskaMoscow #cskabasket #EuroLeague #euroleague20 #Basketball #Baloncesto #Basket #Olympiacos

— Matteo Andreani (@matty_vanpersie) June 2, 2020
Center Nikola Milutinov (25 years old, 213 cm) signed a 3-year contract with our club.
 He played for @olympiacosbc last 5 seasons. Nikola's collection features the titles in Serbian, Adriatic and Greek leagues.#CSKAbasket" along with his photograph.